News
What Would Your Name Be If You Were Italian?
What Would Your Name Be If You Were Italian?
The leaning tower of Pisa, pizza, fashion; I mean Italians have shaped our lives in every aspect. It's no wonder everybody thinks they're awesome. But have you ever thought what your name would be if you'd been born in Italy? Well, this test gives you an answer to that question!
Let's learn your gender first!
Which word has no relation to you whatsoever?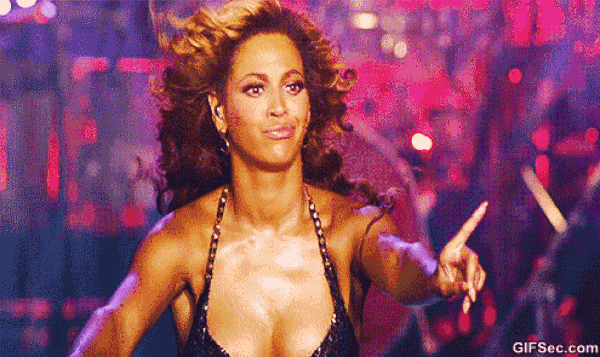 Which one would you like to teleport to?
Which city would you live in if you were Italian?
You can't talk about Italy without the food: Choose an Italian food!
Time for free association: You don't have to know the meaning, just choose an Italian word that sounds nice!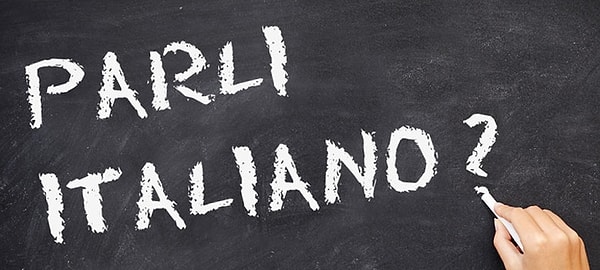 Now choose a legendary Italian singer!
Now to the final question. Let's say you're at a job interview, why should they hire you?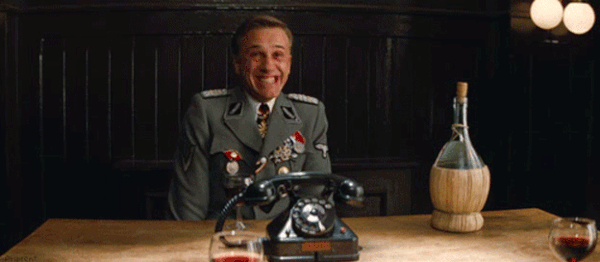 It's ''Romeo''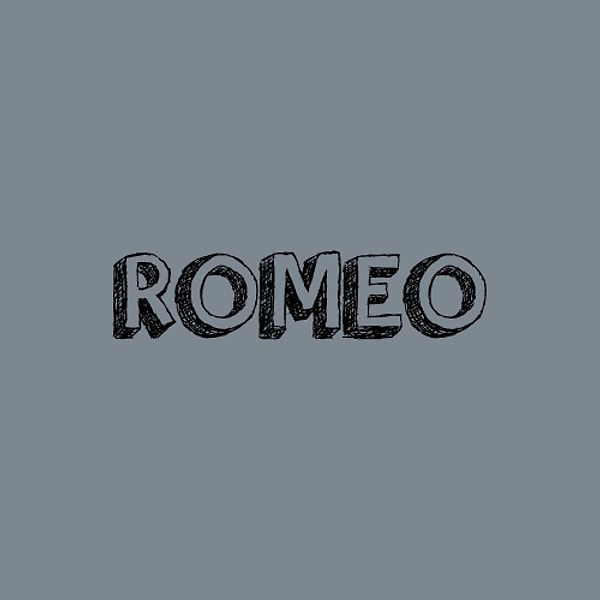 It's "Ignacio"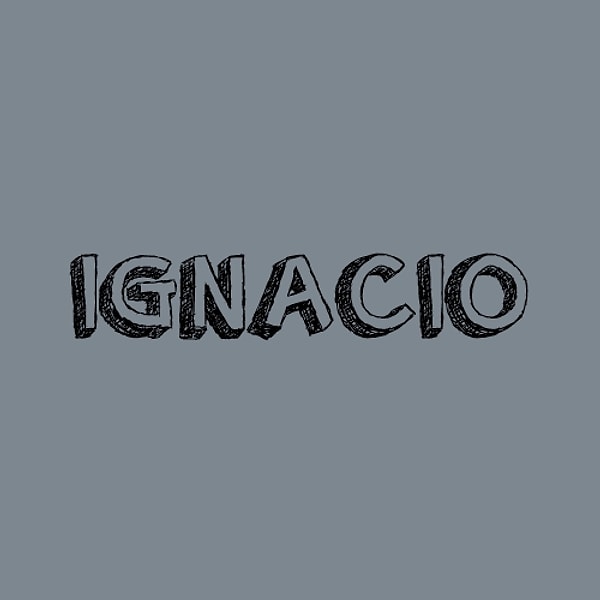 It''s "Giancarlo"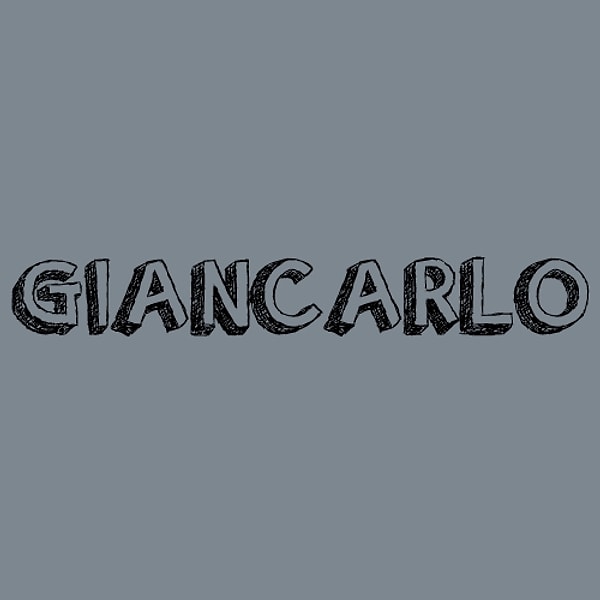 It's "Fabrizio"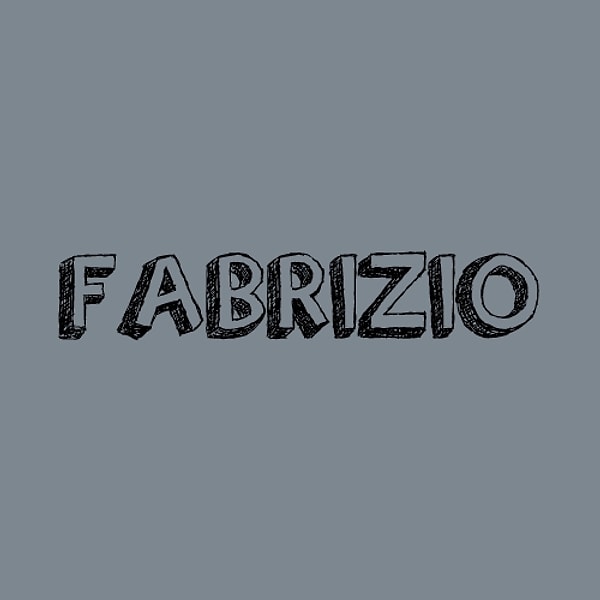 It's "Maximiliano"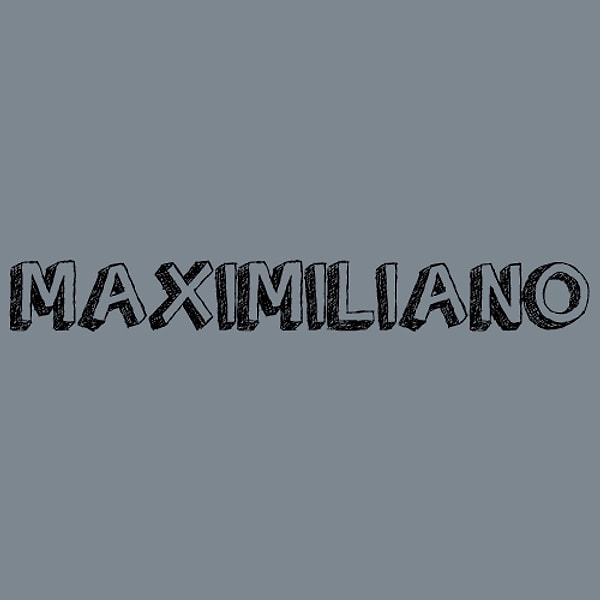 It's "Beatrice"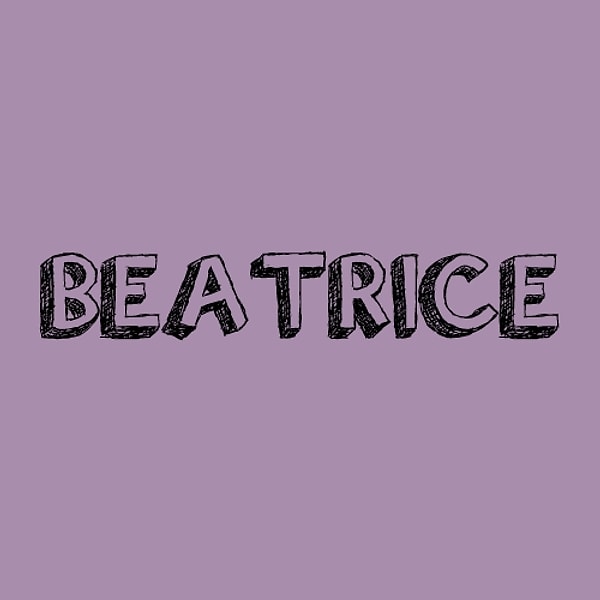 It's "Cassandra"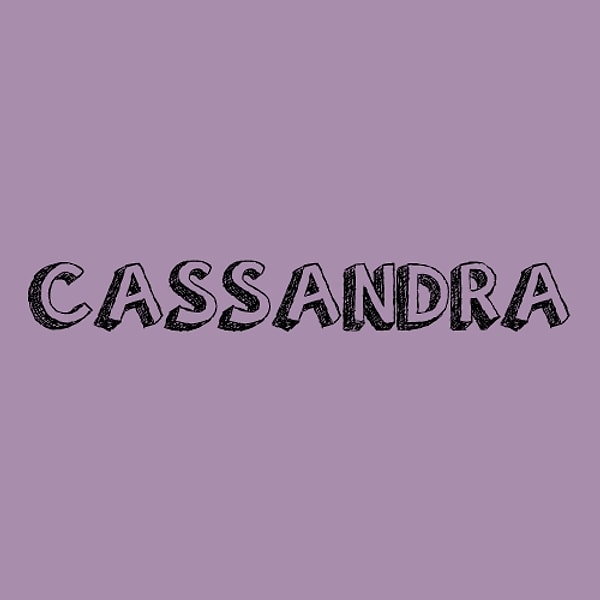 It's "Francesca"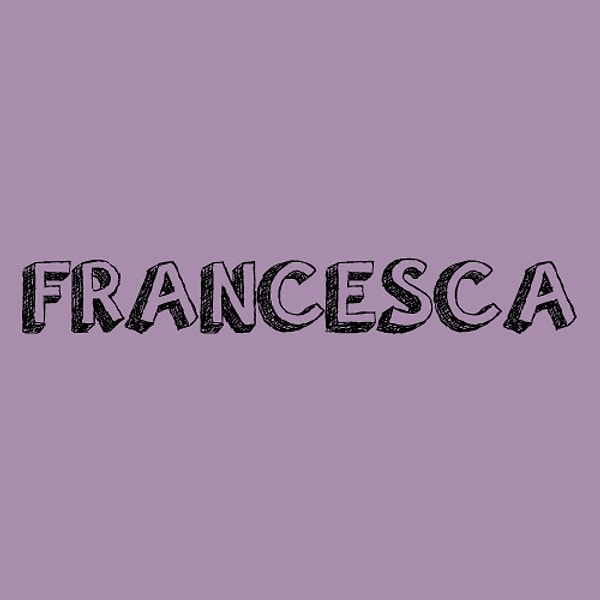 It's "Regina"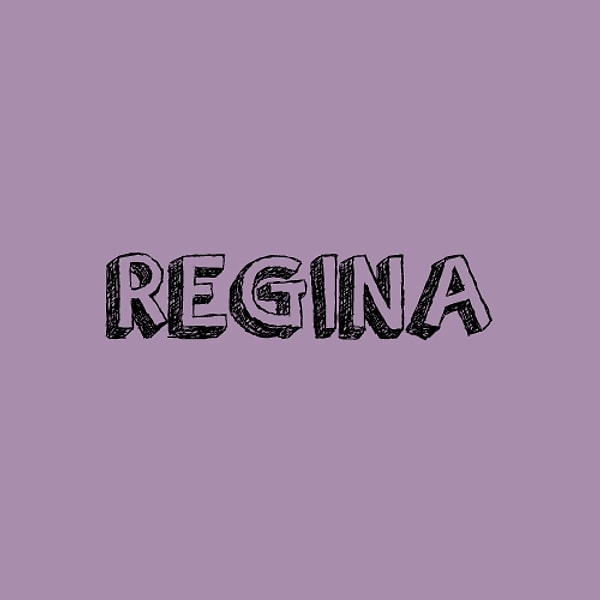 It's "Aria"