News
What We Know About 'The Mysterious Benedict Society' Season Two
What We Know About 'The Mysterious Benedict Society' Season Two
Disney+ has been one of the busiest branches of the Walt Disney Company. The streamer has been super-active with new releases since it was launched and recently added a piece into the library with the second season of The Mysterious Benedict Society (TMBS). 
The series is an adaptation of Trenton Lee Stewart's book series of the same title. 
TMBS launched its first season in August 2021, attracting plenty of positive critics and reviews, characterized by a 7.6 out of 10-star rating on IMDb and an 85% audience score on Rotten Tomatoes. 
The news about the renewal of the second season hit the screens, followed by the commencement of production, and finally, the second season is approaching sooner than thought.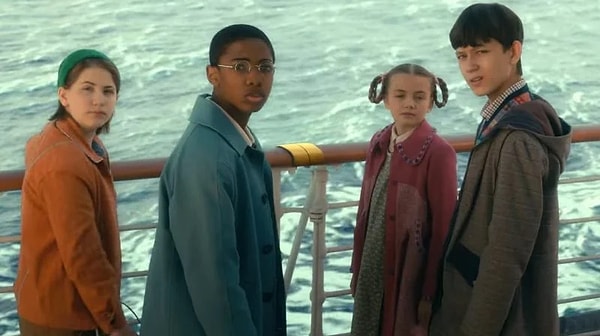 About 'The Mysterious Benedict Society'
The first season saw a group of four brilliant orphans vie for a classy scholarship only to be hired by Mr Benedict for an undercover mission. Its predecessor resumes with more events as the siblings reconnect after a year of their first mission. 
Their next assignment is challenging and demanding as they strive to cut Curtain's world-threatening strategies short. Mr Benedict also gets kidnapped alongside Number Two, forcing the kids to think harder to save their leader.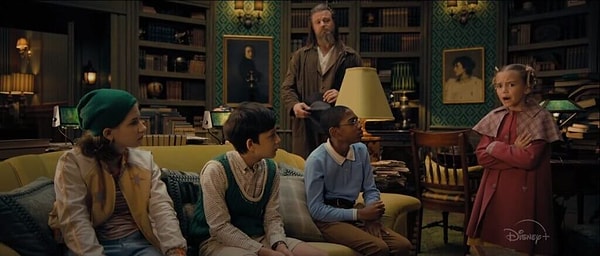 Trailer
Disney Plus' 1-minute, 40-second trailer for The Mysterious Benedict Society season two kicks off with an invitation into a new adventure. Benedict and Number Two travel across Europe planning clues for a scavenger hunt, Dr L. D. Curtain. 
The two explorers go missing, prompting the kids into a hunt-down throughout the country; the kids use the clues, Mr Benedict made them locate his whereabouts. It's evident that Dr L. D. Curtain is the mastermind of all the evil schemes and seeks to capture the kids. 
Through thick and thin, the quadruplet makes a new family and finds happiness.
'TMBS' Creators and Cast
The Mysterious Benedict Society is written, created, and chiefly produced by Matt Manfredi and Phil Hay alongside James Bobin, Matt Loze, David Ellender, Deepak Nayar, Karen Kehela, and James Tarses as the co-chief producers. 20th Television and Halcyon Studios are the production companies behind the series' success, with Todd Slavkin and Darren Swimmer as the showrunners. 
The above team of creators incorporated several talents, including Tony Hale (Mr Benedict), Kristen Schaal (Number Two), Marta Kessler (Constance Contraire), Mystic Inscho (Reynie Muldoon), Emmy DeOliveira (Kate), Seth B. Carr (George W), Gia Sandhu (Ms Perumal), and MaameYaa Boafo (Rhonda Kazembe).
Release Date
The Mysterious Benedict Society season two will launch on Wednesday, October 26th, with the first two episodes, followed by weekly releases. Season one of the show is still available on Disney+ for streaming.
Scroll Down for Comments and Reactions