News
30 Gender Neutral Names for Your Child
30 Gender Neutral Names for Your Child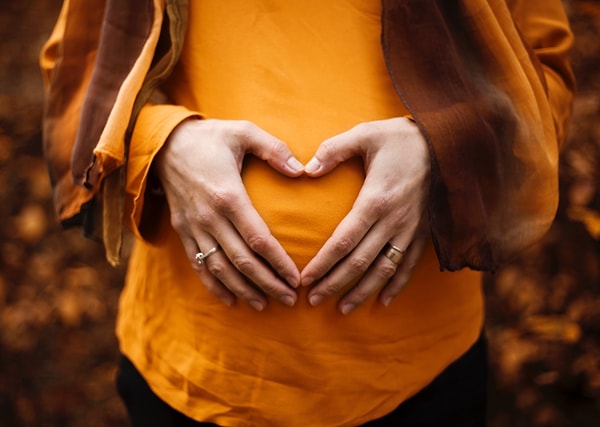 Take inspiration from Hollywood
One of the most vocal professions in the realm of gender neutrality are the stars from tinseltown. Here are a few names of celebs who refuse to be boxed into gender stereotypes.
Demi (as in Demi Moore or Demi Lovato)
According to The Bump , Demi means half or small in French. As a bonus, Demi Lovato has also come out as a pan sexual.
Babycentre defines this as the shorter version of either Samuel or Samantha and it means God is heard. Singer Sam Smith has also come out as non-binary.
Olly (as in Olly Alexander)
Olly can be a boy or girl name as it can be short for Olivia, or Oliver. It means peace maker as Olive branches are traditionally regarded to symbolize making amends. Olly Alexander has also identified as non-binary.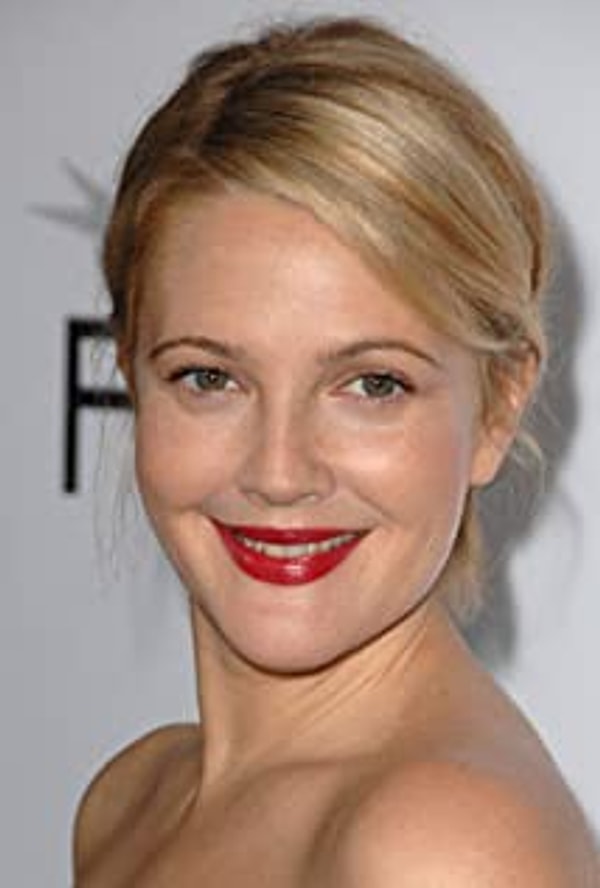 Taylor (as in Taylor Swift or Taylor Lautner) 
A variation from the word Tailor, it's no wonder that  this means one who cuts cloth. While neither Taylor Swift or Taylor Launter have come out as anything other than straight, their name can still be used whichever gender your child chooses. Fun fact: Taylor Launter is engaged to his long-time girlfriend, Taylor Dome.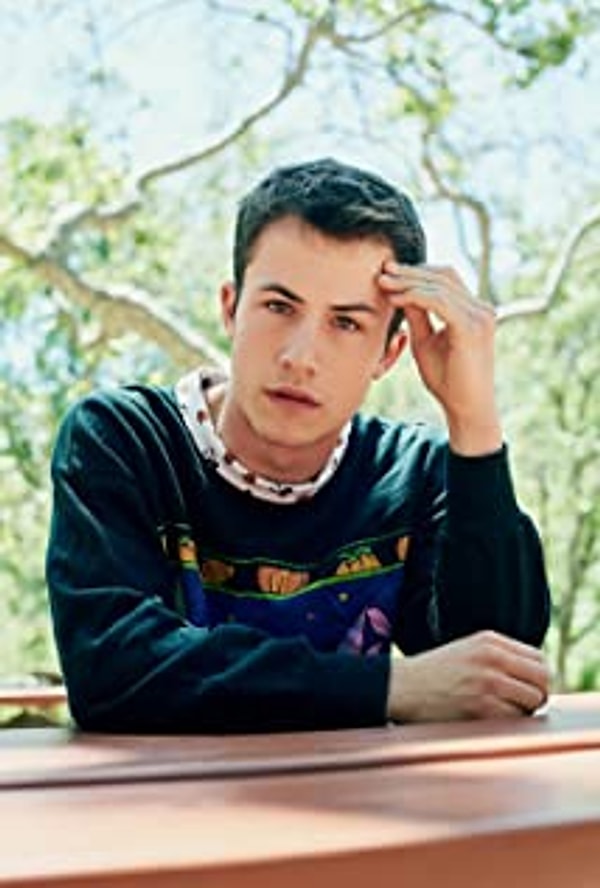 Go Geographical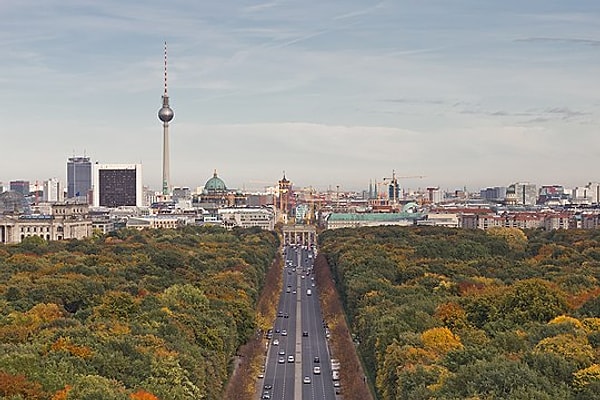 Play the numbers game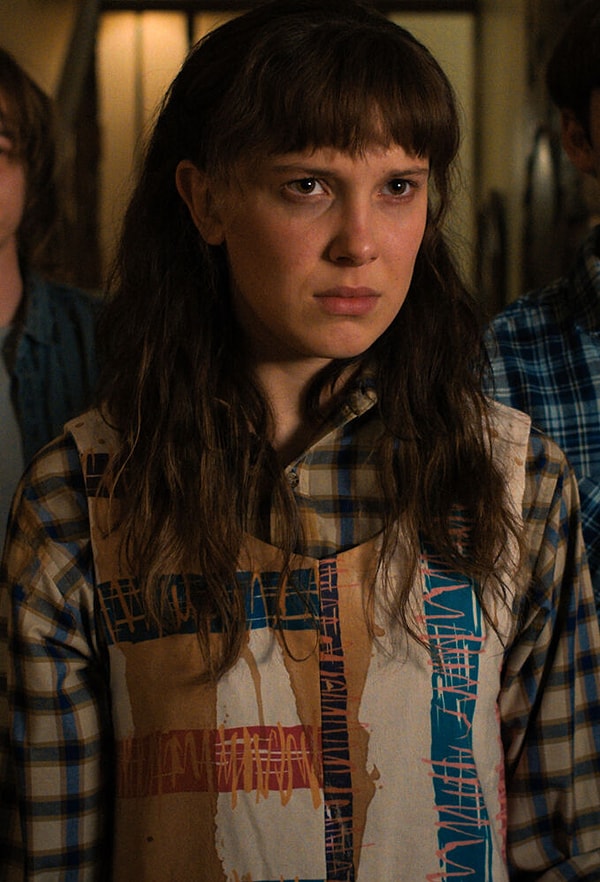 Take inspiration from the Color Wheel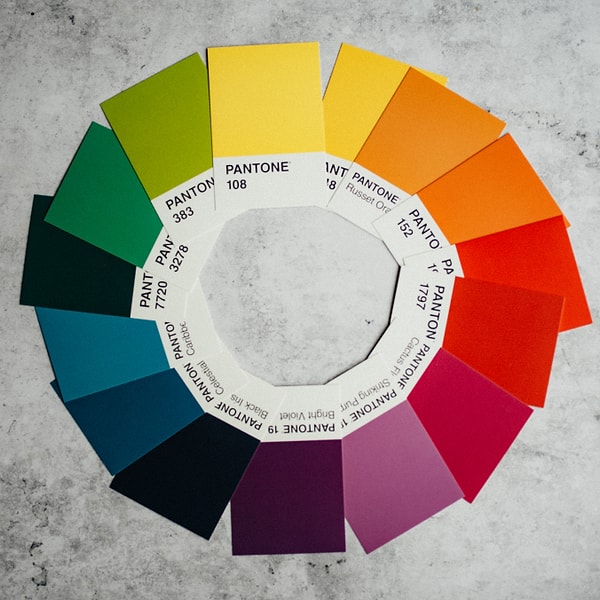 Get creative with nature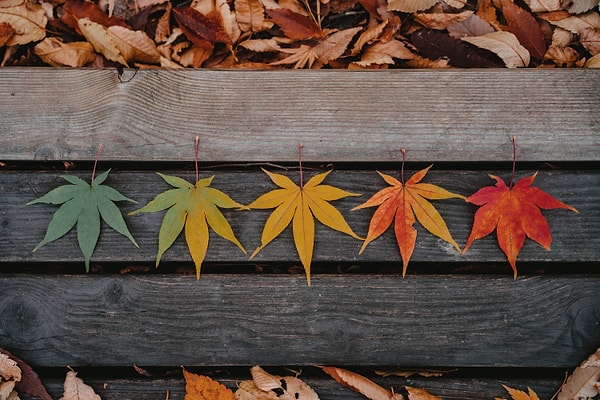 Scroll Down for Comments and Reactions