News
What Neil Patrick Harris Says About His Straight Character on 'How I Met Your Mother'
What Neil Patrick Harris Says About His Straight Character on 'How I Met Your Mother'
Anyone who didn't know Neil Patrick Harris before starring in How I Met Your Mother could have thought the guy was indeed straight. That's how great of an actor NPH is!
Neil Patrick Harris in 'How I Met Your Mother'
How I Met Your Mother is one of the most loved classic sitcoms of the 21st century. It launched on September 19 2005, and released nine humor-filled seasons before wrapping up on March 31 2014. 93% of Google Users are crazy about the show, which also rates 84% on Rotten Tomatoes and 8.3/10 on IMDb.
Neil Patrick Harris starred as one of the sitcom's main cast, Barney Stinson, a womanizer who crafted a Playbook to trick gullible women into sleeping with him. Almost every episode showcased Barney's ruse to get laid, except when he was in a relationship with Robin Scherbatsky (Cobie Smulders) and Quinn Garvey (Becki Newton).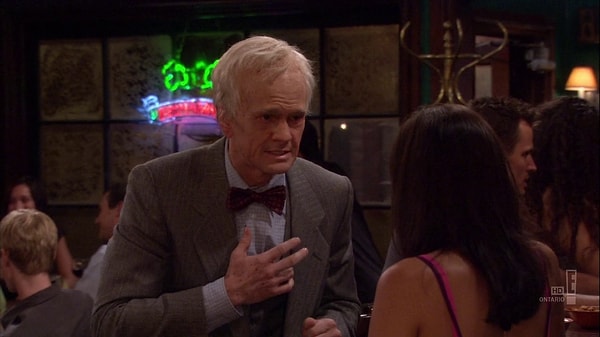 How Neil Patrick Harris Felt About Being Straight on 'How I Met Your Mother'?
Maintaining an open mind since his audition for the role of Barney Stinson, NPH had absolutely no issue playing a straight character. 'It comes down to how best you play your role. As an actor, you have to be open to all kinds of different roles. So, I played a character on HIMYM for nine years that is nothing like me,' he said. 
NPH added that there is something exotic about the inverse, like a straight man portraying a homosexual character and vice versa. 'You have to be willing to invest a lot into playing a character of different sexuality. There's a certain thrill that comes with the newness of the experience.'
Though NPH has remained in the spotlight, taking on more TV roles since the end of HIMYM, some of his former cast mates went off the map, including Josh Radnor, who played the show's protagonist Ted Mosby and Jason Segel, who played Ted's best friend, Marshall Eriksen.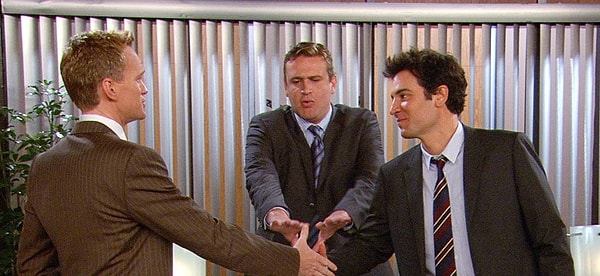 What has Neil Patrick Harris Been Up to Since 'How I Met Your Mother'?
The 49-year-old recently launched his latest TV show project, Uncoupled, on July 29 2022, this time portraying the gay character Michael Lawson. Uncoupled headlines Michael, a man who has had his life turned upside down when his partner Colin McKenna (Tuc Watkins) of seventeen years leaves him. 
The Netflix series already has enormous success in less than two months since its premiere, with a score of 95% on Google Reviews, 7/10 on IMDb and 77% on Rotten Tomatoes.
Scroll Down for Comments and Reactions