News
What is Leonardo DiCaprio's Net Worth in 2023?
What is Leonardo DiCaprio's Net Worth in 2023?
An American actor, producer, philanthropist, and campaigner by the name of Leonardo DiCaprio. Leonardo made a few appearances in television shows and commercials while he was a small child, which aided the beginning of his Hollywood career. 
The Oscar-winning actor has starred in movies like 'This Boy's Life,' 'What's Eating Gilbert Grape,' 'The Basketball Diaries,' 'Romeo + Juliet,' 'Titanic,' 'Catch Me If You Can,' 'The Aviator,' 'The Departed,' 'Revolutionary Road,' 'Inception,' 'The Revenant,' and 'The Wolf of Wall Street,' started his acting career 30 years ago after being kicked off the cast of 'Romper Stomper'.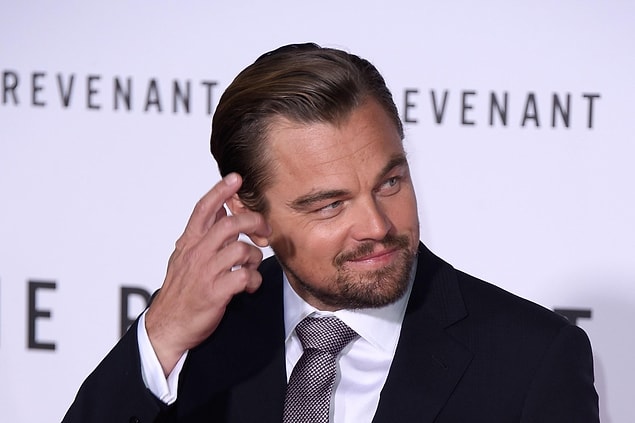 Leonardo's Life and Career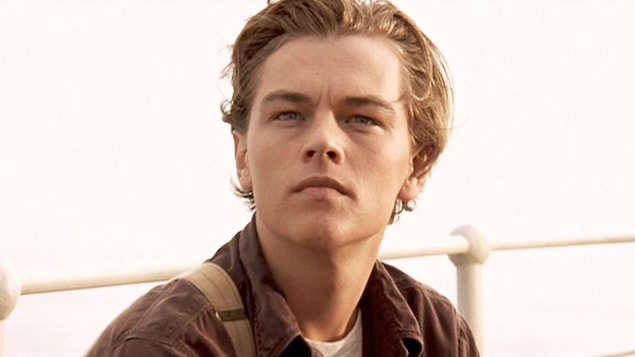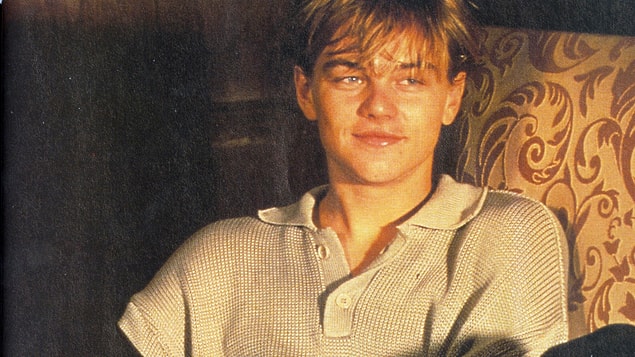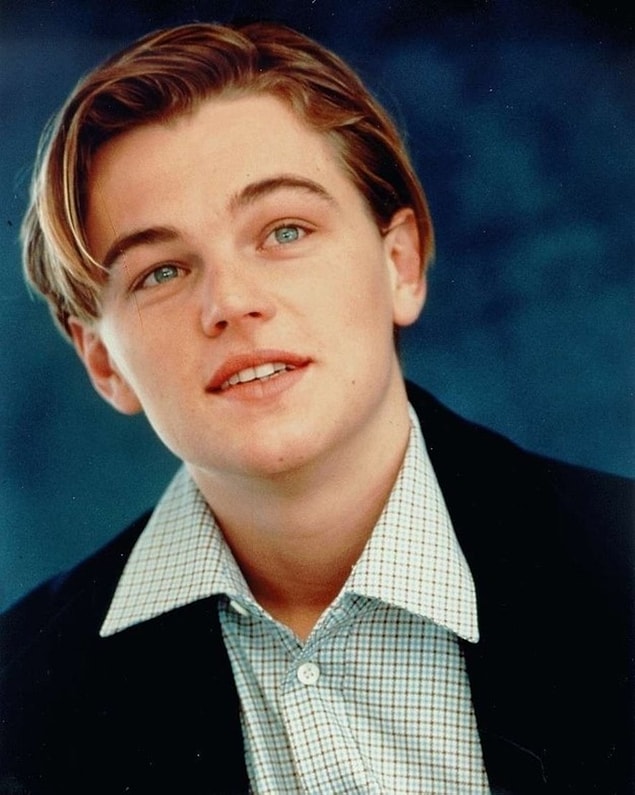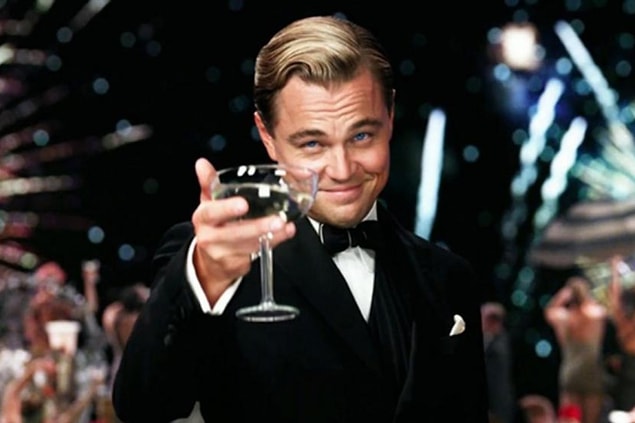 Leonardo's Net Worth and Properties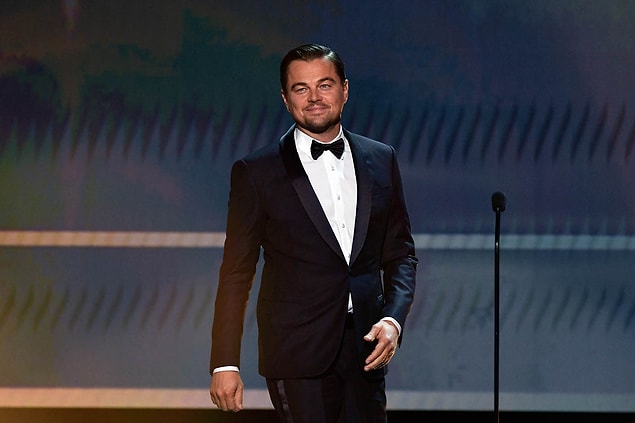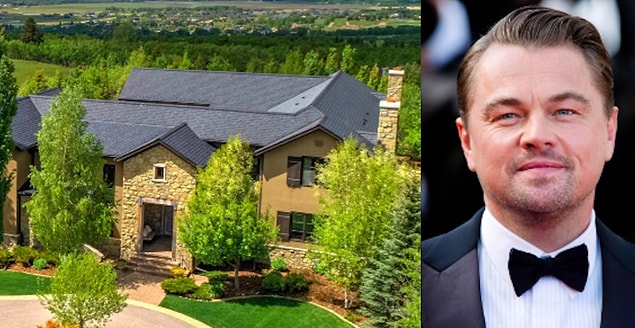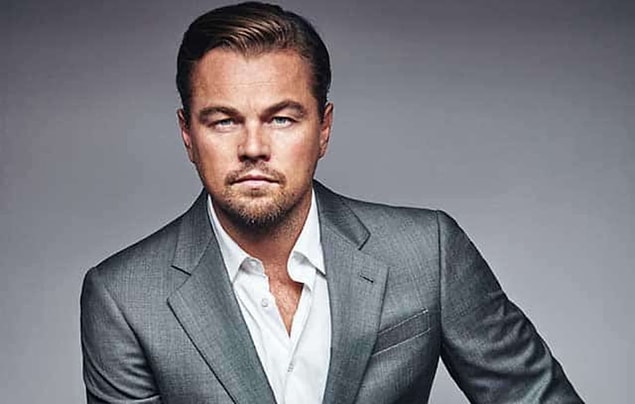 Leonardo DiCaprio's Highest-paying Film Roles Ranked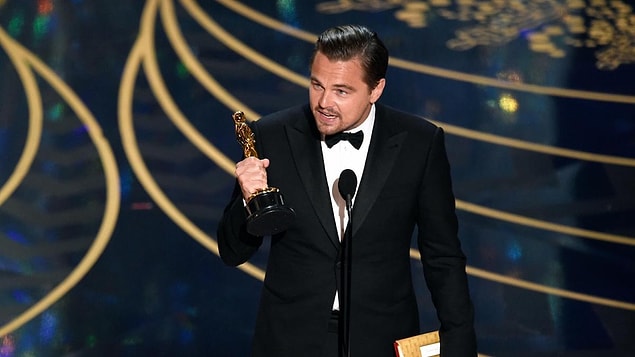 "The good thing about acting is that it always keeps you on your toes… It's not like any other job where you can go in and do the same thing as yesterday." – Leonardo DiCaprio
Keep checking back here on Onedio as we bring you more fascinating news on your favorite Hollywood stars!
Scroll Down for Comments and Reactions