News
What is Dropshipping? : A Comprehensive Guide
What is Dropshipping? : A Comprehensive Guide
In the dynamic world of e-commerce, dropshipping has emerged as a popular business model that allows entrepreneurs to start their own online stores with minimal upfront investment. Dropshipping offers an enticing proposition: the opportunity to sell products to customers without ever physically handling inventory or dealing with the hassles of traditional retail. If you're curious about what dropshipping is, how it works, and whether it's a viable business venture, you've come to the right place. In this comprehensive guide, we'll delve deep into the world of dropshipping, exploring its fundamentals, advantages, challenges, and key strategies for success.
Understanding Dropshipping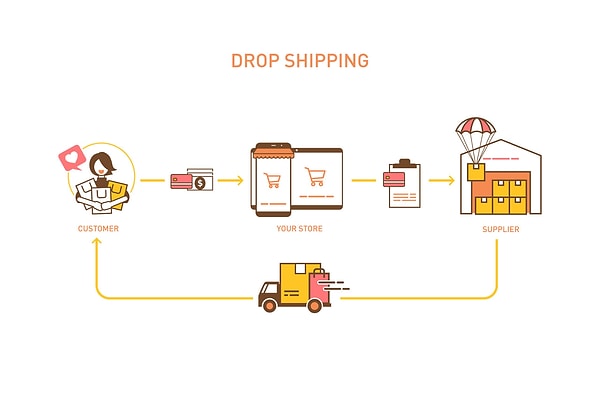 How Does Dropshipping Work?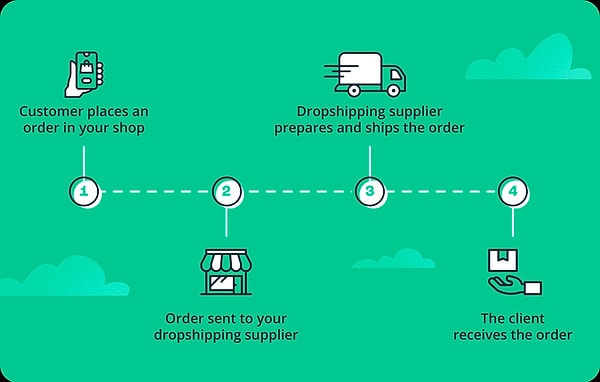 Advantages of Dropshipping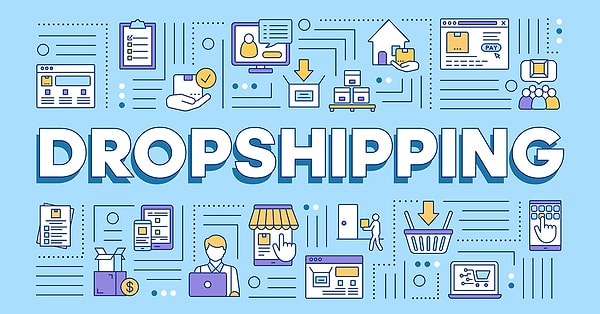 Challenges of Dropshipping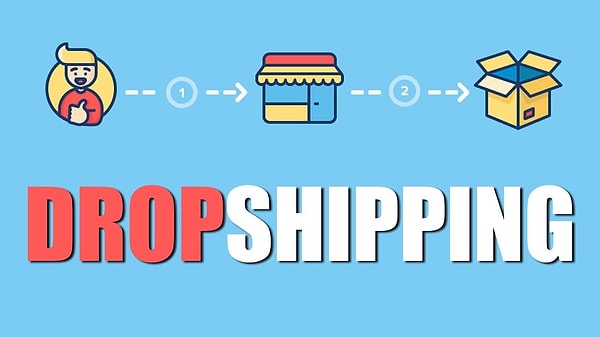 Strategies for Dropshipping Success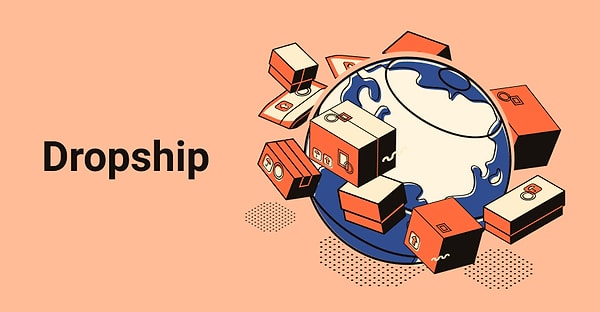 Is Dropshipping Right for You?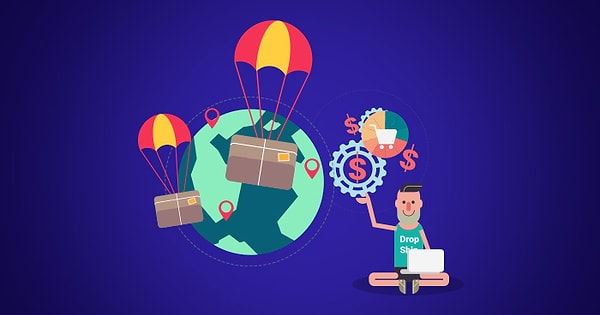 Scroll Down for Comments and Reactions