News
What is Burning Man Festival? A Journey into Radical Self-Expression and Community
What is Burning Man Festival? A Journey into Radical Self-Expression and Community
In the heart of the barren Nevada desert, a temporary city emerges each year, attracting tens of thousands of individuals from all corners of the globe. This city is Black Rock City, the ephemeral home of the Burning Man Festival, a week-long celebration of art, self-expression, and radical communal living. More than just a festival, Burning Man is a cultural phenomenon that has captured the imaginations of artists, adventurers, and free spirits for over three decades. In this article, we will delve deep into the essence of Burning Man, exploring its history, principles, unique features, and the profound impact it has on its participants.
A Brief History of Burning Man: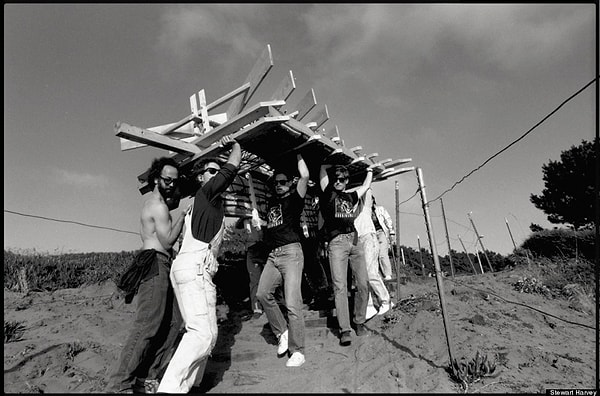 Ten Principles: The Foundation of Burning Man: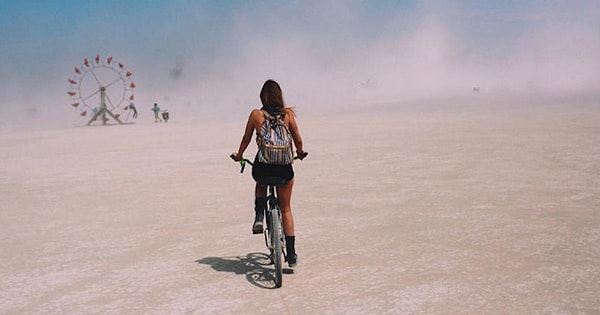 The Art of Burning Man: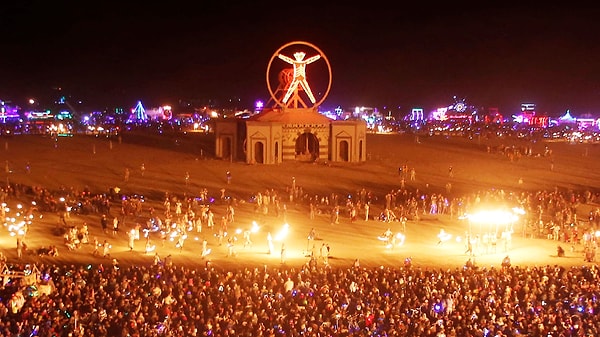 The Burn: A Spectacle of Fire and Community: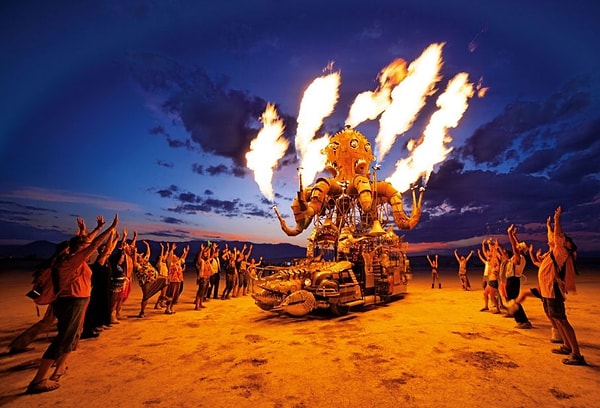 The Participants: Who Are Burners?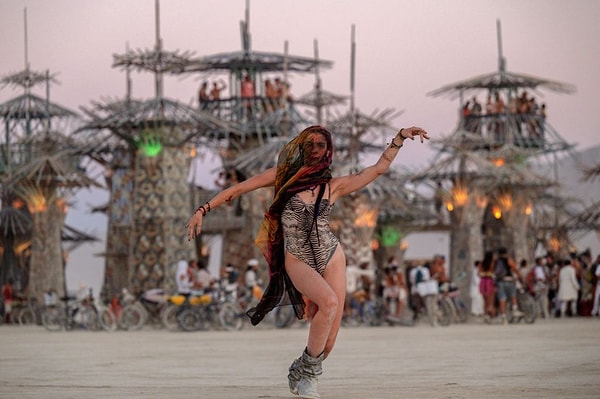 The Impact of Burning Man: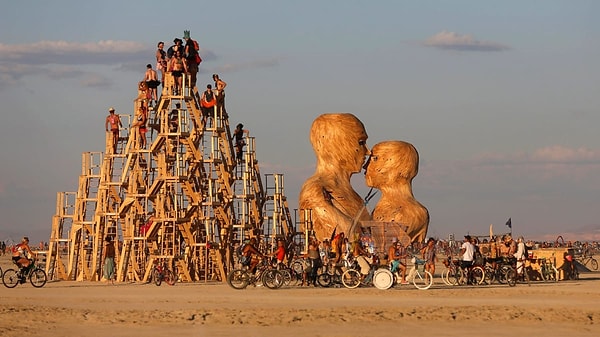 Scroll Down for Comments and Reactions