News
What is Ariana Grande's Net Worth and Which Brands Does She Own Today?
What is Ariana Grande's Net Worth and Which Brands Does She Own Today?
One of the iconic and most promising artists is the remarkable Ariana Grande. She is a Grammy-Award-winning multi-platinum recording artist who has also made a mark on the fragrance world and beauty industry. Ariana has millions of fans that support her songs and business. No wonder why she earns millions.
Ariana is an actress and pop singer. She is considered one of the most successful, popular, and greatest singers. Her songs became hits such as 'Problem,' 'Dangerous Woman,' and 'Break Free.' You'll surely enjoy watching her perform the whole day. She's an icon! 
Most of us are aware of what she is right now. Her success and all the achievements that she has are all fruits of her hard work. It is a good idea to know her behind her successful career. Let us know her from the beginning to her achievements, income, and business venture.
Ariana's Humble Beginnings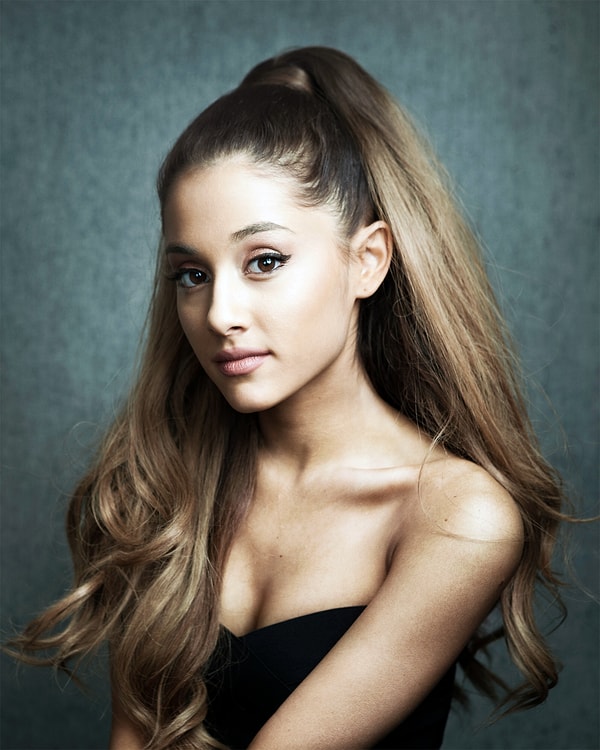 Every icon started small projects. Ariana became an icon step by step. Her first appearance in the industry was for the Florida Panthers. She was only eight when she performed and sang 'The Star-Spangled Banner.' During the same year, she played a supporting role in Broadway Musical 13. At a young age, she shows potential. 
Her next project was playing the role of Cat Valentine in a T.V. series on Nickelodeon called 'Victorious.' She was taking different roles in other T.V. series or shows and theatre roles. Ariana is undeniably talented because she is a great singer and an impressive actress.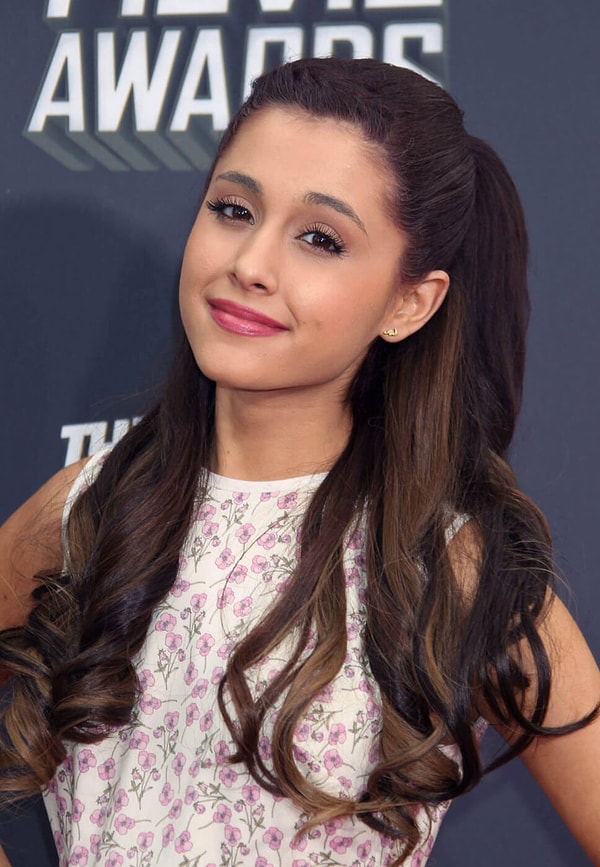 Ariana's journey to being a pop star started in 2011. It was when she was featured on the 'Music from Victorious' album. She was with Elizabeth Gillies singing 'Give It Up.'Her first released album was in 2013. Ariana's debut album was entitled 'Yours Truly.'
Then, it was followed by one of her hit songs, 'Problem.' She captured the hearts of many audiences. Another success followed the said success after she released her other albums such as 'My Everything, ''Dangerous Woman,' 'Sweetener,' and 'Thank you, Next.'
Ariana's Booming Career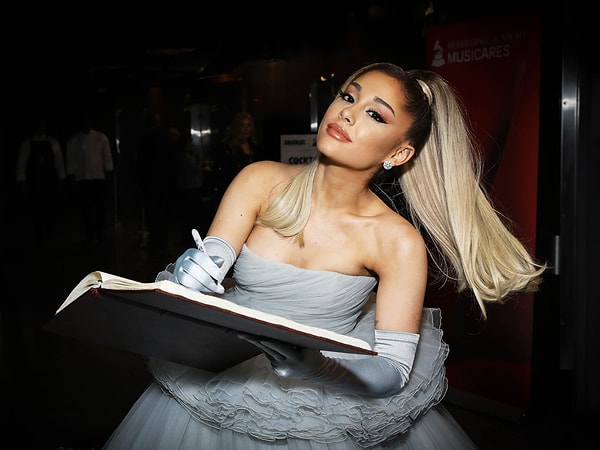 Every concert that she has in different parts of the world is flourishing. Many idolize her by imitating her singing styles, hairdos, and outfits. Ariana Grande always gives impressive performances. 
Her fantastic voice has an impact on the world. She can do a four-octave range even though she lacks voice training. This kind of voice aligns with other icons in the industry, such as Hayley Williams, Christina Aguilera, Demi Lovato, and Mariah Carey.
Aside from being a singer, she is also an actress. She was performing from musical plays to performing on different stages around the world. She's truly an icon. She deserves all the achievements that she has.
What are Her Achievements?
All of her achievements are fruits of her hard work, passion, and dedication to her songs. Her remarkable albums include 'My Everything', 'Dangerous Woman', 'Sweetener', and 'Thank you, Next' which led her to more opportunities and recognition.
Grande has won two Grammys Awards. It is the Best Pop Duo Performance with Lady Gaga for the song 'Rain on Me.' The other one was the Best Pop Vocal Album for 'Sweetener.' 
Moreover, her songs became No. 1 on Billboard and spent 28 weeks on the chart. She had the Top 3 Songs on the chart of  Billboard Hot 100. Also, her hit 'Thank U, Next' in 2018 broke Vevo and YouTube's record for having the most views within 24 hours. Aside from that, she was chosen as a judge of the prestigious contest in the world, 'The Voice.'
The said awards of Ariana are just some of her achievements that she indeed worked hard for.
How Ariana Grande Makes Millions?
The hard work and determination of Ariana are worth it. Her earnings reflect how successful her career is. Ariana is not just a singer and an actress. She is also a brand ambassador for many prestigious brands. Moreover, she is also now a businesswoman.
What is Her Net Worth?
People are curious about the net worth of the icon Ariana Grande. She has a lot of projects, achievements, and brand endorsements from different huge brands. Aside from that, she also started her business venture—no wonder why she is undoubtedly earning millions. 
Ariana's estimated net worth in 2022 ranges from $200 million to $240 Million. It is higher than her net worth in 2021, which ranges from $160 to $180 Million. This coming 2023, it will probably increase again, and it will be around $250 up to $280 Million.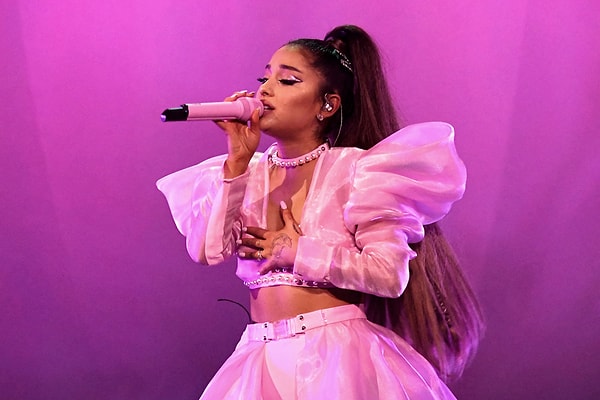 What are the Brands She Endorses?
Many brands trusted her talent, skills, and face, so she was chosen to be their brand ambassador. One of her brand endorsements was in July 2019. She is not just an endorser but also the face of the luxury and high fashion brand 'Givenchy.' 'It is a House I have forever admired and to now be part of that family is such an honor,' she stated. 
Aside from that, she is also the face of other vast and well-known brands such as Reebok, Guess, M.A.C., Starbucks, Fiat, and Samsung. No wonder why she earns millions.
What are the Brands She Owned?
The other aspect that Ariana pays attention to is establishing her own brand and business. Her first business was in the fragrance world. It was Ariana Grande Fragrances. It became a blockbuster, achieving global sales of $150 million in just two years of operation. 
After the success of her perfume business, she opened her beauty line called R.E.M. Beauty. It was launched a year ago, last November 2021.
Her business became more successful because of her co-artists and fans' support. The multi-talented artist is also now a brand owner.
Final Thoughts
Ariana Grande started with her small projects and achievements. She proved that she is not just a pretty face. She is also a multi-talented creator who captivates many audiences' hearts and support. Making her dream into reality takes a lot of work. Her achievements, millions of fans, and income are all fruit of her never-ending hard work, passion, and dedication.
Scroll Down for Comments and Reactions