News
What Excites Children More than New Pieces Coming to Disney Junior? 'Eureka!' Loading
What Excites Children More than New Pieces Coming to Disney Junior? 'Eureka!' Loading
Disney Junior is, for a good while renowned for its splendid children's content. The streaming platform has returned with another accomplishment, Eureka!, an animated series debuting on June 22.
What's The Story
Set in an absurd prehistoric Rocky Falls planet, Eureka! centers on a young girl inventor's (Eureka) story that is past her time. 
Eureka designs contraptions and inventions while hoping to make the planet a better place and transform her prehistoric society into a more fashioned era.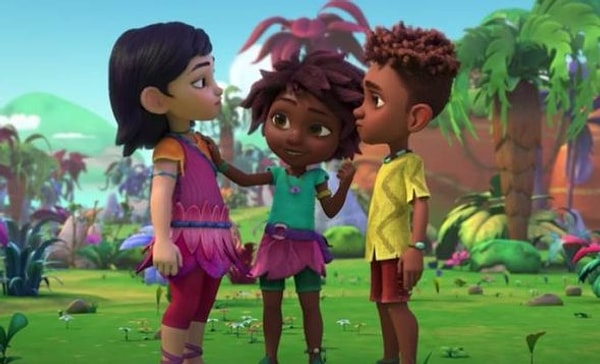 The Show's Cast and Crew
The film stars Ruth Righi of Sydney to the Max, portraying Eureka alongside Renée E. Goldsberry, Javier Muñoz, and Lil R. Howery. Wendell Pierce of Tom Clancy's Jack, Ryan M. Bathé of The Endgame, Jack McBrayer of 30 Rock, and Ellie Kemper of Unbreakable Kimmy Schmidt are the recurring characters. 
Brown Bag Films, an Oscar-appointed animation studio of Doc McStuffins, is the production company behind Eureka!'s success. Norton Virgien of Doc McStuffins, Emmy champion children's novel author, and Niamh Sharkey of Henry Hugglemonster are the film's chief producers and creators.
Emmy-appointed Erica Rothschild of Sofia the First is the series' story editor and chief producer alongside Sharkey and Virgien. Donna B. Guillaume and Rusty Cundieff of Tales from the Hood are the film's consulting producers and other animation experts.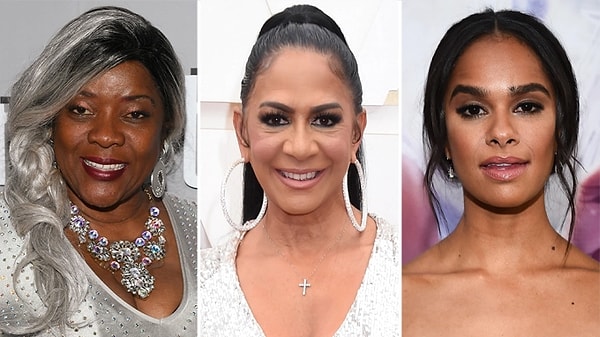 When Does 'Eureka!' Premiere
Disney Junior has taken it to its primary Twitter account to share the launch news regarding the upcoming series alongside two video clips. 
Eureka! comes to our screens this Wednesday, June 22nd. This one will be your most binge-able film this month. Stay connected for any developments regarding the show.
Scroll Down for Comments and Reactions