News
What Does Pushing P Mean On TikTok?
What Does Pushing P Mean On TikTok?
Another viral phrase dominated the Tiktok community when Gunna released the same title for his song.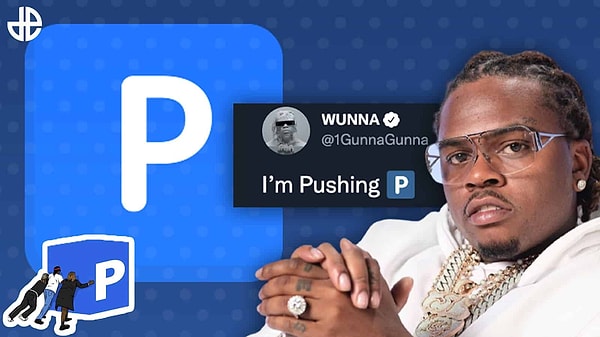 In January 2022, a new term created a massive amount of attention from the public as the same phrase was used in a new song by a famous rapper. The phrase has gathered the attention of the public, especially since people contribute to the issue by giving their different opinions and interpretations. Gunna, featuring his fellow artists Future and Young Thug, released his new single that quickly went viral not just on TikTok but also on Instagram and Twitter due to its title, Pushin P.
Many social media users were questioning the song title, especially since the term was appearing on the internet frequently. It is also used in some regions before it appears on the internet. The phrase 'Pushin' P' usually comes with a capital P in bright-blue emoji. And as Gunna posted on his Twitter, he also used the same word and emoji. As curiosity lit up his fans and social media users questioning the artist, Gunna finally gave his statement regarding this matter.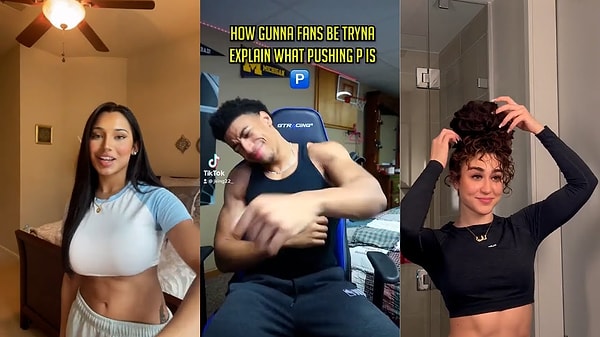 Gunna explaines Pushin P
The phrase 'Pushin' P' first started appearing on the internet in January, usually used in For You Pages. People who were active on this platform were already familiar with using the Pushin' P phrase. As explained by the rapper after posting on Twitter, he claimed that the 'P' he used in his post and his song title actually stands for 'player'. On the other hand, pushing P on the internet generally means' keeping it real 'and aims to be defined as a positive quote.
As explained by Gunna in an interview, he states that people should be mindful of using the term accurately. After gaining the attention of the public, the phrase 'Pushin' P' was used by people who only wanted to gain attention by using the hashtag. Some even use it in a Tiktok meme that has over a million views.When they use the word to talk about this issue on a forum and get more attention, they also bring up negative ideas and meanings.
In using the term in different circumstances Gunna himself was reminding his fans to use the term accordingly. He also said, 'P can also mean paper,' as people started using the word in an offensive way.
Nowadays, fact-checking is very necessary and essential in our lives. As a user of the internet and other social media platforms, it is very important that we first check the information we gather before arriving at conclusions. It is a must that we become responsible for our actions, especially since we have a massive audience. We can't control the interpretation of different people,  like in Gunna's case, which has led to a negative side though is was not a part of his intentions.
Do you think people are relying too much on the internet? Let us know in the comments below.
Scroll Down for Comments and Reactions