What Are You Doing In The Parallel Universe Now?
We're all curious about what life will be after death or if we somehow lived in the past and were reincarnated. But what about the parallel universes? This test will give answer to that question. We'll tell you what ''you'' in the parallel universe is doing.
1. Which option is closest to your dream?
2. Which image grabs your attention the most?
3. You see a large group beating up one person, how would you react?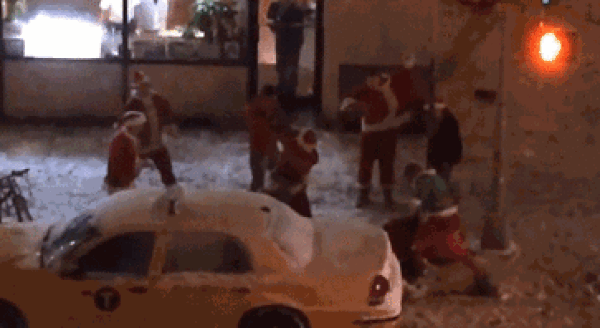 5. If you could choose your sign, which one would you choose?
6. Which word best describes your lifestyle?
9. How do you say your farewell to your friends?
10. Finally, how do you react when you're really surprised?
You set up your business there!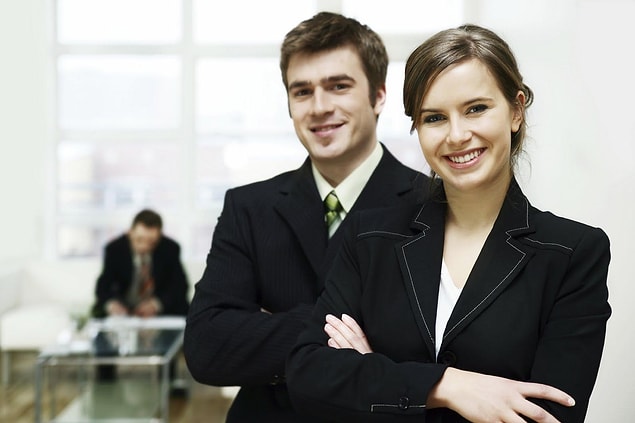 You are a scientist who tries to help humanity there!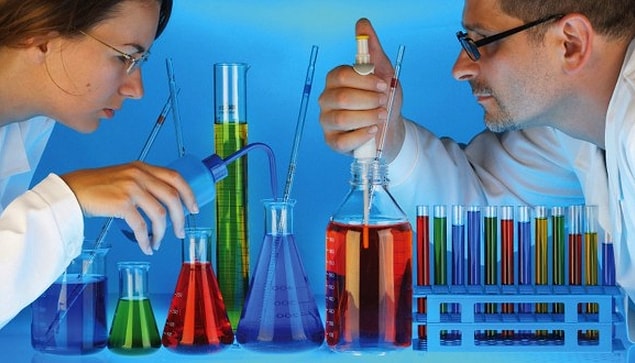 You're an artist who has a hard time creating things there!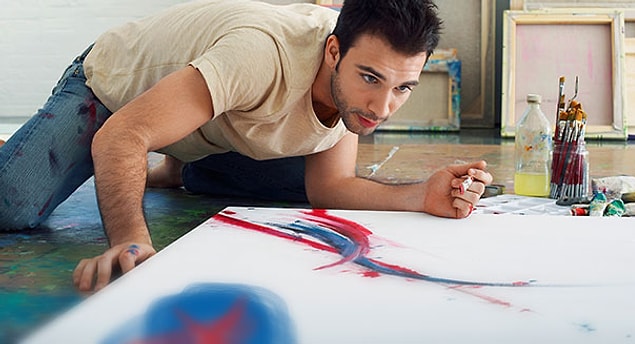 You're a fighter who is struggling for nature there!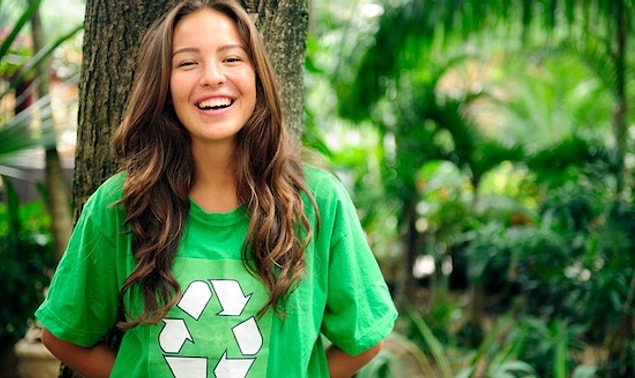 You're an ordinary person who just goes to work and comes back home there!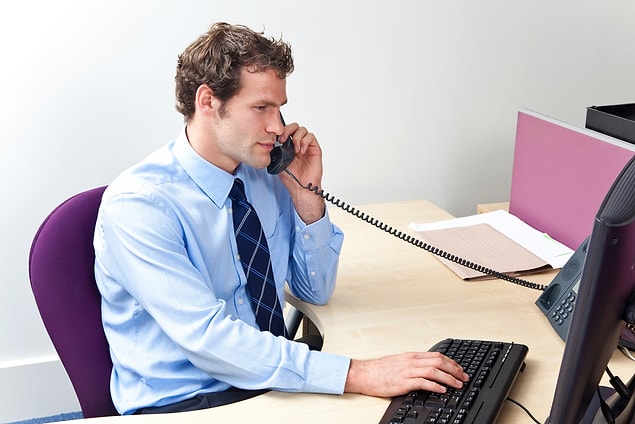 You're a writer there!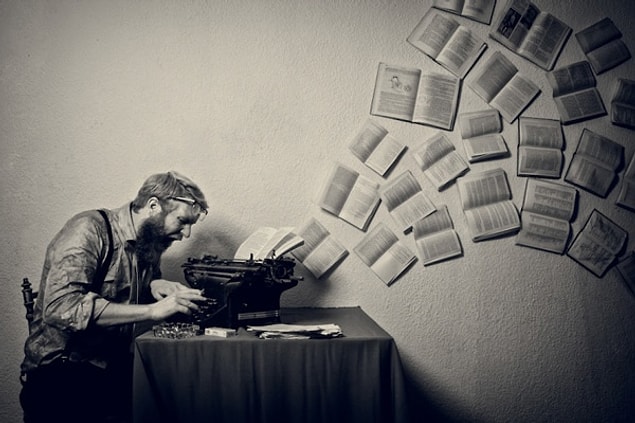 You're an anarchist there!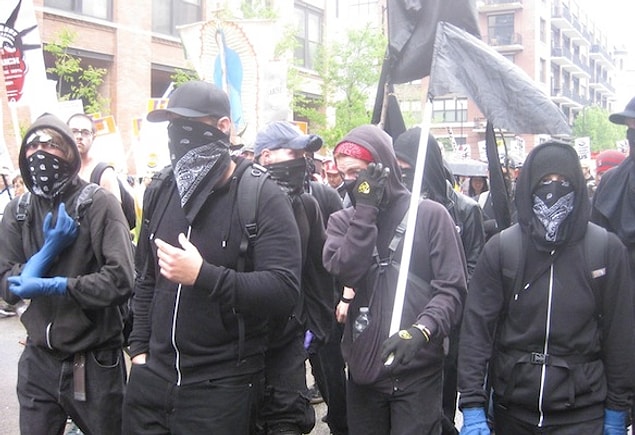 You're an inventor who is always after new things there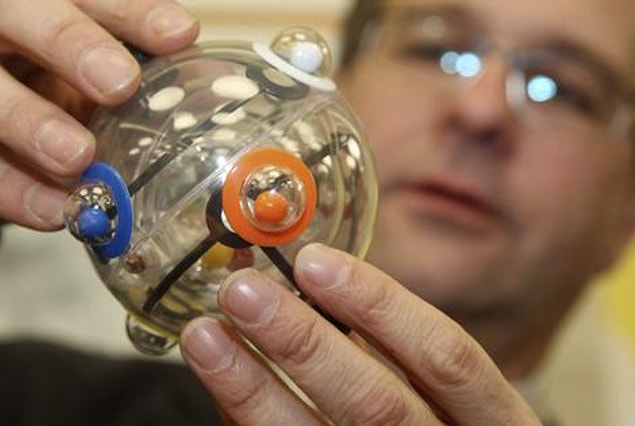 You're an adventurer who wishes to see new places and new people there!