News
We Reveal 17 Movies That Are Almost Hidden Gems You Can Watch on Amazon Prime
We Reveal 17 Movies That Are Almost Hidden Gems You Can Watch on Amazon Prime
Are you one of those who say: 'Can't find a new movie to watch?'  Then this content is for you. Let's take you to our content for high-quality unheard movies that you can watch on Amazon Prime, one of the most famous digital movie and TV series platforms...
Note: The subjects of the films are taken from Beyazperde.com, and the ranking of the films is based on IMDb scores.
"We hope you love the productions we have recommended! If you decide to shop from this content, Onedio can generate revenue from the links on the page."
Click here for Amazon Prime membership.
17. Selah and the Spades, 2019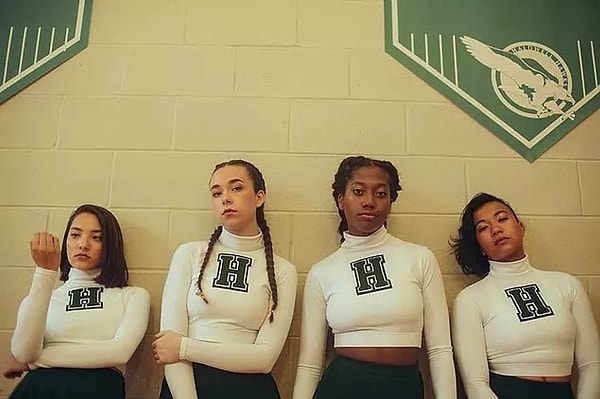 16. Pass Over, 2018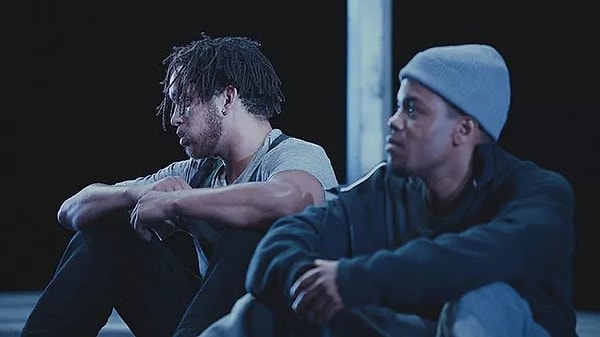 15. Get Duked!, 2019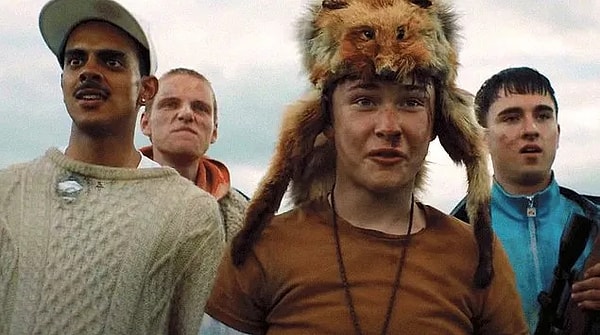 14. Blow the Man Down, 2019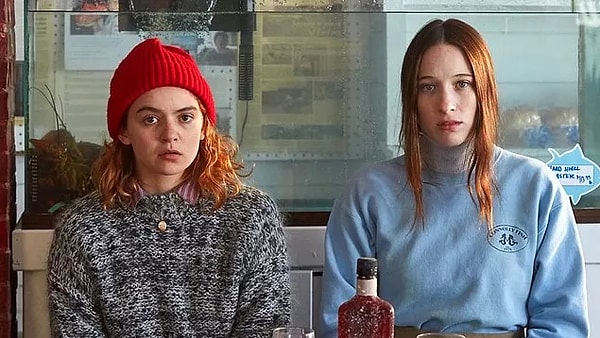 13. The Tomorrow War, 2021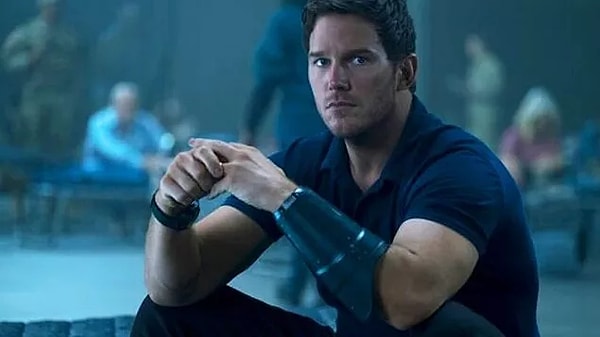 12. The Vast of Night, 2019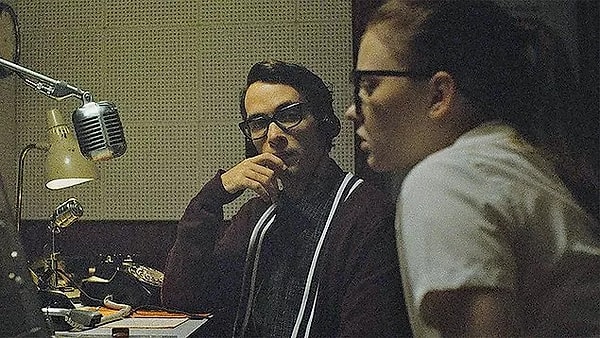 11. The Mad Women's Ball, 2021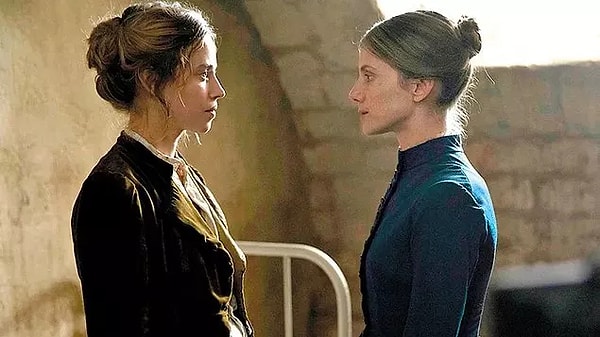 10. Sylvie's Love, 2020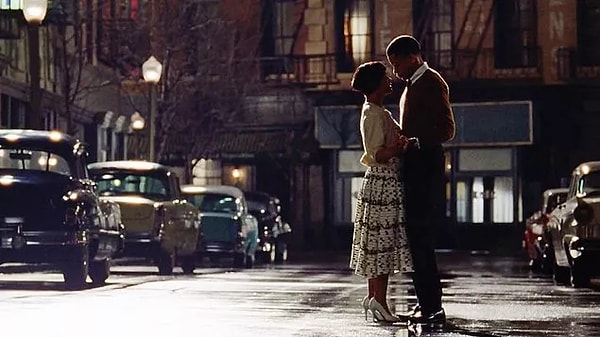 9. Brittany Runs a Marathon, 2019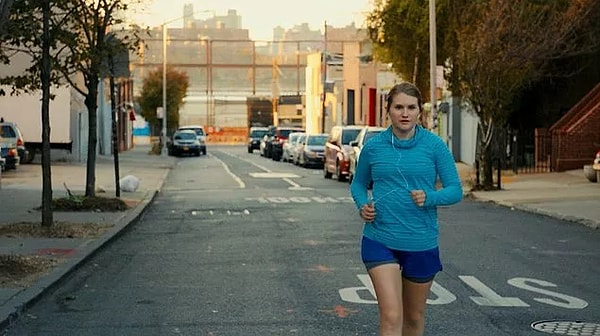 8. The Map of Tiny Perfect Things, 2021
7. One Night in Miami, 2020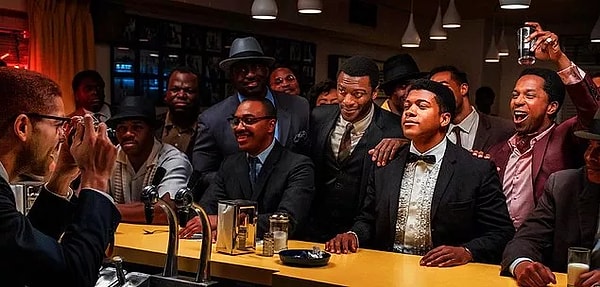 6. One Child Nation, 2019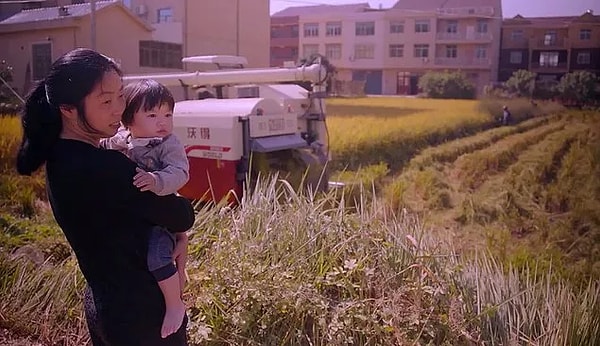 5. The Big Sick, 2017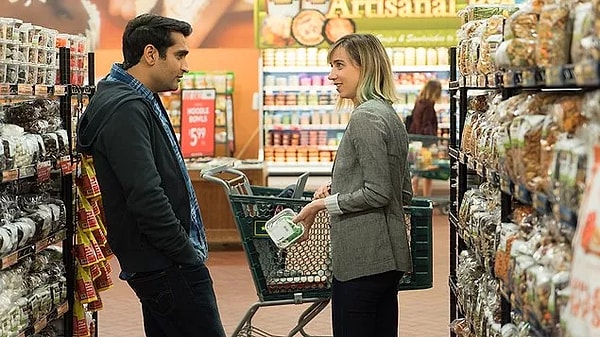 4. Sound of Metal, 2019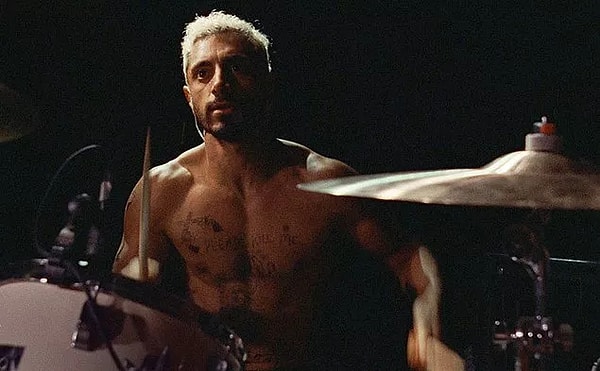 3. Manchester by the Sea, 2016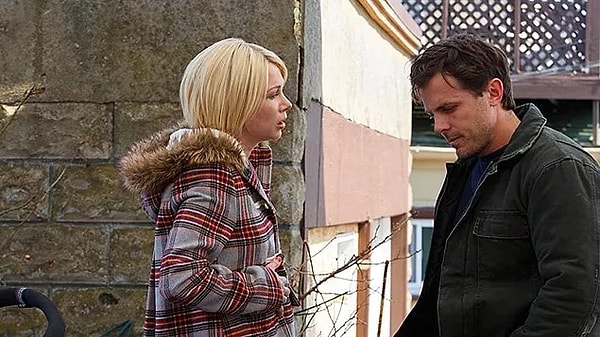 2. Catch Me If You Can, 2002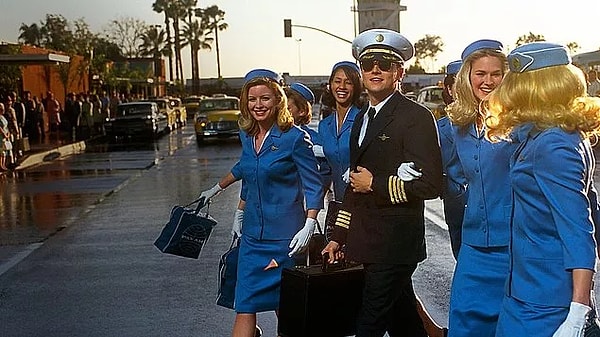 1. Gleason, 2016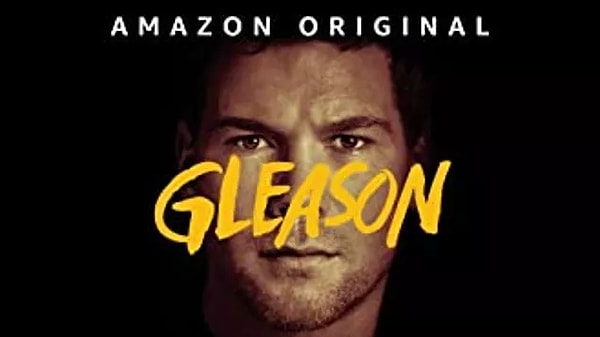 Scroll Down for Comments and Reactions