News
Warner Bros. Pictures Launches an Inviting Trailer of 21st Century Adaptation 'Father of the Bride'
Warner Bros. Pictures Launches an Inviting Trailer of 21st Century Adaptation 'Father of the Bride'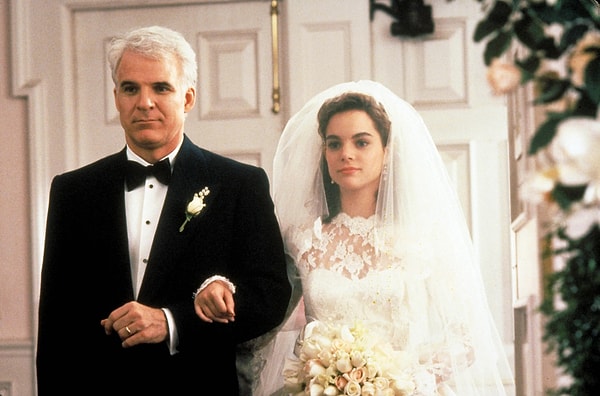 Synopsis
With a slightly similar storyline to the previous version, this remake features a father who must come to grips with his daughter's upcoming nuptials as he navigates several relationships within his flailing Cuban American family.
Cast Members
Directed by Gary Alazraki, Father of the Bride (2022) features Andy Garcia as Billy, the dad, Gloria Estefan as Ingrid, the mom, Adria Arjona as Sofia, the daughter, Isabel Merced as Sophie, Sofia's younger sister and Diego Boneta as Adan Castillo, Sofia's fiancé. 
The supporting cast consists of Ruben Rabasa as Uncle Tio, Enrique Murciano as Junior, Pedro Damiań as Hernan Castillo, Casey Thomas Brown as Kyler, Nancy De Mayo as Cuban Wife and James J. Zito III as Cameo.
Debut Date
Save the date June 16 when the romance comedy film premieres in the United States via HBO Max and by Warner Bros. Pictures in the countries with no access to the streamer.
Scroll Down for Comments and Reactions