News
Vanilla Girl Aesthetics: The Latest TikTok Trend You Need to Know About
Vanilla Girl Aesthetics: The Latest TikTok Trend You Need to Know About
Have you heard of vanilla girl aesthetics? In this content, we talk in depth about the vanilla girl aesthetic that has recently crushed TikTok! What is the vanilla girl aesthetic, which appeals to the eye with its clean, uncluttered look and carries minimalism inspirations? In our content, you can also find the products you may need to achieve the vanilla girl aesthetic.
Aesthetics are very famous on TikTok...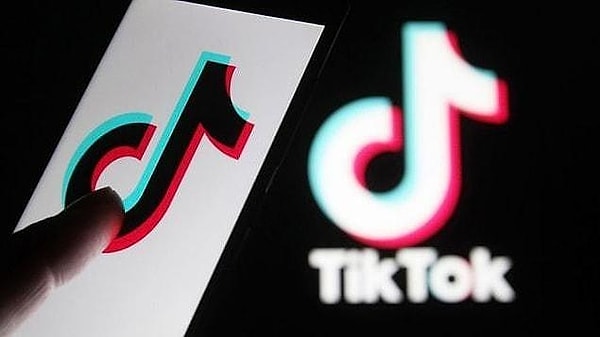 So what is this vanilla girl aesthetic?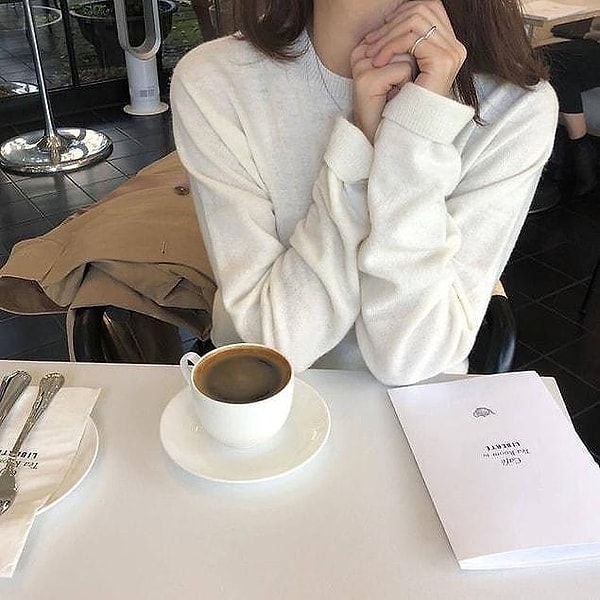 The first rule of being a vanilla girl: look natural and don't overdo anything!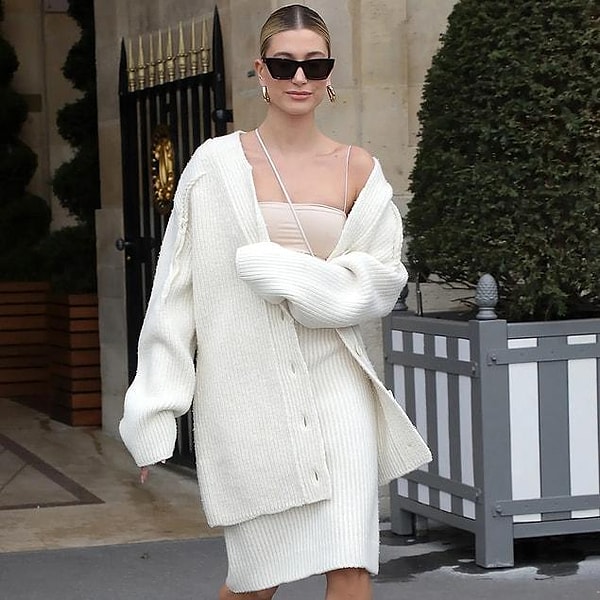 The effortless beauty lives quite beautifully in vanilla girls.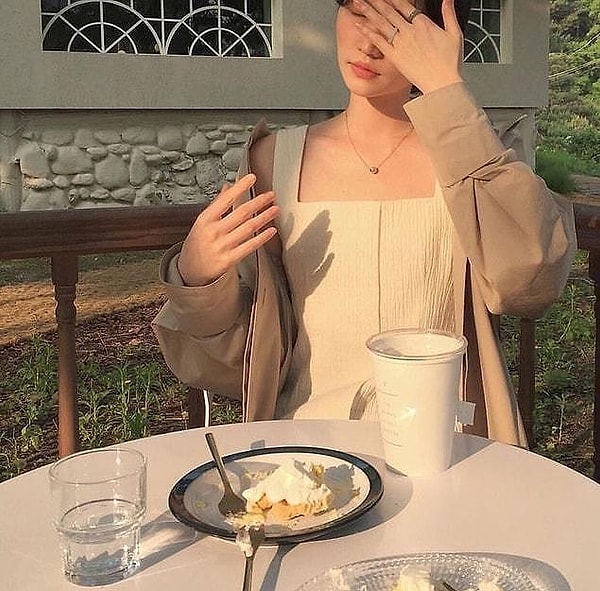 Can you visualize vanilla girls?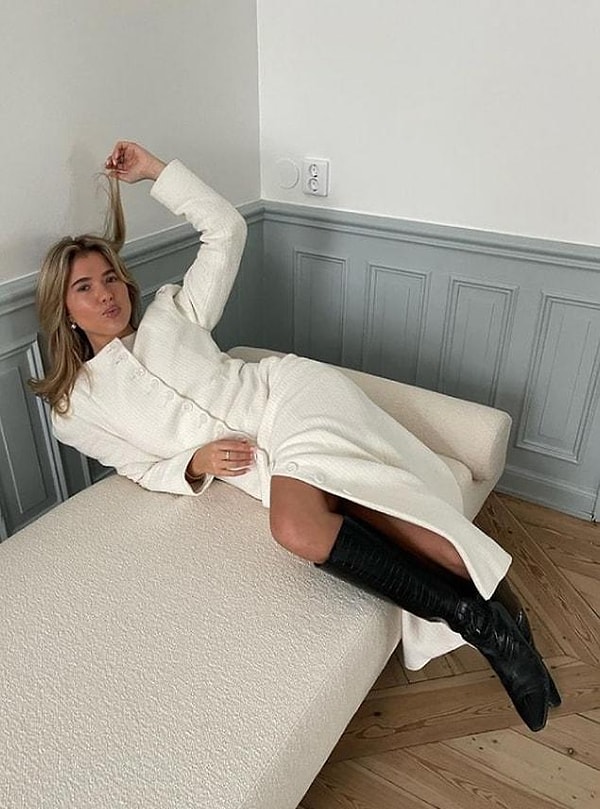 If you want to be a vanilla girl...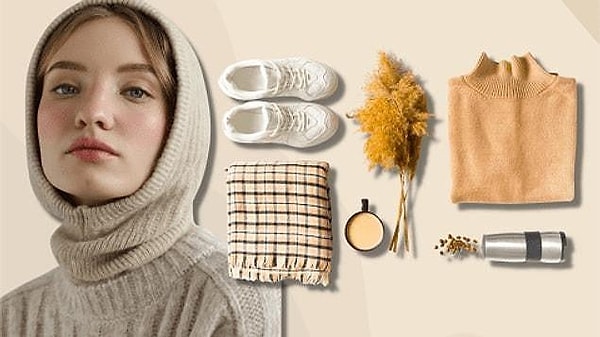 Scroll Down for Comments and Reactions