News
Unveiling the Historic Splendor of Sultanahmet Square in Istanbul
Unveiling the Historic Splendor of Sultanahmet Square in Istanbul
Steeped in history and grandeur, Sultanahmet Meydanı stands as a majestic symbol of Istanbul's rich heritage. Located in the heart of the city's historic peninsula, this expansive square is surrounded by iconic landmarks and treasures that have witnessed centuries of civilization. From the awe-inspiring Hagia Sophia to the magnificent Blue Mosque and the mystical Basilica Cistern, Sultanahmet Meydanı is a testament to the city's cultural significance. Join us as we embark on a journey through time, exploring the captivating allure of Sultanahmet Meydanı and its mesmerizing surroundings.
Hagia Sophia: A Marvel of Architectural Brilliance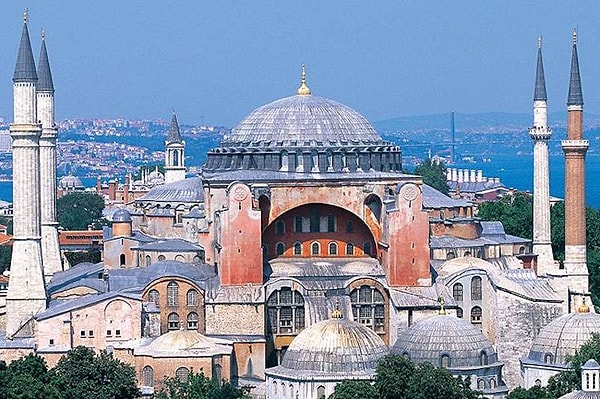 The Blue Mosque: A Symbol of Ottoman Magnificence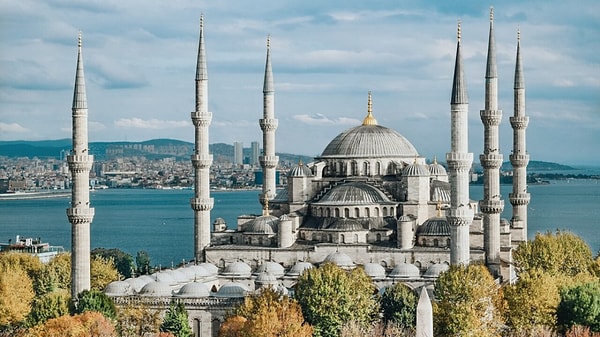 Basilica Cistern: A Subterranean Oasis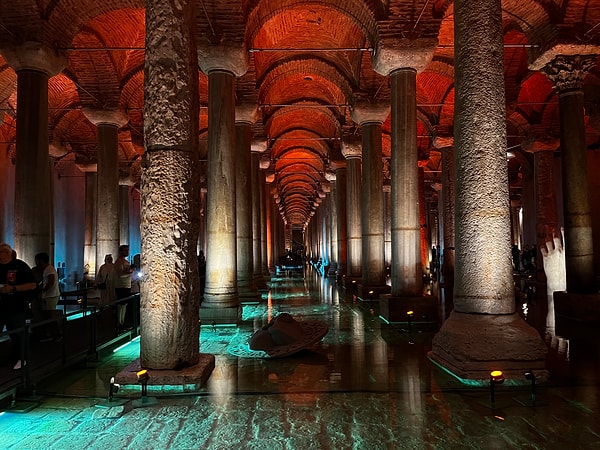 Topkapi Palace: A Glimpse into Ottoman Royalty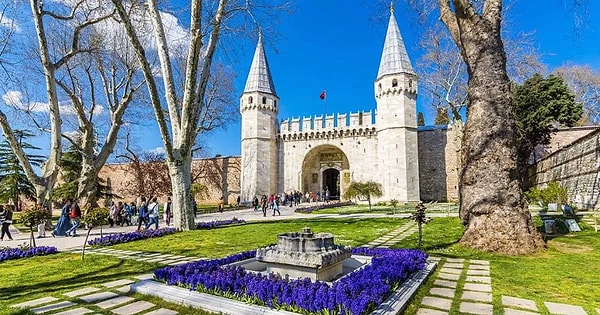 The Hippodrome: An Ancient Chariot Racing Track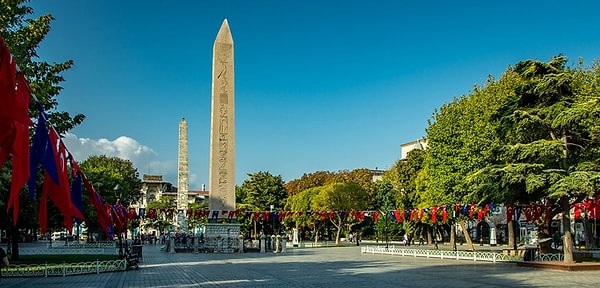 Grand Bazaar: A Shopper's Paradise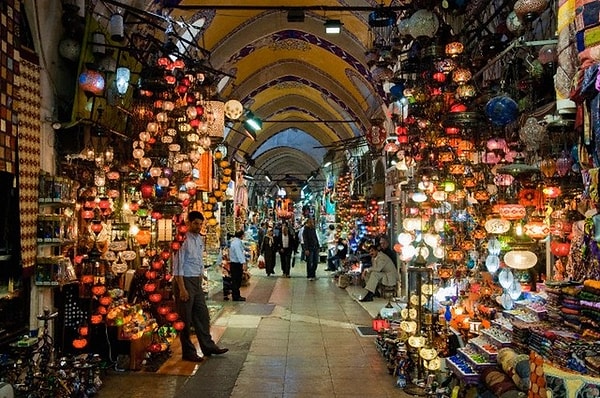 A Captivating Destination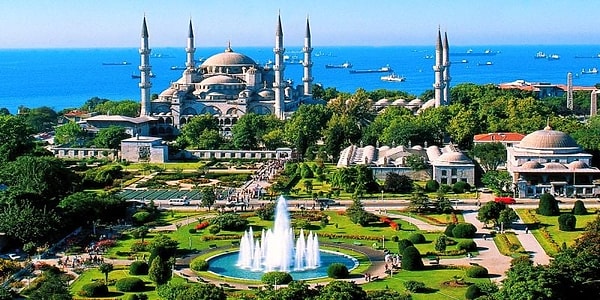 Have you ever been to any of these places before? Tell us in the comments!
Scroll Down for Comments and Reactions