News
Uncovering the Dark Side: The Bad Characteristics of Famous TV and Movie Characters
Uncovering the Dark Side: The Bad Characteristics of Famous TV and Movie Characters
Audiences can love and embrace strong and fascinating characters, even if they are toxic... We have included 10 characters from TV series and movies who are not as good as we think they are. Welcome to our content where we talk about the negative aspects of the most popular characters of movies such as Jane Eyre, Lupin and Lord of the Rings.
1. Jane, Jane Eyre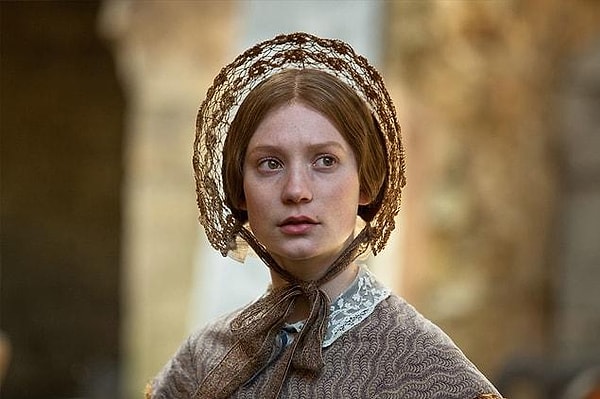 2. Elizabeth, Pirates of the Caribbean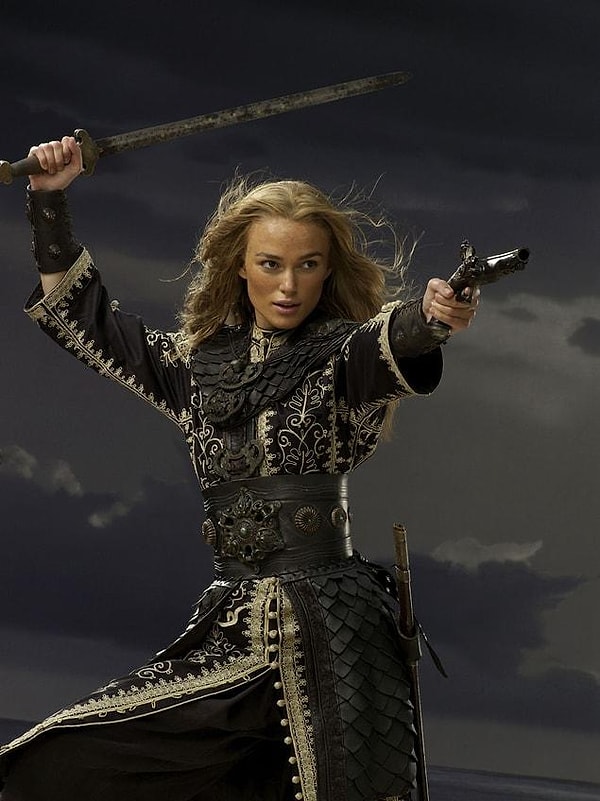 3. Susan, Desperate Housewives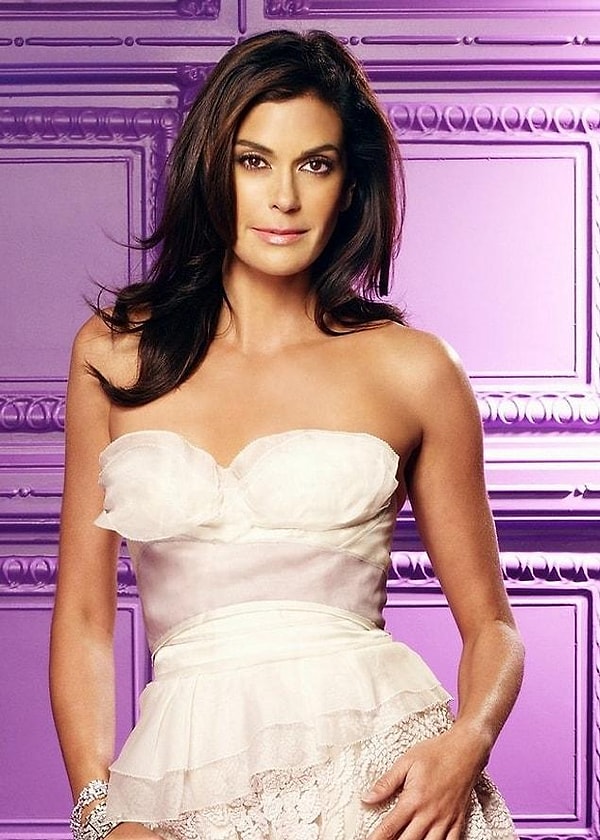 4. Allison Cameron, House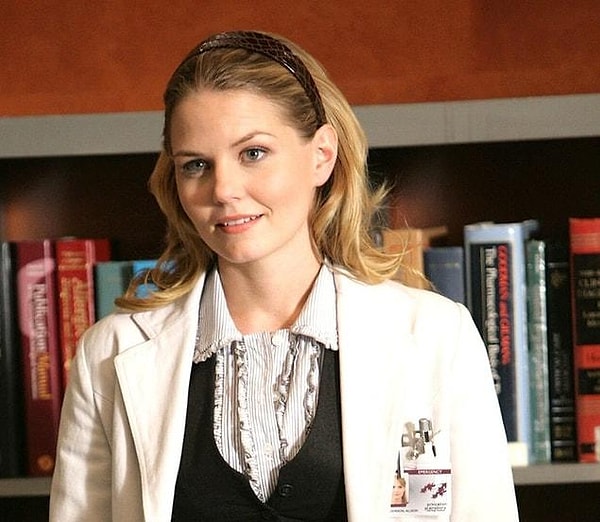 5. Gandalf, The Lord of the Rings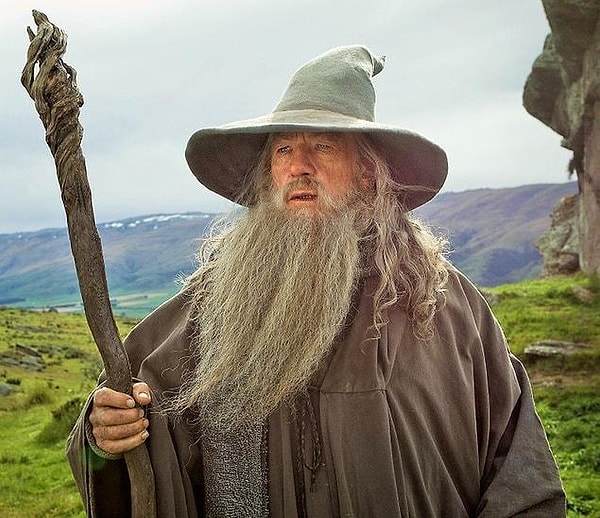 6. Poirot, Agatha Christie's Poirot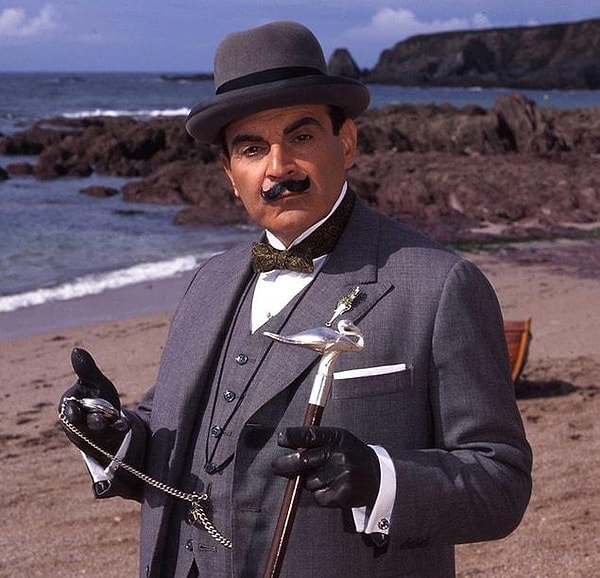 7. Pooh, Winnie-the-Pooh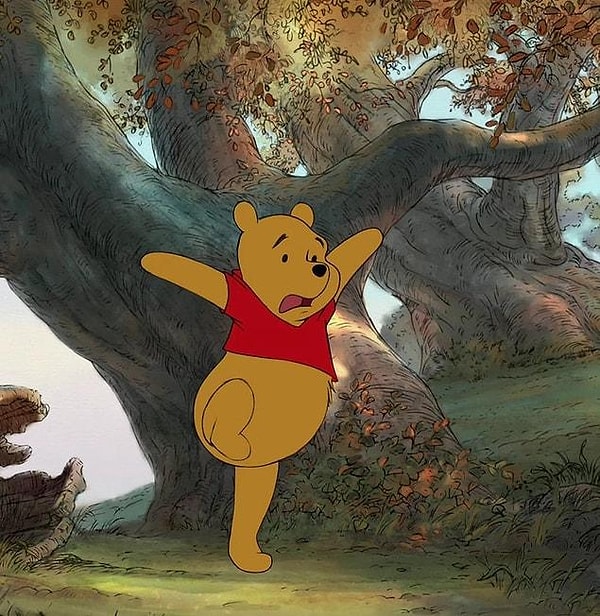 8. Belle, Beauty and the Beast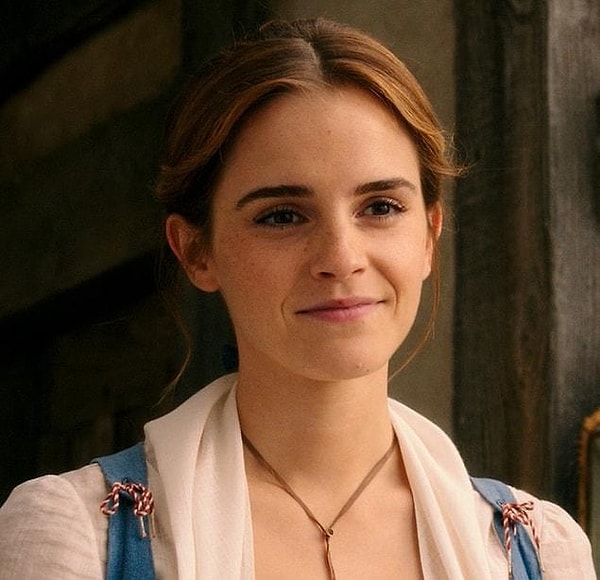 9. Anne, Anne with an E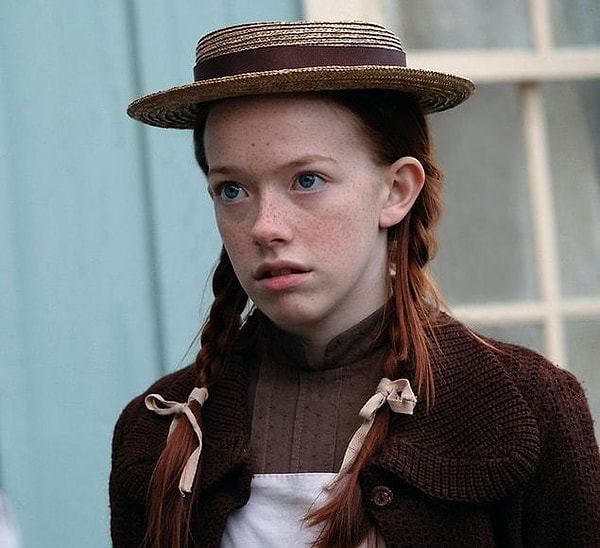 10. Assane, Lupin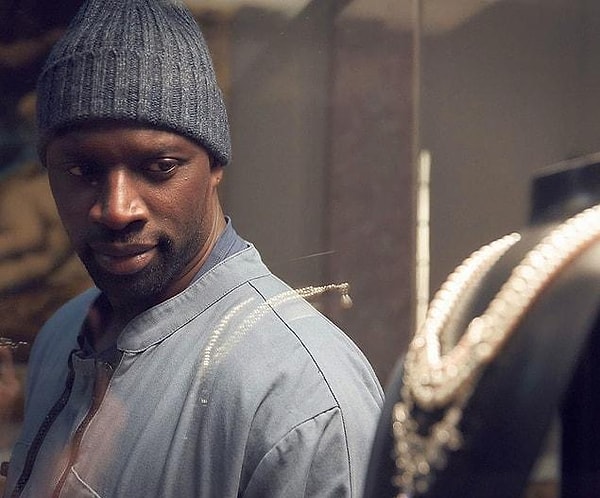 Which characters get on your nerves and why?
Scroll Down for Comments and Reactions