News
Tyler Perry Returns as the Beloved Character, Madea, on 'A Madea Homecoming' This February on Netflix
Tyler Perry Returns as the Beloved Character, Madea, on 'A Madea Homecoming' This February on Netflix
America's favorite know-it-all matriarch is back, so delight, revel, and let out a joyous 'hooray'. Before the film's February premiere, Netflix has published a trailer for Tyler Perry's 'A Madea Homecoming', offering us a closer look at the long-awaited return of film and television tycoon Tyler Perry's most famous character.
Tyler Perry's A Madea Homecoming | Official Trailer | Netflix
What Is 'A Madea Homecoming' About?
Tyler Perry's most famous character is slated to return in a new film. Madea, who has already been in 11 feature films, will star in her twelfth film, 'A Madea Homecoming,' which will be released on Netflix later this year. Madea's final appearance on television, according to Perry, will be in 2019's 'A Madea Family Funeral.'
That film grossed $75 million worldwide, and 'A Madea Homecoming' will be the first Madea picture to be released exclusively on Netflix. Madea first appeared in a movie in 2005 in 'Diary of a Mad Black Woman,' and fans are excited to see what she gets up to in her latest feature film. Perry has performed the character for more than 20 years, beginning in 1999 when he introduced the character on stage in 'I Can Do Bad All By Myself.'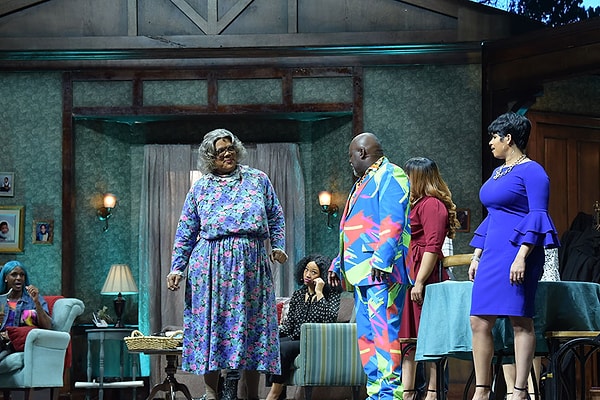 'A Madea Homecoming' Cast
Many fan-favorite actors, including Tamela Mann as Cora, David Mann as Mr. Brown, and Cassi Davis Patton as Aunt Bam, return to reprise their roles in the new film. Brendan O'Carroll, who plays Madea's grandmotherly counterpoint, Agnes Brown, will also make a cameo appearance in the film.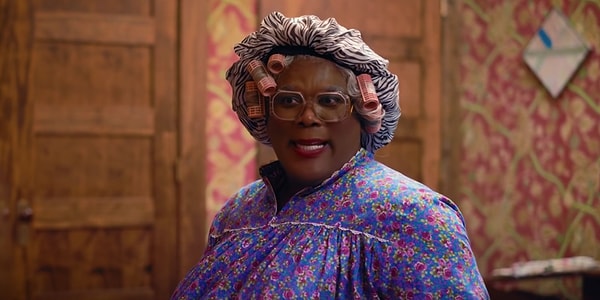 Who Is Tyler Perry?
Tyler Perry is best known for his films, but he started out as a writer. Many of Perry's films are based on plays he authored, and here is where the character of Madea first came to life. Perry, on the other hand, didn't set out to be a writer. He was motivated by what he heard on Oprah Winfrey's show — that writing may be a therapeutic tool — after dealing with despair and a childhood of abuse. As a result, he began writing a series of letters about his highly personal issues. Perry eventually accumulated enough of these letters to feel compelled to share them with the rest of the world.
Last year, Netflix aired Perry's thriller 'A Fall From Grace,' which he wrote and directed. In the first month after its release, the picture was seen by 39 million homes. Perry is also writing, directing, and producing the Netflix film 'A Jazzman's Blues,' which has yet to be released. Madea may be the most well-known aspect of Perry's artistic output, but it's far from his only project.
Are you excited about the comeback of Madela's character 'A Madea Homecoming' on Netflix? Let us hear in the comment section below.
Scroll Down for Comments and Reactions