News
Türkiye's August Festivals: An Artistic Odyssey in Historic Backdrops
Türkiye's August Festivals: An Artistic Odyssey in Historic Backdrops
August in Türkiye heralds a trio of extraordinary festivals, weaving a mesmerizing tapestry of artistry set against the backdrop of ancient amphitheaters, castles, and picturesque beaches. These highly anticipated events promise a diverse array of world-class performances, captivating audiences with the enchanting blend of music, dance, and theater in breathtaking locales.
Bergama Theater Fest: A Historic Overture in Izmir's Glorious Ancient Realm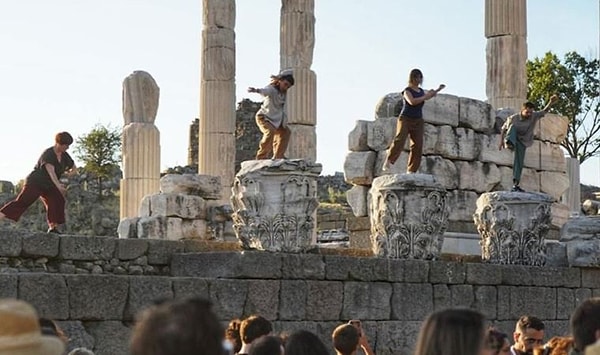 Gümüşlük Music Festival: A Bohemian Serenade on the Bodrum Peninsula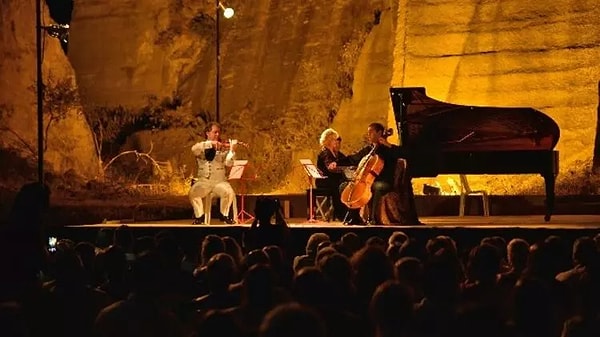 Int'l Bodrum Ballet Fest: Enchanting Dance at Bodrum Castle's Heart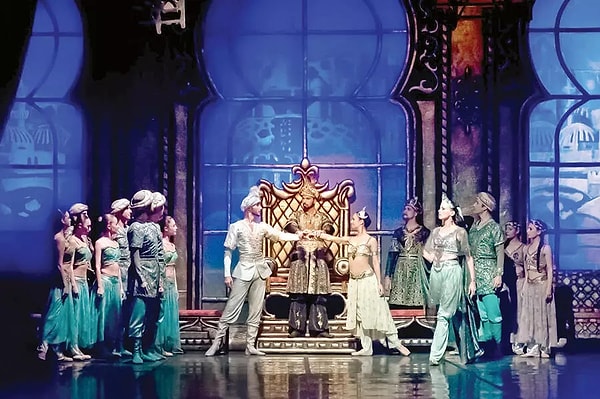 Robbie Williams' Unforgettable Türkiye Performance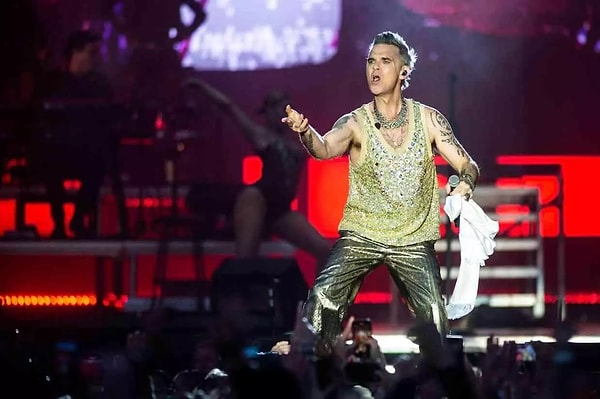 Türkiye's August festivals beckon art enthusiasts on a wondrous journey of culture and history, where soul-stirring performances find their canvas amidst ancient grandeur, enchanting the senses against the backdrop of Türkiye's timeless allure.
Scroll Down for Comments and Reactions