News
Turkish Van Cats: Graceful Beauties with a Playful Spirit
Turkish Van Cats: Graceful Beauties with a Playful Spirit
Turkish Van cats, known for their striking appearance and playful nature, are a breed that captures the hearts of cat lovers around the world. Originating from the rugged landscapes of Eastern Anatolia in Turkey, these unique felines have become renowned for their captivating beauty, distinct coat patterns, and charming personalities. In this article, we will explore the captivating world of Turkish Van cats, delving into their history, physical characteristics, temperament, and the joys of sharing your life with one of these graceful companions.
Historical Significance and Origin: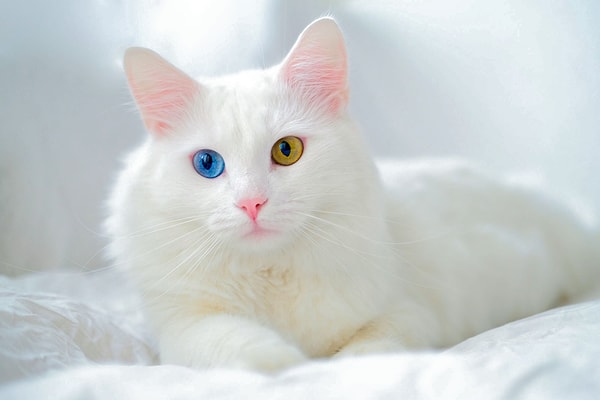 Striking Physical Features: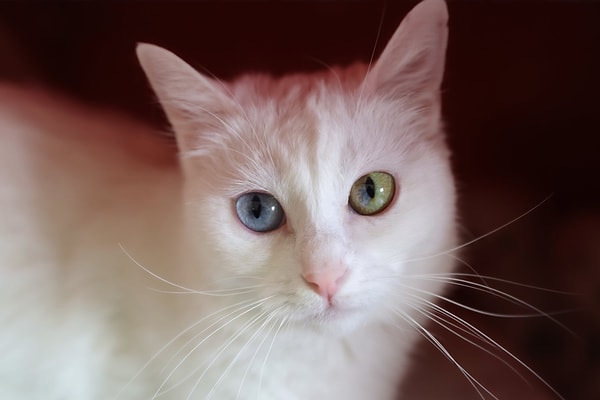 Playful and Energetic Personality: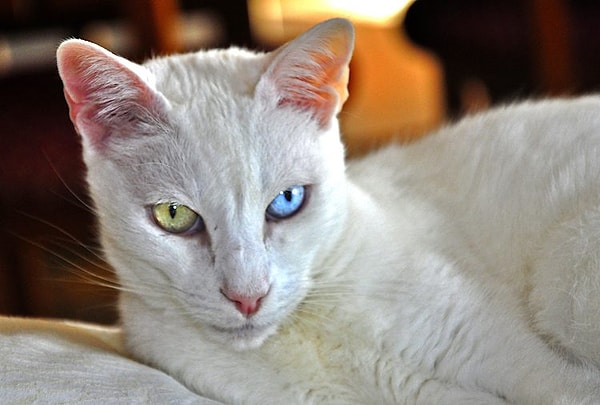 Water-Loving Traits: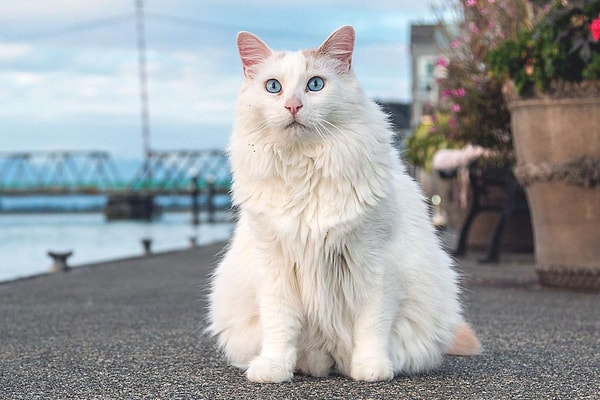 Intelligent and Social Companions:
Care and Maintenance: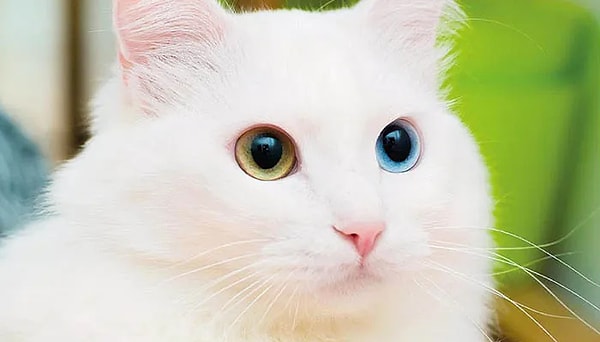 Preserving the Breed: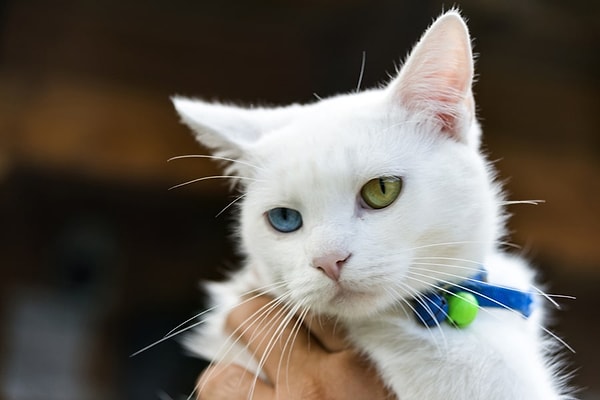 What do you think about Turkish Van cats? Tell us in the comments!
Scroll Down for Comments and Reactions