News
Turkish Spice Blends: Elevate Your Dishes with Exotic Flavors
Turkish Spice Blends: Elevate Your Dishes with Exotic Flavors
Turkish cuisine is renowned for its rich flavors and aromatic dishes, and at the heart of these culinary creations are the exquisite spice blends that lend them their distinct character. Turkish spice blends, known as 'baharat,' are a testament to the country's diverse cultural heritage and the centuries-old tradition of spice trading. These blends are carefully crafted combinations of herbs, seeds, and ground spices, carefully balanced to create a harmonious symphony of flavors. In this article, we will delve into the enchanting world of Turkish spice blends, exploring their history, composition, and the delightful dishes they enhance. Join us on this flavorful journey through the vibrant spice markets of Turkey.
The History of Turkish Spice Blends: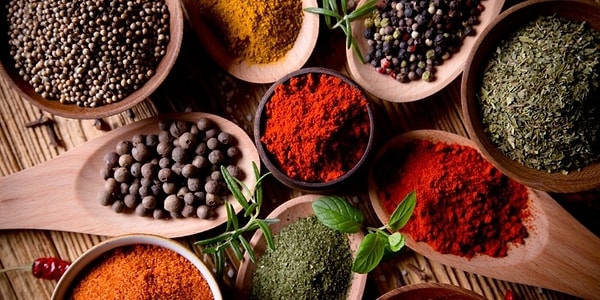 The Composition of Turkish Spice Blends: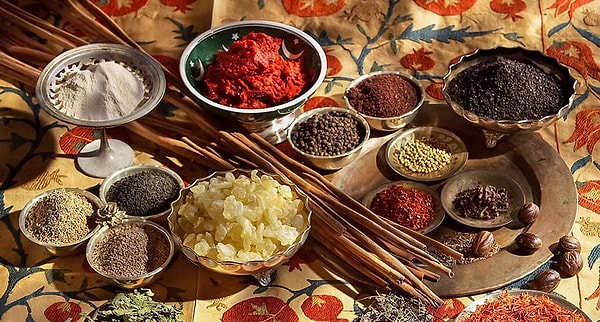 Popular Turkish Spice Blends: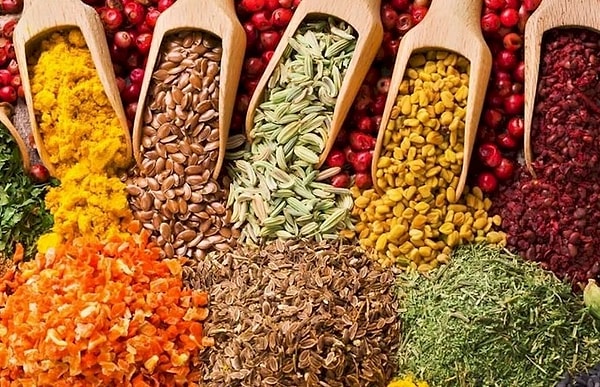 Culinary Uses of Turkish Spice Blends: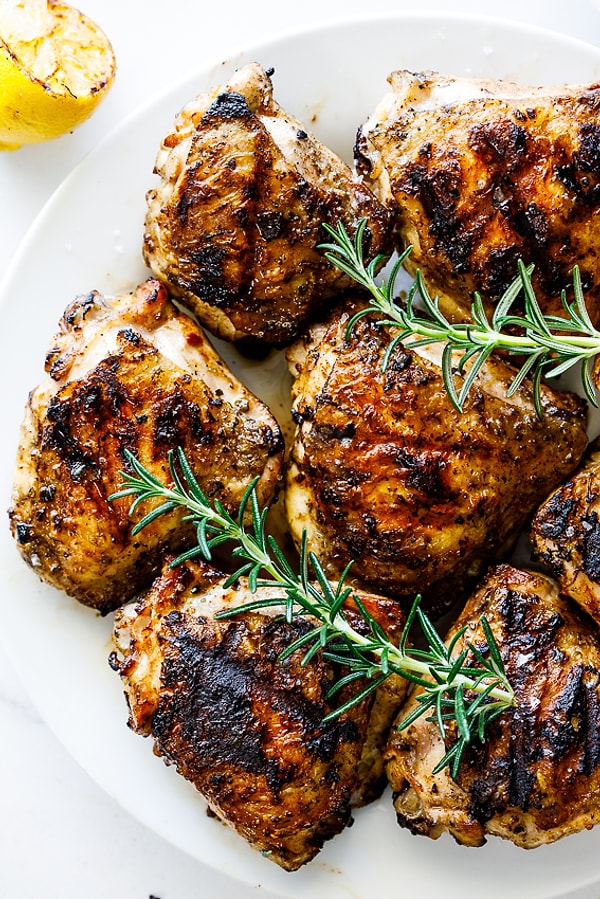 Exploring Turkish Spice Markets: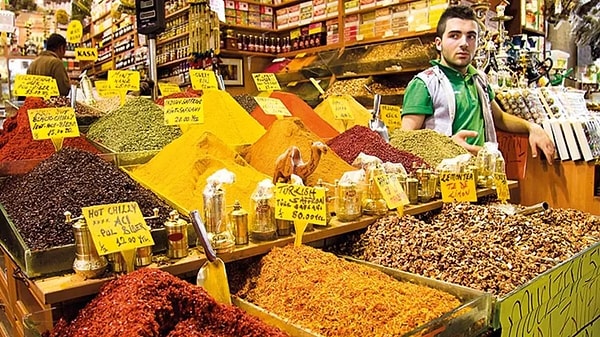 Embracing Turkish Flavors: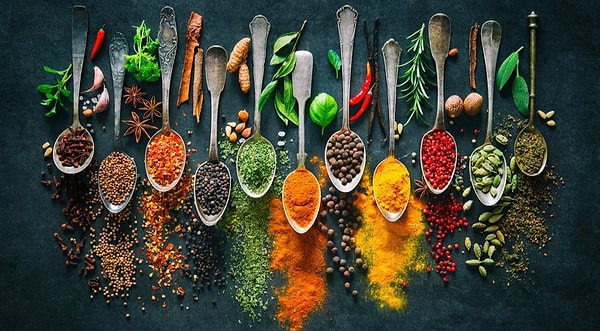 Turkish spice blends are a testament to the vibrant culinary traditions of the region.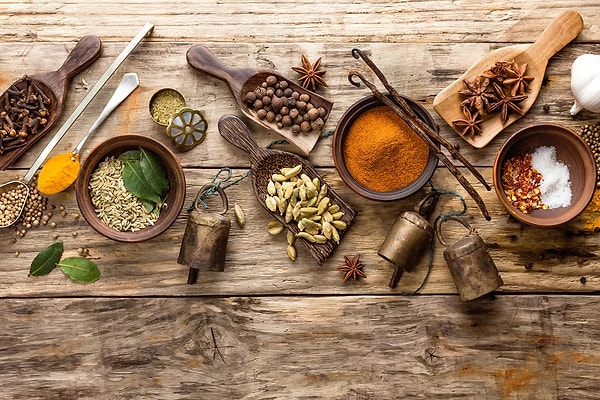 What is your favorite seasoning? Tell us in the comments!
Scroll Down for Comments and Reactions