News
Turkish Mythology: The Legends that Reflect the Hearts of People
Turkish Mythology: The Legends that Reflect the Hearts of People
Turkish mythology is a rich tapestry of ancient tales, legends, and myths. These stories reflect the history and culture of the Turkish people and offer a fascinating glimpse into their beliefs and traditions. In this article, we will explore three of the most intriguing Turkish myths: Şahmeran, Asena, and Buraq.
1. Şahmeran: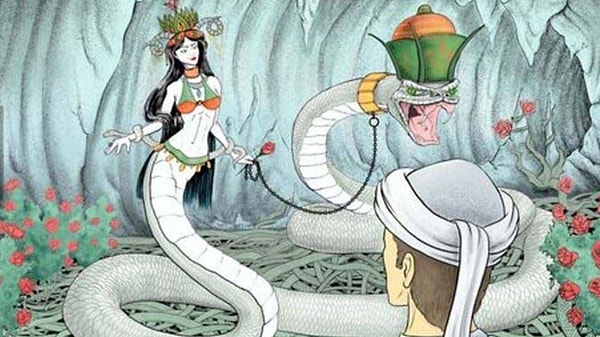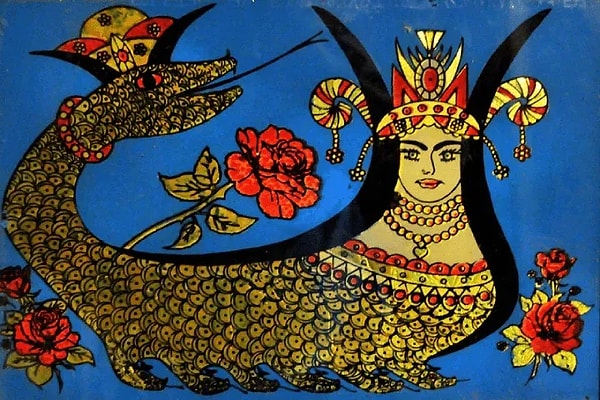 2. Asena: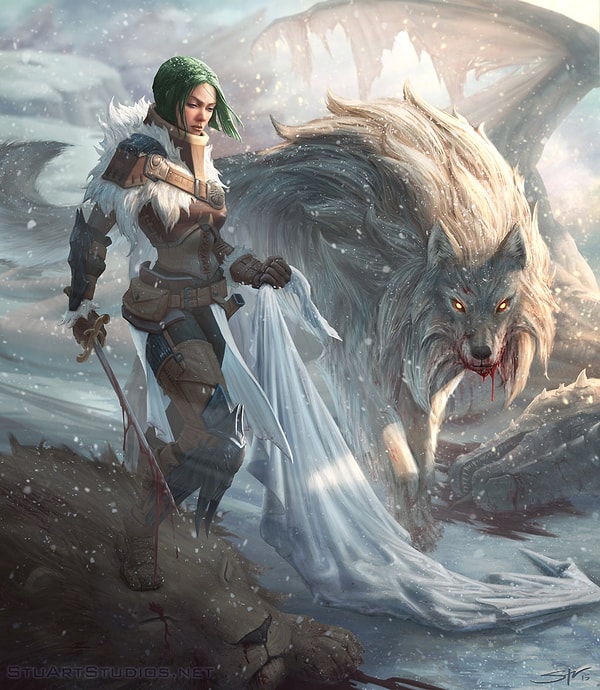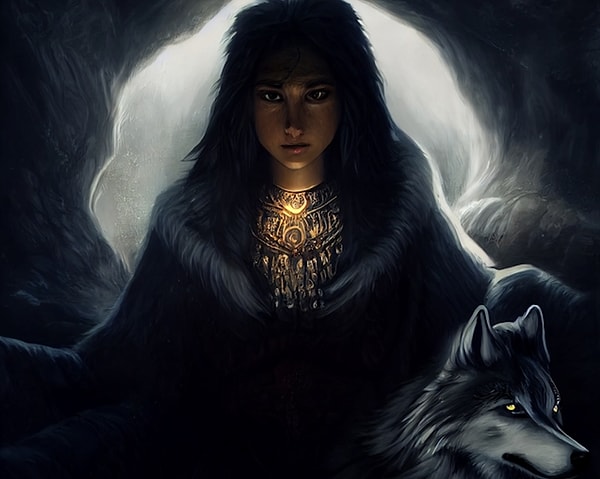 3. Buraq: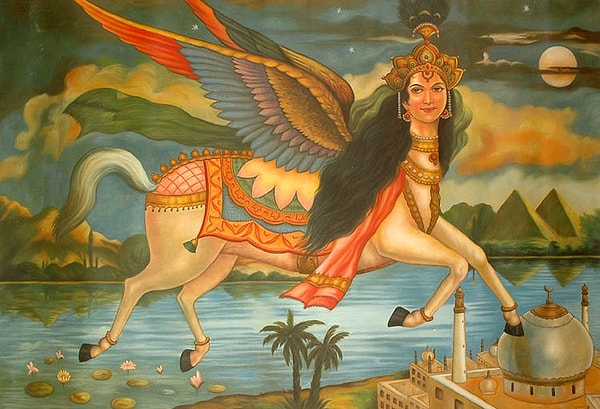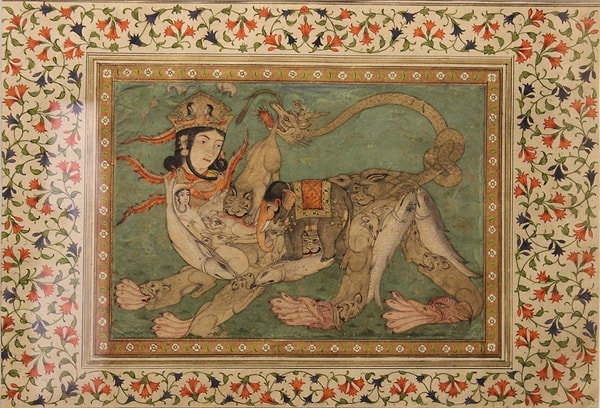 The myths of Şahmeran, Asena, and Buraq are just a few examples of the rich tapestry of Turkish mythology.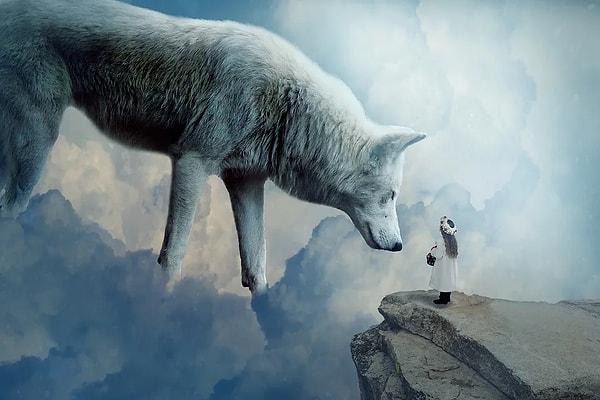 Did you know about these legends before? Let's meet in the comments!
Scroll Down for Comments and Reactions