News
Turkish Music Festivals: A Guide to the Best Events
Turkish Music Festivals: A Guide to the Best Events
Turkey's vibrant music scene is a melting pot of diverse genres, traditions, and influences that captivate both locals and international music enthusiasts. From the enchanting sounds of traditional Turkish music to the pulsating beats of contemporary genres, the country offers a plethora of music festivals that showcase the nation's rich musical heritage and celebrate the global soundscape. In this article, we present a comprehensive guide to the best Turkish music festivals, where music lovers can immerse themselves in captivating performances, discover emerging artists, and experience the electrifying atmosphere that defines Turkey's festival culture.
Istanbul Jazz Festival: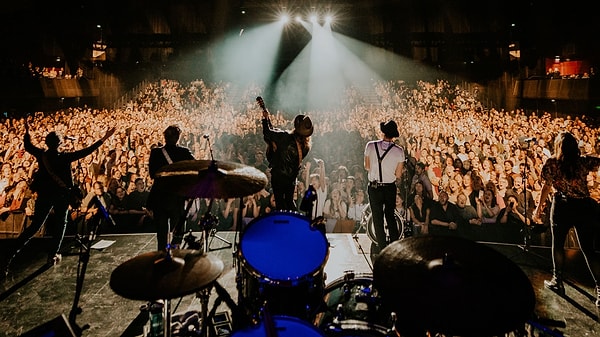 Cappadox: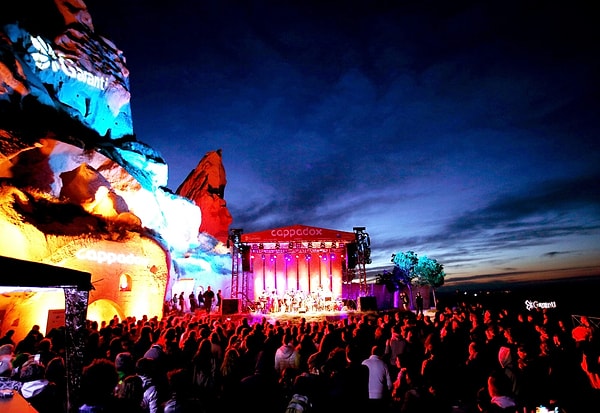 Chill-Out Festival:

Akbank Jazz Festival: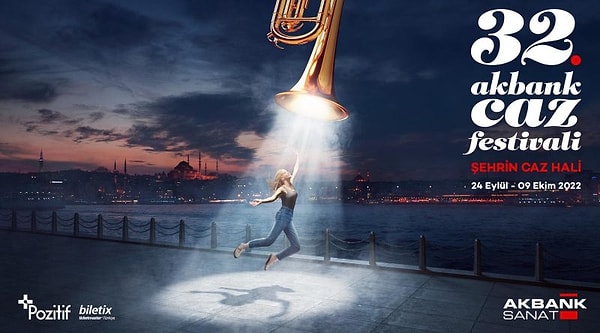 Rock'n Coke: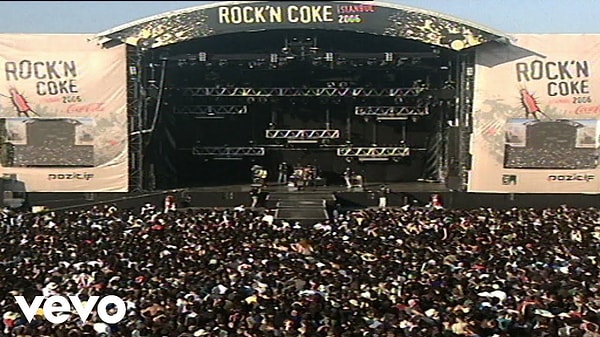 International Antalya Piano Festival: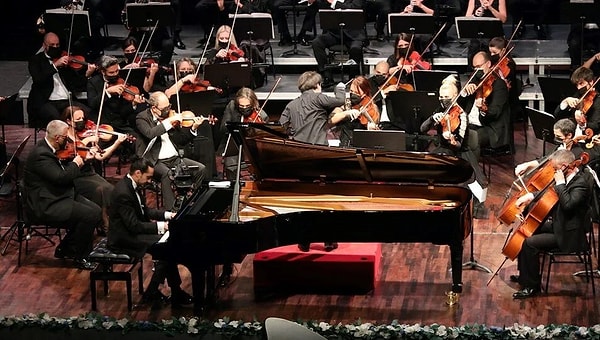 Borusan Istanbul Philharmonic Orchestra Festival: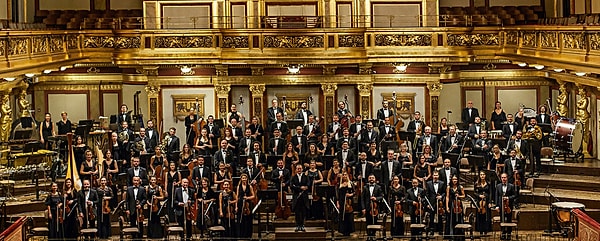 Bodrum Music Festival: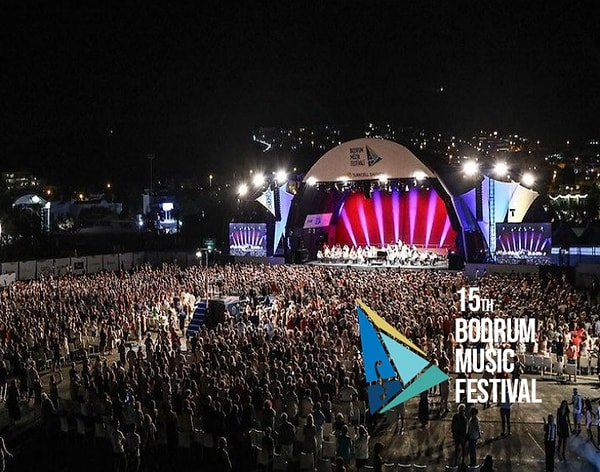 İzmir European Jazz Festival: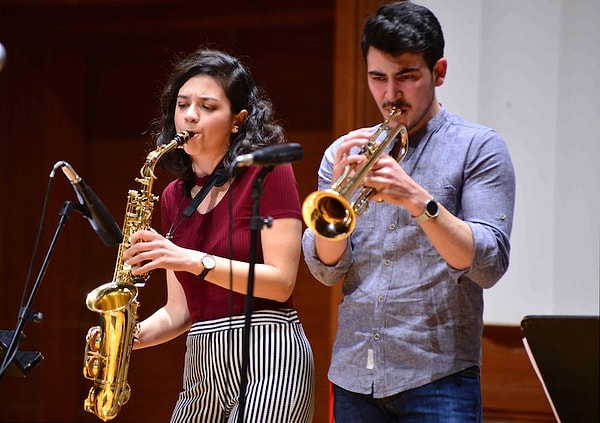 International Istanbul Opera Festival: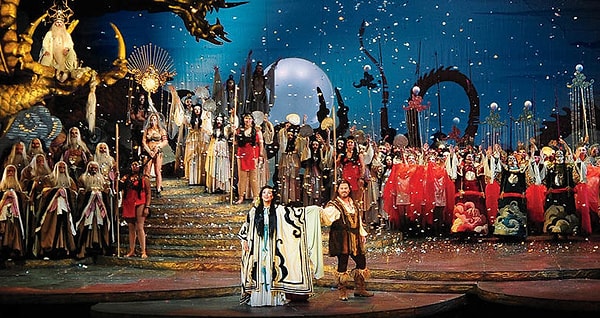 Whether you're a fan of jazz, rock, classical, or experimental music, there's a festival in Turkey that caters to your musical preferences and promises an unforgettable journey into the world of sound and rhythm.
Attending Turkish music festivals not only allows you to enjoy remarkable performances by renowned artists but also provides an opportunity to immerse yourself in the country's vibrant culture, mingle with fellow music lovers, and discover the diverse musical traditions that have shaped Turkey's rich musical landscape.
Have you ever attended a Turkish music festival before? Tell us in the comments!
Scroll Down for Comments and Reactions