News
Turkish Ice Cream Men: Masters of Entertainment and Teasing
Turkish Ice Cream Men: Masters of Entertainment and Teasing
When strolling through the bustling streets of Turkey, one cannot help but be drawn to the lively and entertaining performances of the Turkish ice cream men. These skilled artisans, known as 'dondurma ustası,' have perfected the art of not only serving ice cream but also captivating their audience with playful antics and teasing. In this blog post, we will embark on a delightful journey into the world of these ice cream men, exploring their unique techniques, infectious humor, and the cultural significance they hold in Turkish society.
Turkish ice cream, known as "dondurma," holds a special place in the hearts of locals and visitors alike.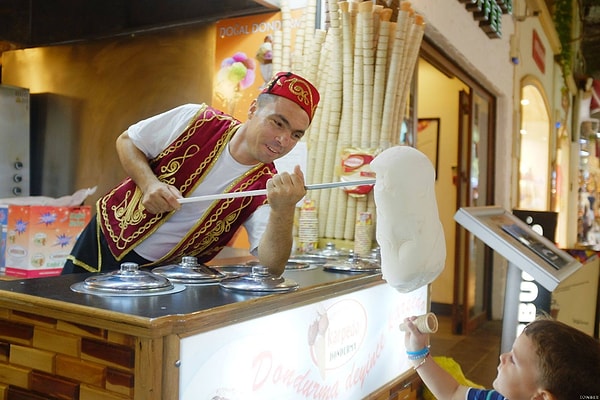 Now, let's dive into the captivating world of Turkish ice cream men and the unforgettable experiences they offer.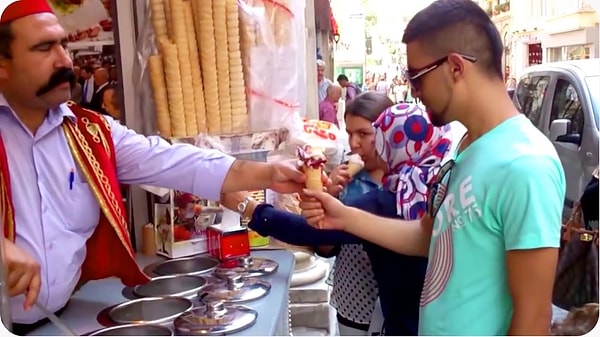 Patience is key when enjoying Turkish ice cream.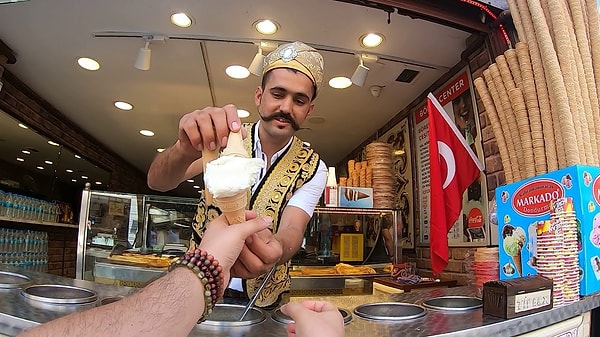 While the theatrics and flavors of Turkish ice cream are undoubtedly enchanting, it's also worth appreciating the cultural significance behind this beloved treat.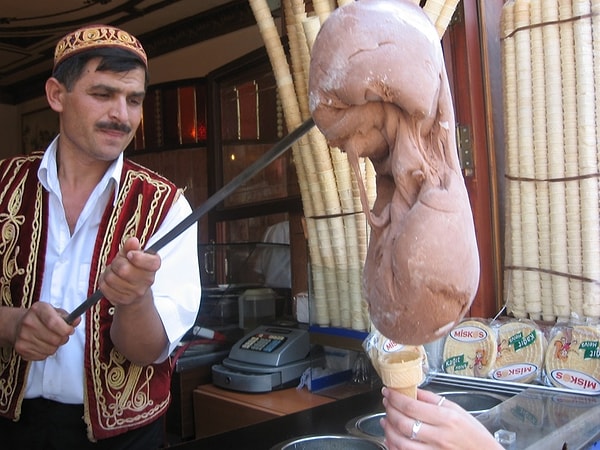 So, the next time you find yourself in Turkey, be sure to seek out the iconic Turkish ice cream men.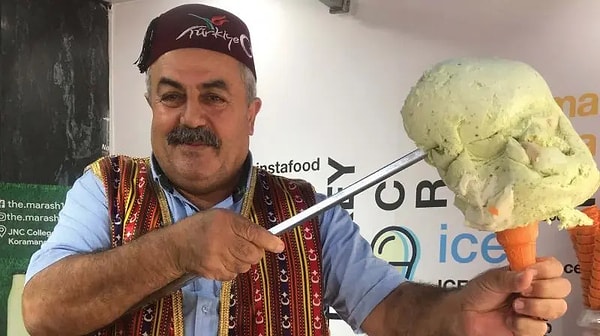 Have you ever tried Turkish ice cream? Tell us in the comments!
Scroll Down for Comments and Reactions