News
Turkish Historical Figures: Unveiling the Remarkable Icons of Turkey's Rich Past
Turkish Historical Figures: Unveiling the Remarkable Icons of Turkey's Rich Past
Turkey, a land that bridges Europe and Asia, has been home to numerous influential historical figures whose contributions have shaped its rich cultural heritage. From visionary leaders to brilliant scholars, courageous warriors to talented artists, Turkey's history is adorned with an array of remarkable personalities. In this blog post, we embark on a journey through time to explore the lives and legacies of some of the most prominent Turkish historical figures. Join us as we delve into the narratives of these extraordinary individuals, whose accomplishments continue to inspire generations and leave an indelible mark on Turkey's captivating past.
Mustafa Kemal Atatürk (1881-1938):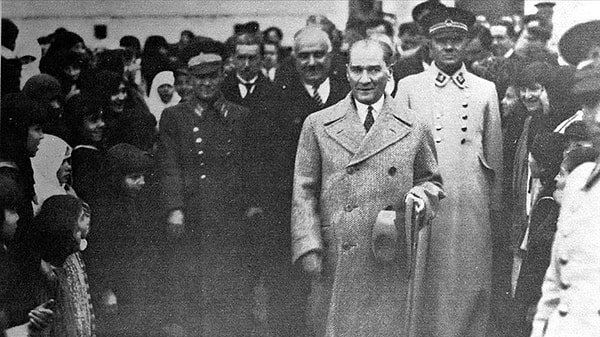 Rumi (1207-1273):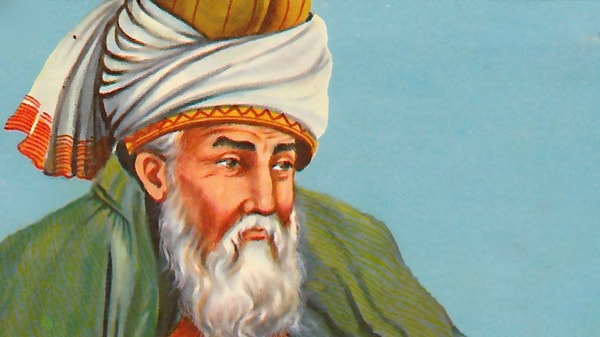 Mehmed the Conqueror (1432-1481):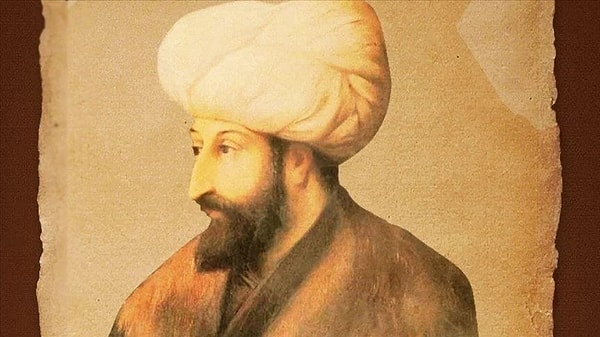 Hürrem Sultan (1502-1558):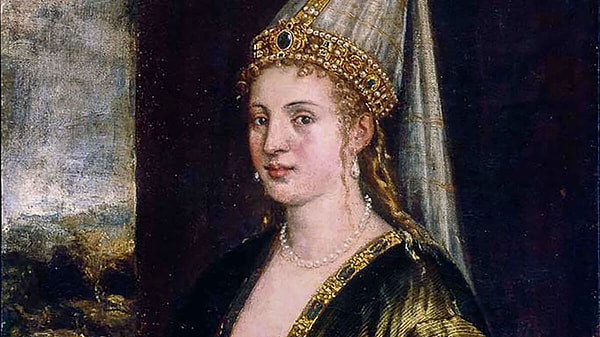 İbn-i Sina (980-1037):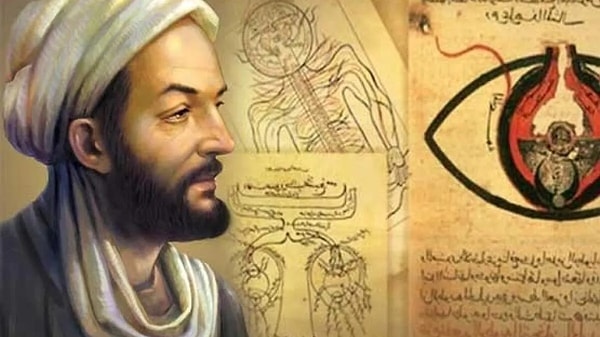 Nazım Hikmet (1902-1963):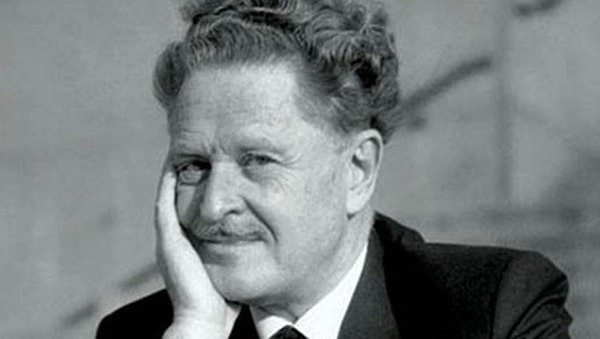 Kösem Sultan (1590-1651):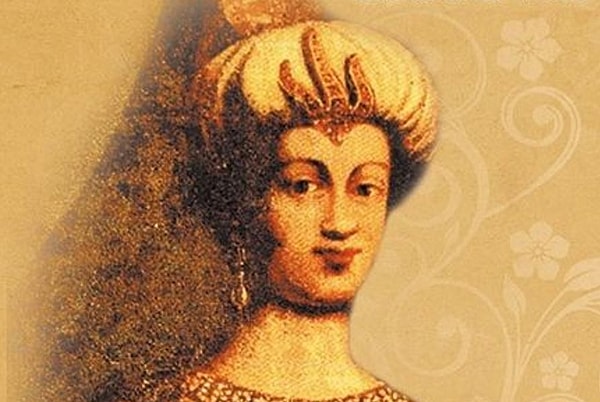 Orhan Pamuk (1952-present):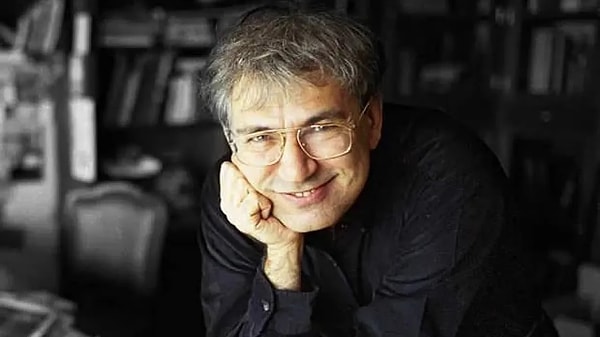 Sabiha Gökçen (1913-2001):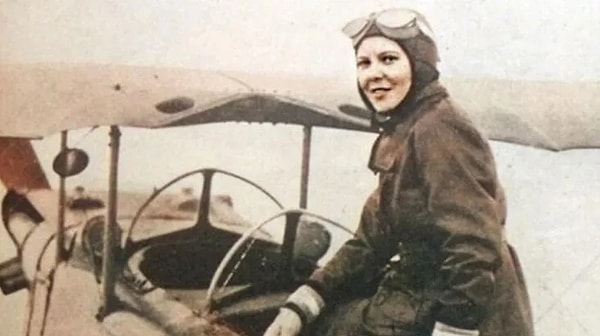 Do you know any other influential Turkish figures? Tell us in the comments!
Scroll Down for Comments and Reactions