News
Turkish Festivals and Traditions: A Guide to Turkey's Most Colorful Celebrations
Turkish Festivals and Traditions: A Guide to Turkey's Most Colorful Celebrations
Turkey is a country with a rich and diverse cultural heritage, and one of the best ways to experience this heritage is by attending one of the many festivals and traditions that are celebrated throughout the year. In this article, we'll explore some of the most popular Turkish festivals and traditions, including their English names and a brief description.
Hidrellez Festival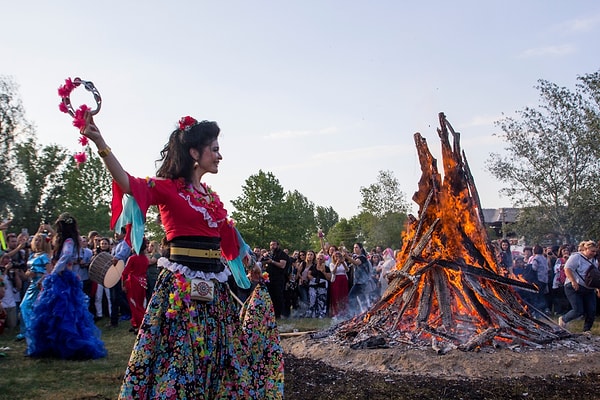 Mevlana Festival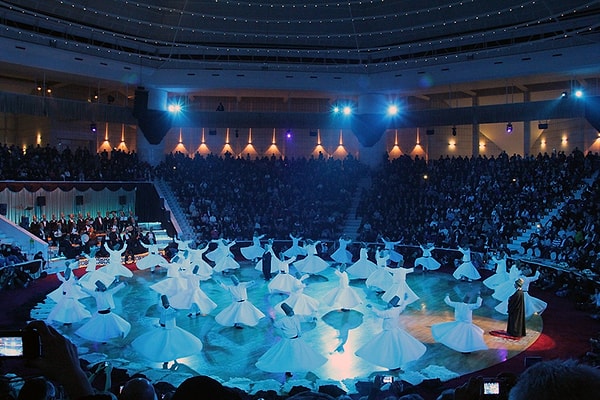 International Istanbul Film Festival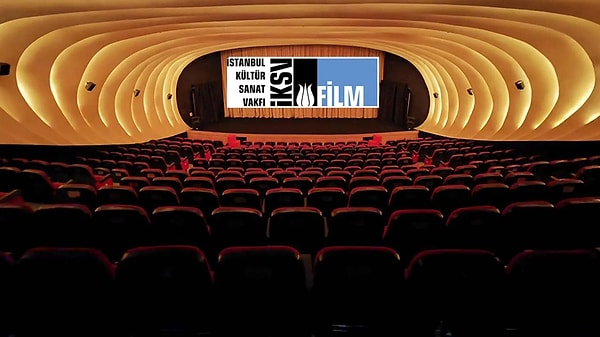 National Independence Day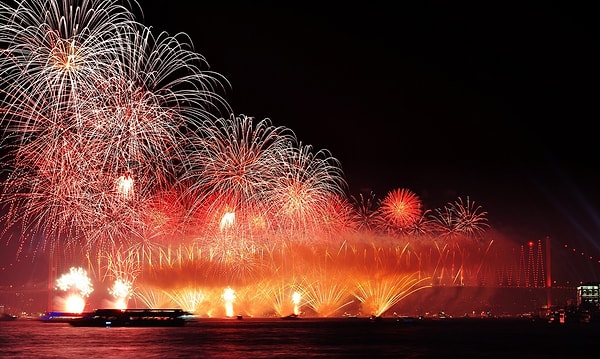 Ramadan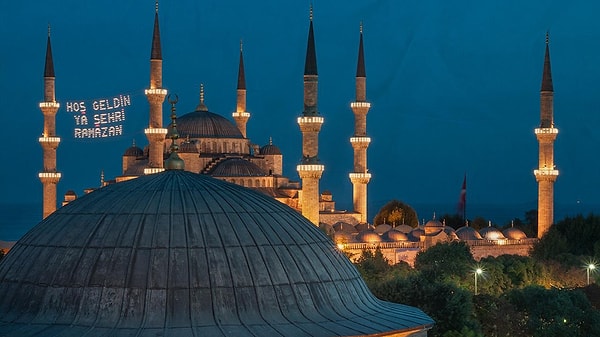 These festivals and traditions offer visitors a glimpse into Turkey's rich cultural heritage, and are a great way to experience the country's unique traditions and customs. Whether you're interested in music, film, food, or religion, there's something for everyone in Turkey. So come and join the celebration!
Scroll Down for Comments and Reactions