News
Turkish Festivals and Celebrations: A Guide to Culture and Tradition
Turkish Festivals and Celebrations: A Guide to Culture and Tradition
Turkey is a country with a rich cultural heritage and a vibrant social scene, filled with festivals and celebrations that reflect the country's diverse history and traditions. From religious holidays to cultural events, these festivals provide a unique glimpse into Turkish life and culture. In this article, we will explore some of the most important Turkish festivals and celebrations that you need to know about.
Ramadan Holiday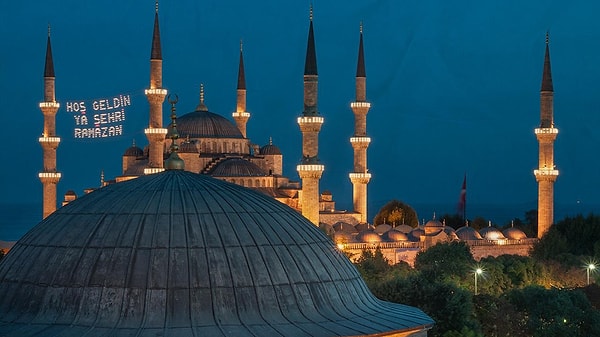 Republic Day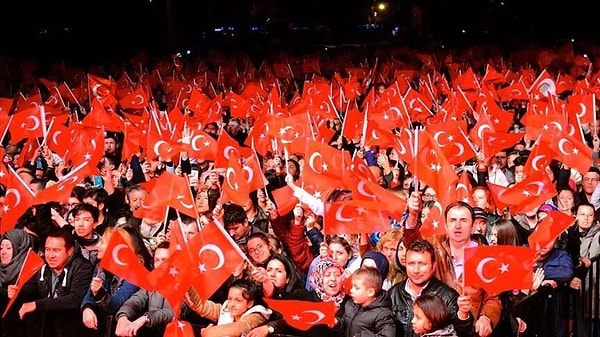 International Istanbul Film Festival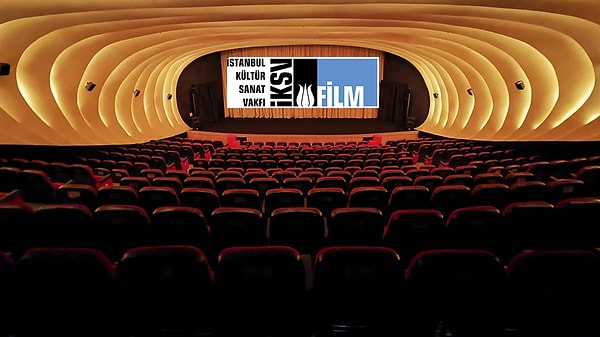 Mevlana Festival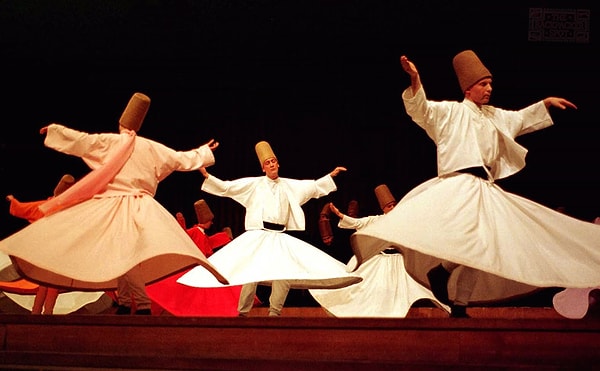 Troya Festival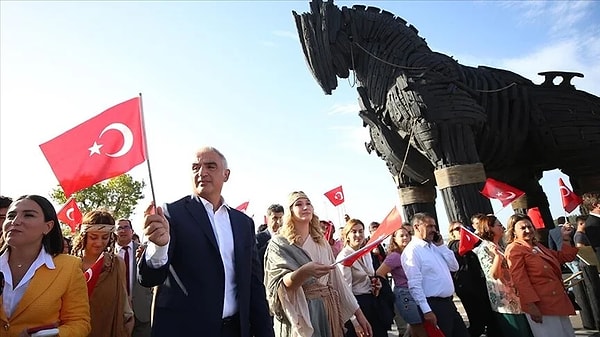 Antalya International Film Festival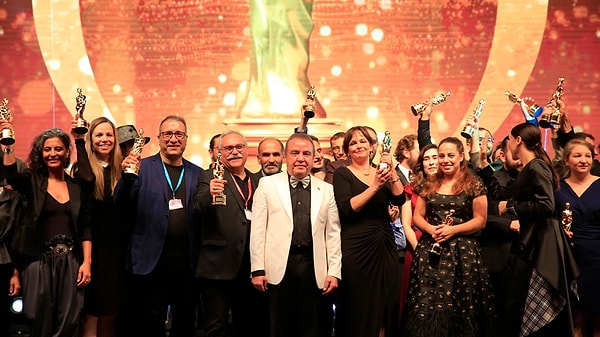 Hıdırellez Festival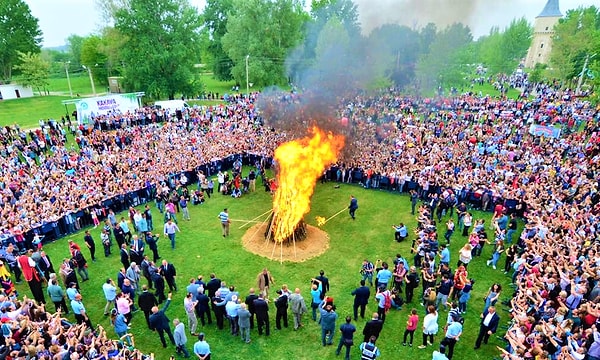 Do you know any other festivals? Tell us in the comments!
Scroll Down for Comments and Reactions