News
Turkish Coffee Cups: Timeless Symbols of Culture and Tradition
Turkish Coffee Cups: Timeless Symbols of Culture and Tradition
In the heart of Turkey's rich cultural tapestry lies a beloved and iconic symbol of hospitality and tradition – the Turkish coffee cup. With a history spanning centuries, these distinctive cups have become synonymous with the art of making and savoring Turkish coffee. More than just vessels for serving a cherished beverage, Turkish coffee cups embody the essence of Turkish culture and hospitality. From their unique design and symbolism to their role in fortune-telling rituals, these cups hold a special place in the hearts of Turks and coffee enthusiasts worldwide. Join us on a journey through the captivating world of Turkish coffee cups as we explore their history, craftsmanship, symbolism, and enduring significance in Turkish culture.
A Glimpse into History: The Origins of Turkish Coffee Cups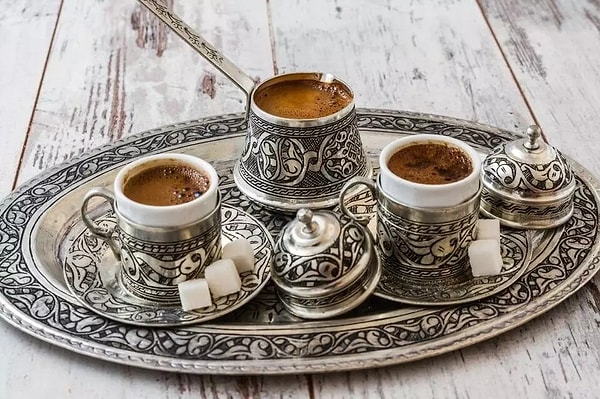 Crafting Turkish Coffee Cups: A Labor of Art and Tradition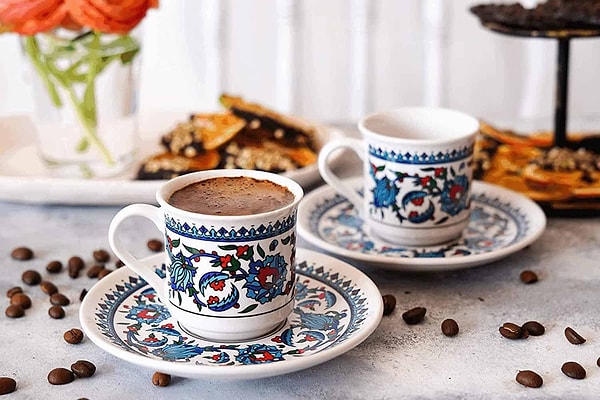 The Symbolism of Turkish Coffee Cups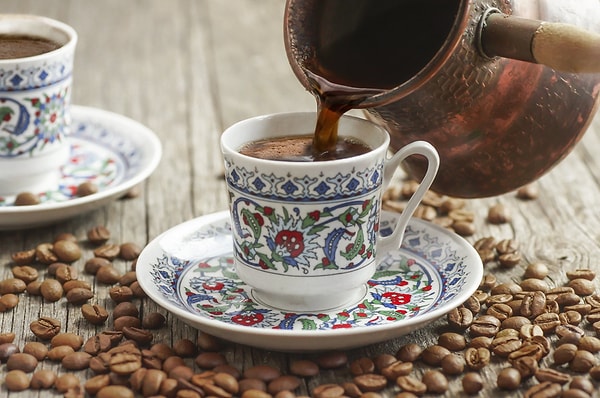 Turkish Coffee Fortune-Telling: An Age-Old Tradition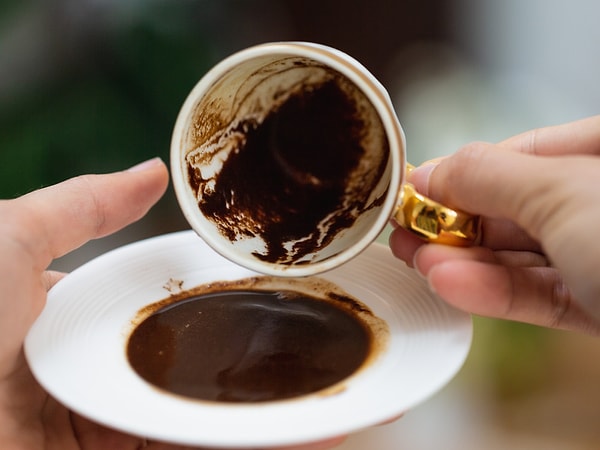 Modern Adaptations: Turkish Coffee Cups in Contemporary Culture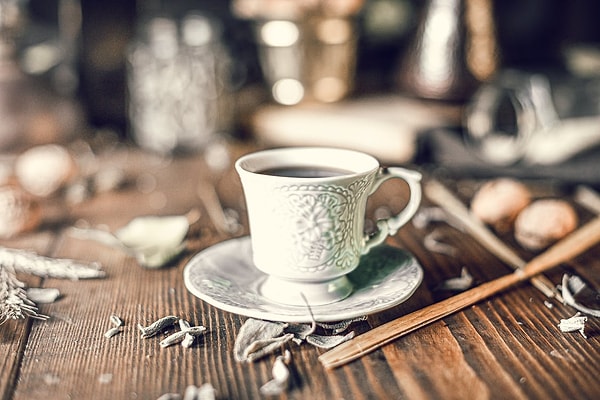 The Enduring Legacy: Turkish Coffee Cups as Cultural Treasures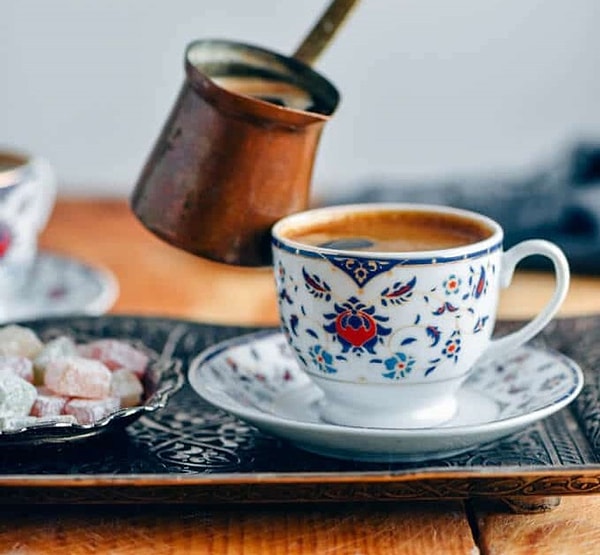 What do you think about Turkish coffee cups? Tell us in the comments!
Scroll Down for Comments and Reactions