News
Tuba Büyüküstün: The Timeless Beauty of Turkish Television
Tuba Büyüküstün: The Timeless Beauty of Turkish Television
Tuba Büyüküstün is one of the most successful actresses in the Turkish entertainment industry. Known for her stunning looks and exceptional acting skills, she has captured the hearts of viewers both in Turkey and around the world. Her versatile performances and strong presence on screen have earned her numerous awards and accolades, cementing her as one of the most prominent figures in Turkish television.
Early Life and Career Beginnings: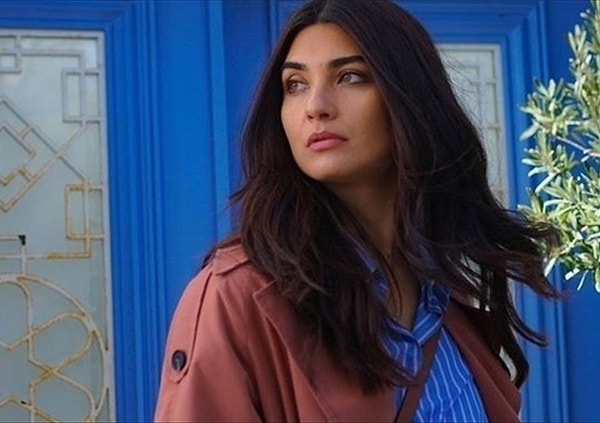 Rise to Fame: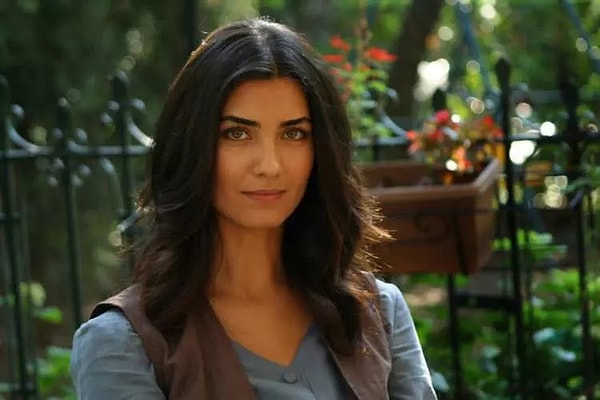 International Recognition: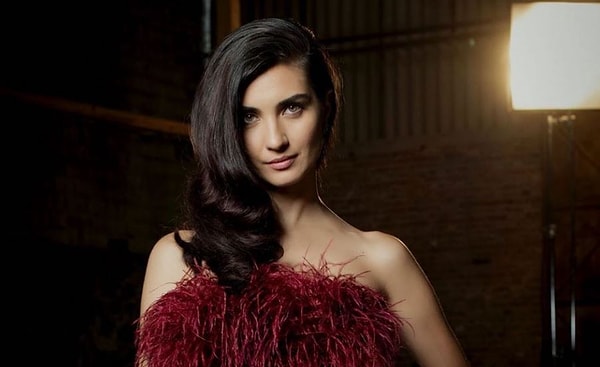 Personal Life: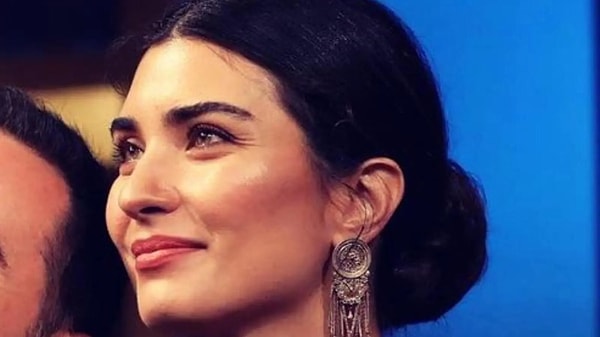 Philanthropy and Social Causes: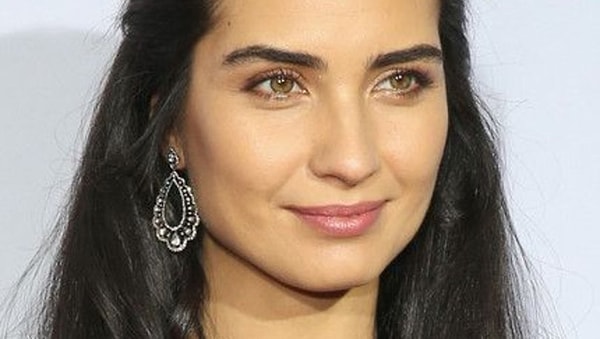 Tuba Büyüküstün is an actress who has captured the hearts of millions of fans around the world with her beauty, talent, and humanitarian work.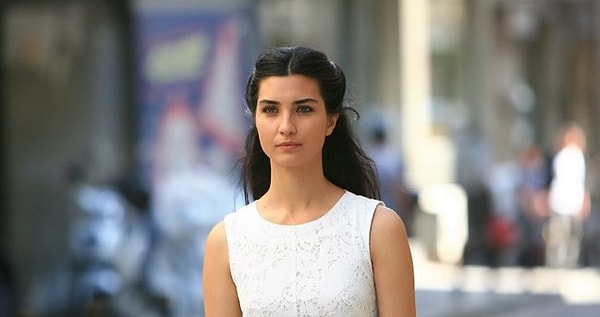 What is your favorite performance from Tuba Büyüküstün? Tell us in the comments!
Scroll Down for Comments and Reactions