News
Top Turkish Movies on Netflix: Compelling Dramas and Heartfelt Stories
Top Turkish Movies on Netflix: Compelling Dramas and Heartfelt Stories
If you're looking for compelling dramas and heartfelt stories, Turkish movies on Netflix offer a captivating selection. From exploring social issues to depicting love and family bonds, these films provide a unique insight into Turkish culture and storytelling. In this article, we'll highlight some of the best Turkish movies available on Netflix that are sure to leave a lasting impact. Get ready to immerse yourself in tragic tales, inspiring narratives, and thought-provoking journeys as we explore the hidden gems of Turkish cinema.
Paper Lives (Kagittan Hayatlar) - 2021: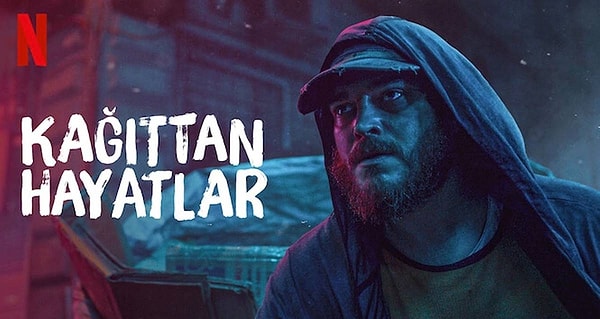 Miracle in Cell No. 7 - 2019: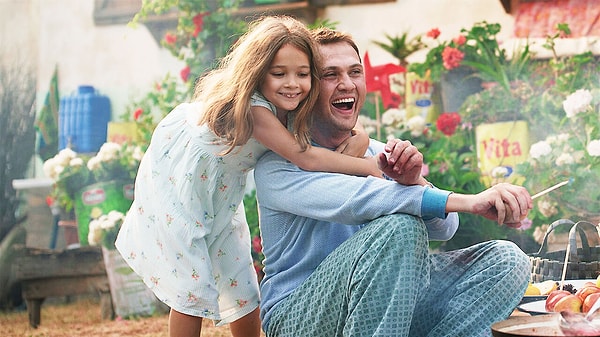 Sour Apples (Eksi Elmalar) - 2016: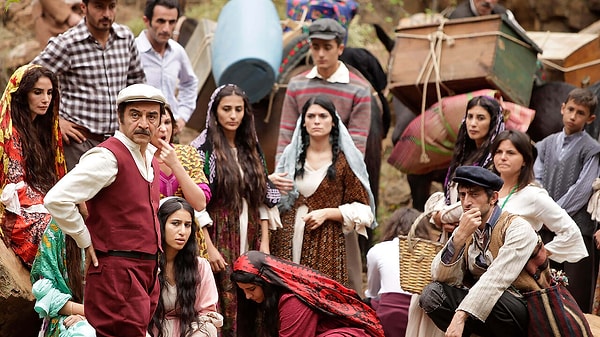 Ayla: The Daughter of War - 2017: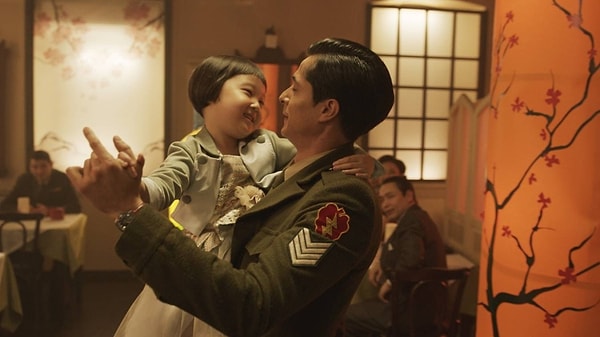 For Both of Us (Ikimizin Yerine) - 2016: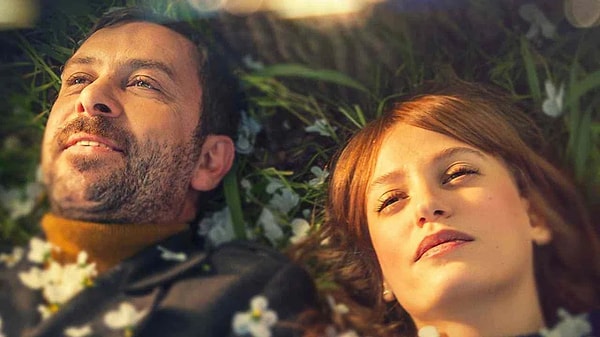 Only You (Sadece Sen) - 2014: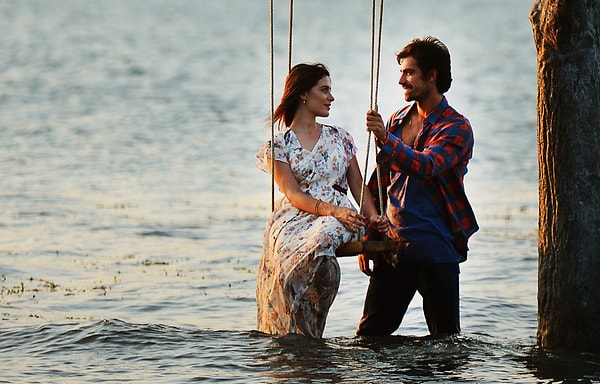 Husband Factor (Kocan Kadar Konus) - 2015/2016: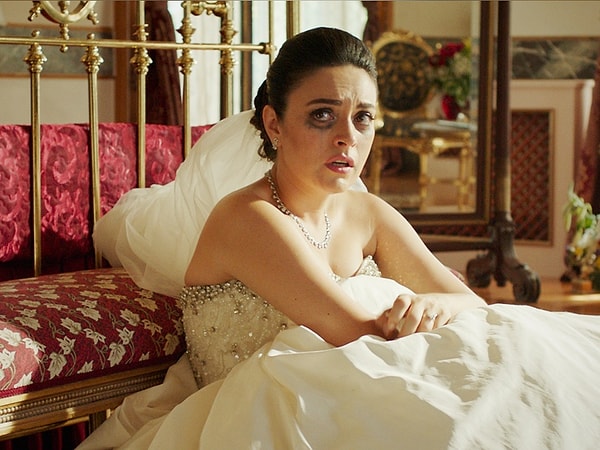 My Father (Babam) - 2017: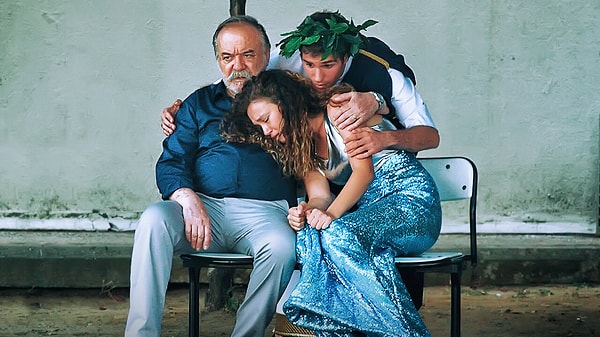 My Mother's Wound (Annemin Yarasi):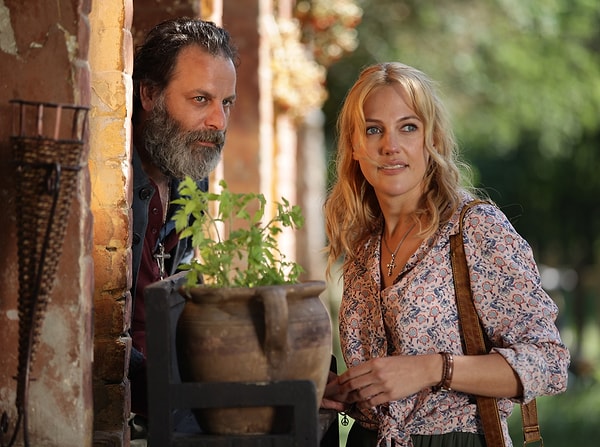 Have you seen any of these Turkish movies before? Tell us in the comments!
Scroll Down for Comments and Reactions