News
Top 50 Romantic Shows You Can Stream on Hulu This Valentine's Day
Top 50 Romantic Shows You Can Stream on Hulu This Valentine's Day
Whether you're single or in a relationship, you'll probably spend Valentine's Day the same way this year: at home, binge-watching romantic comedies on the couch while munching on chocolate. 
Suppose you're looking for something to stream on Valentine's Day. In that case, It should therefore come as no revelation that Hulu now offers a wide selection of charming and emotional romantic titles that you may enjoy. 
We've got you covered with our vast selection of the top romance movies on Hulu, from a feel-good rom-com, an erotic thriller, a holiday romance, or a devastating drama. Depending on your feelings, they'll make you feel fantastic about committed relationships or dreadful about them. So enjoy and crack up a box of chocolates with your loved one.
1. After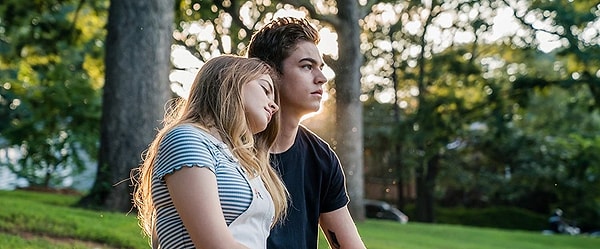 2. Amira & Sam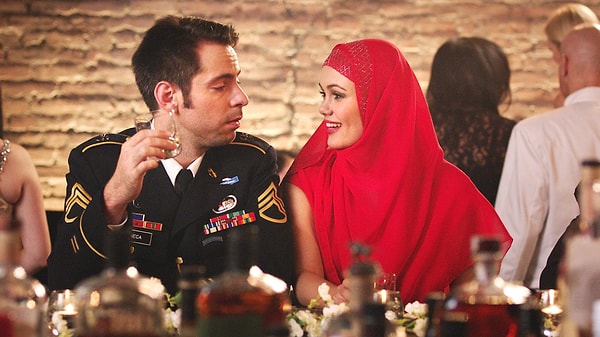 3. Ammonite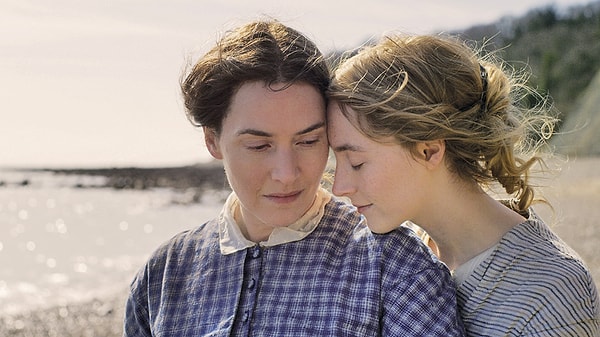 4. Anaïs in Love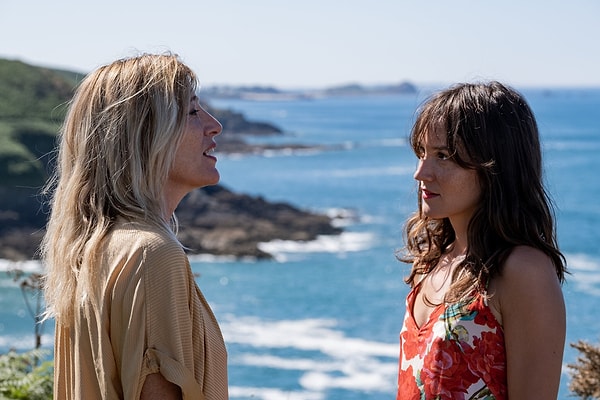 5. A Nice Girl Like You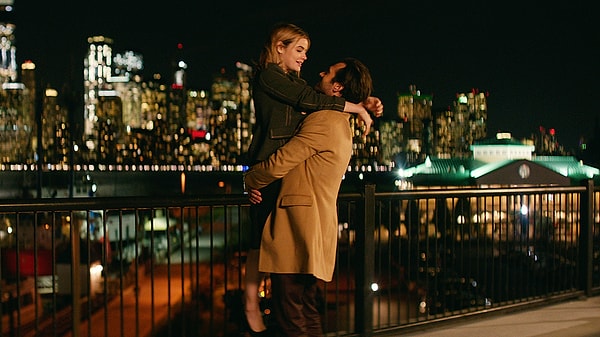 6. Another Time (2018)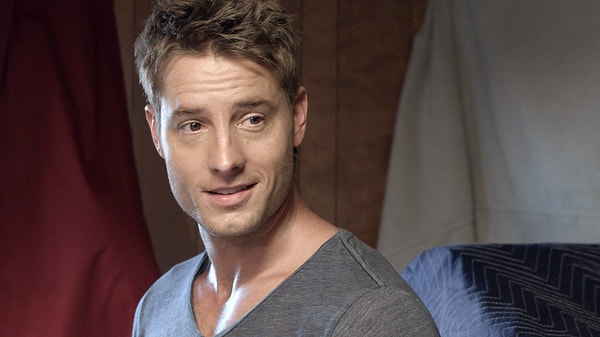 7. Bergman Island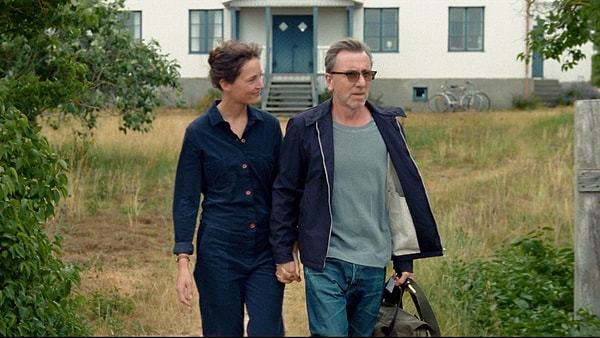 8. Crush (2022)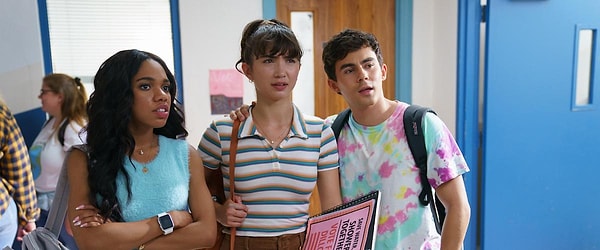 9. Endless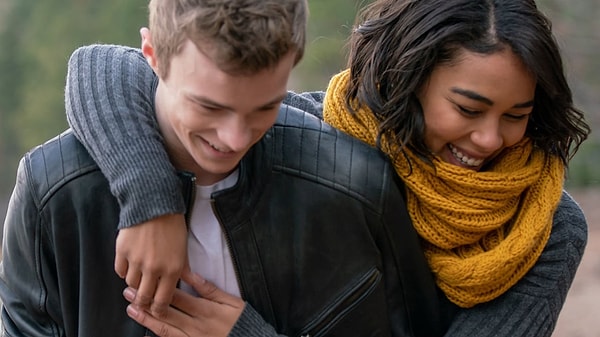 10. The Feels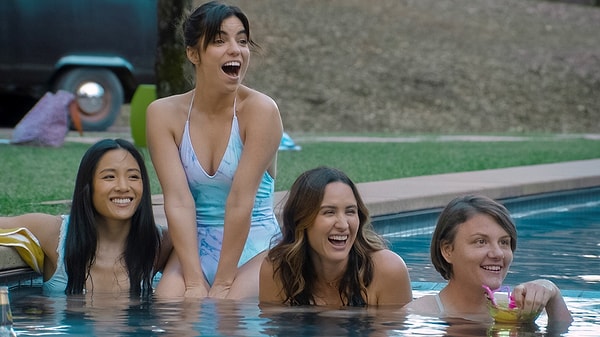 11. Fire Island (original)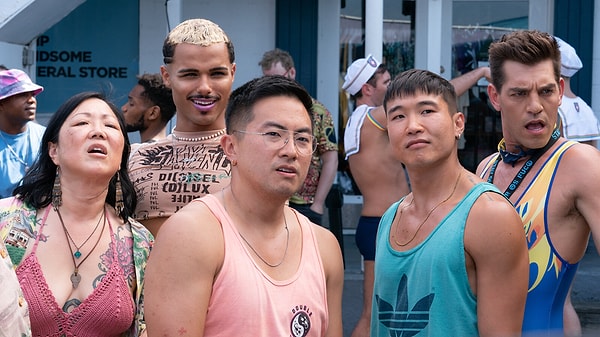 12. Flower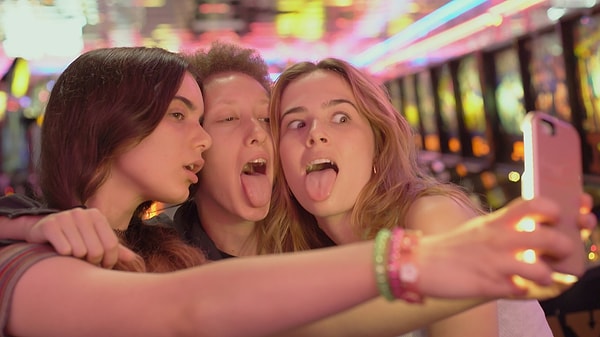 13. Happiest Season (original)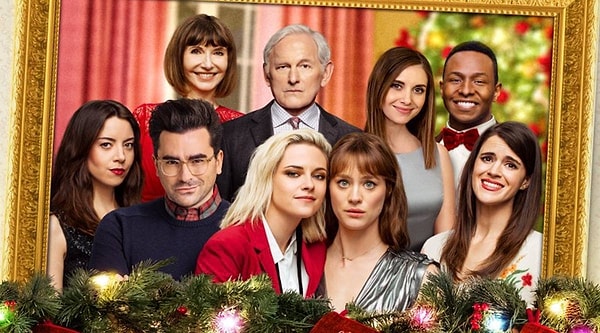 14. The Hating Game (2021)

15. He's Just Not That Into You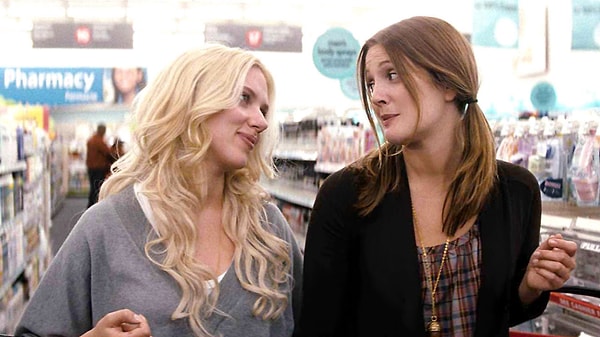 16. How to Be Single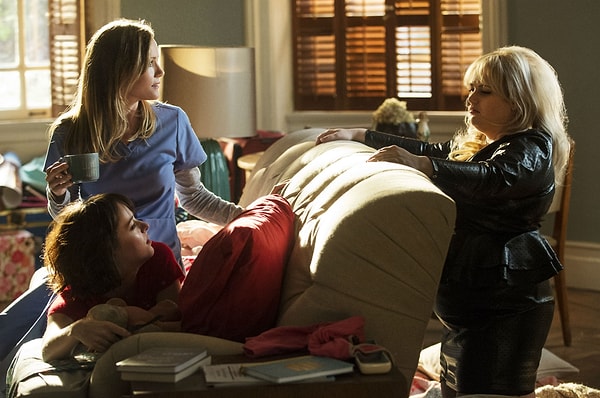 17. Good Luck to You, Leo Grande (exclusive)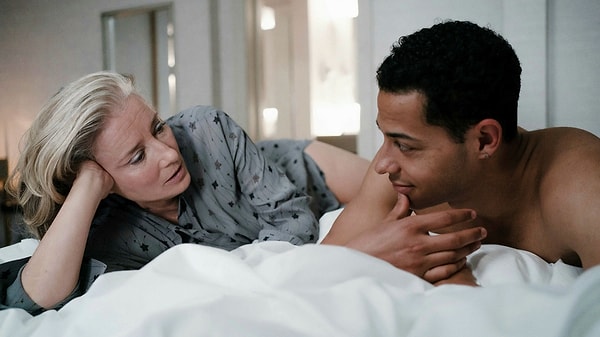 18. The Last Song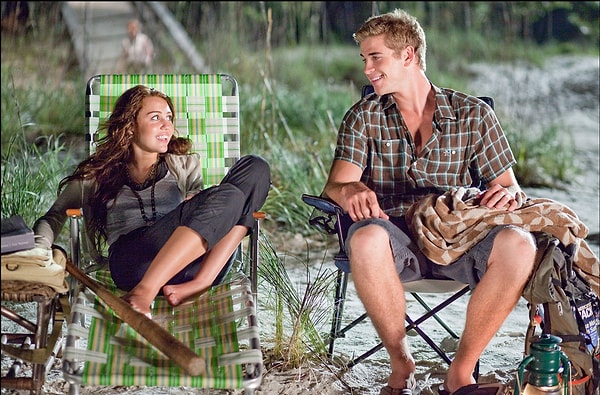 19. Life Partners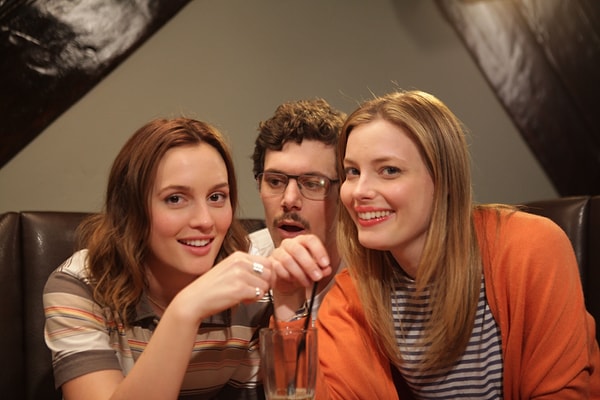 20. Love, Simon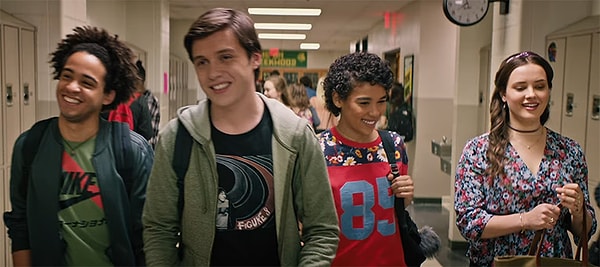 21. Mamma Mia!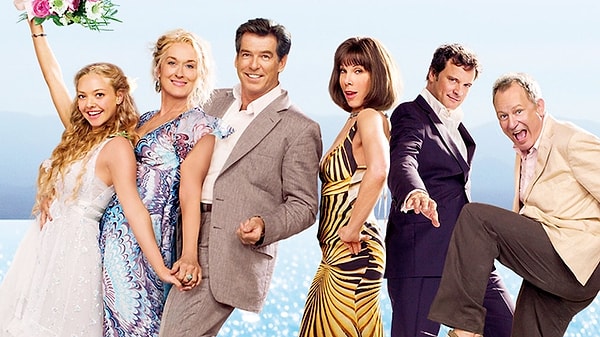 22. Miss You Already (2015)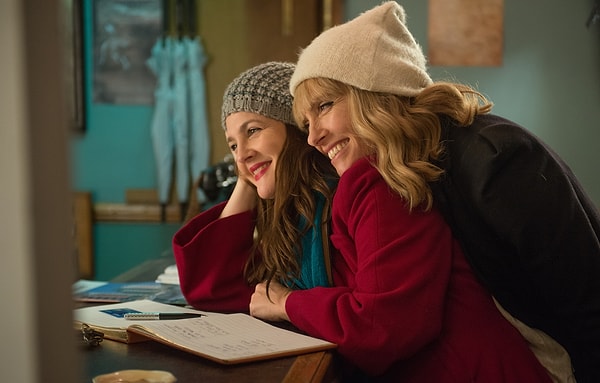 23. Naz & Maalik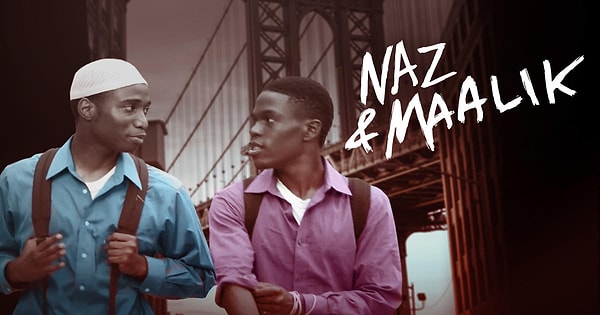 24. Night Owls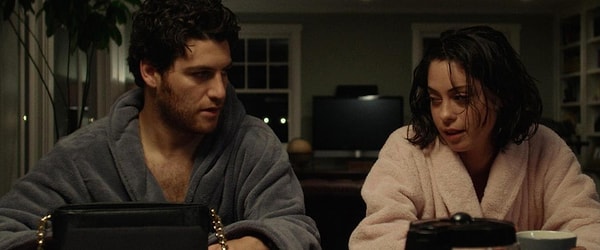 25. One Fine Day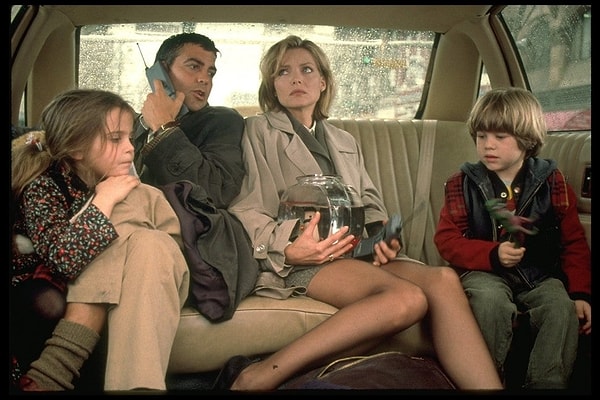 26. Palm Springs (original)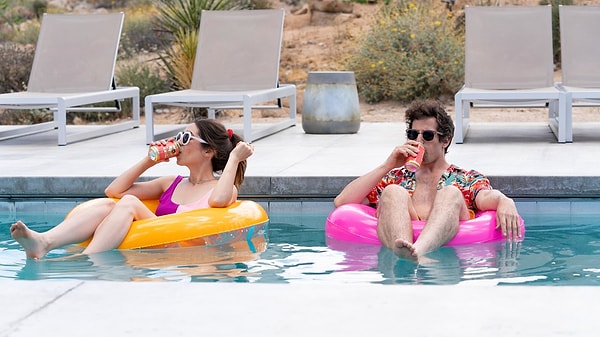 27. Paris, 13th District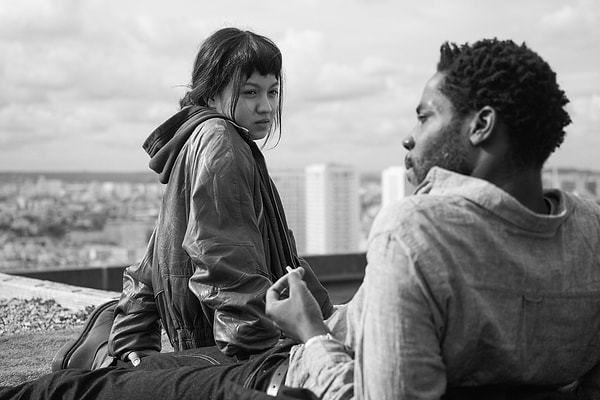 28. The Perks of Being a Wallflower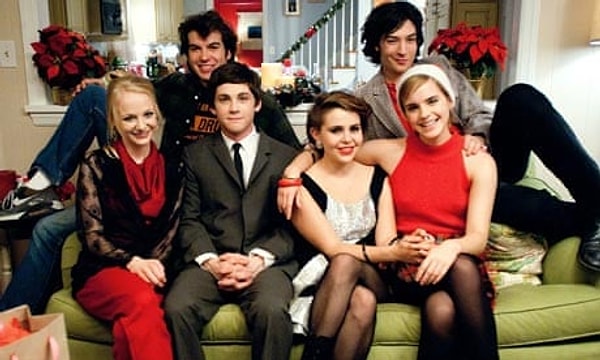 29. Portrait of a Lady on Fire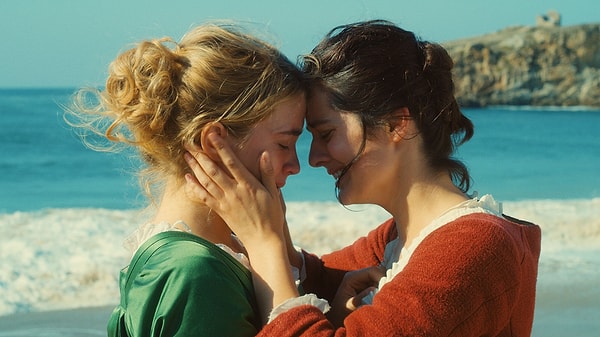 30. Premature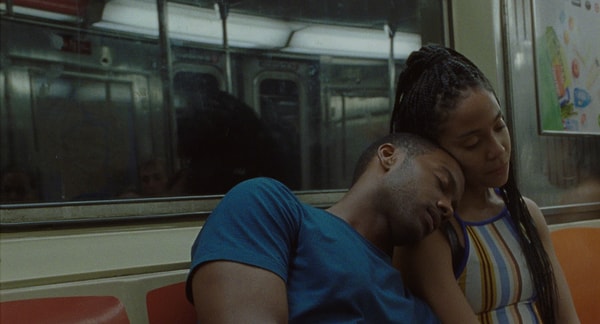 31. Princess Cyd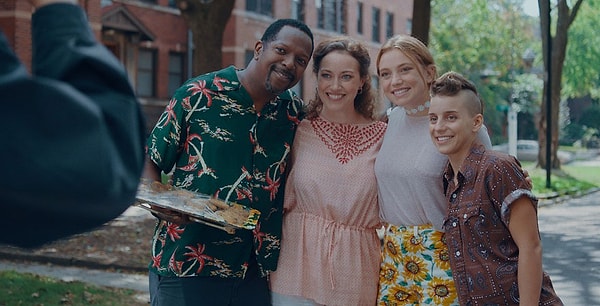 32. The Proposal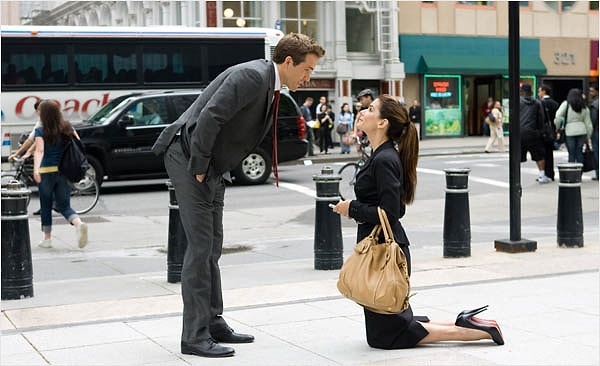 33. Rosaline (original)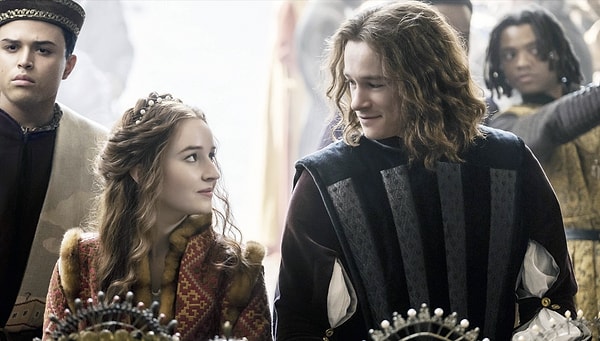 34. Say Anything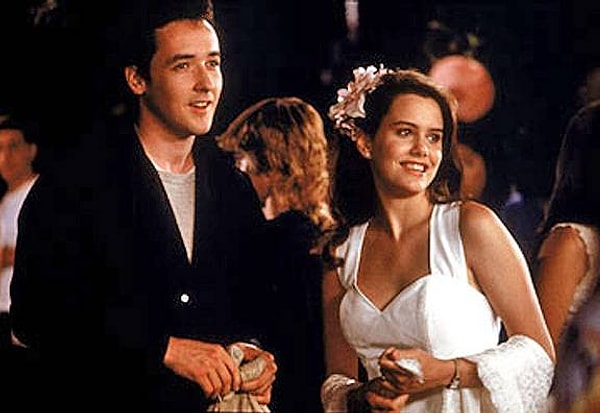 35. Sister of the Groom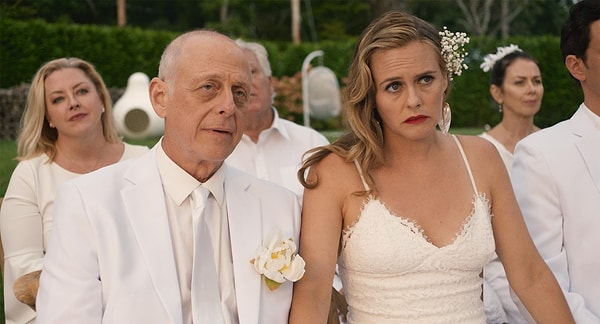 36. Stars at Noon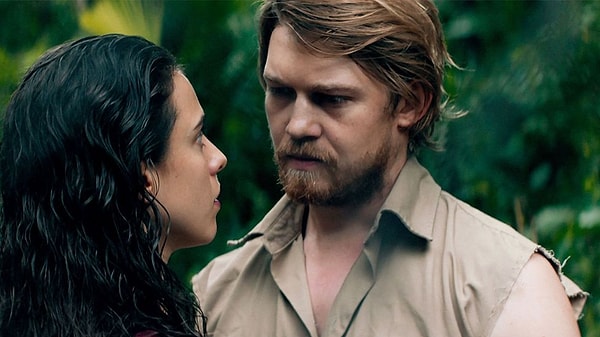 37: Supernova (2020)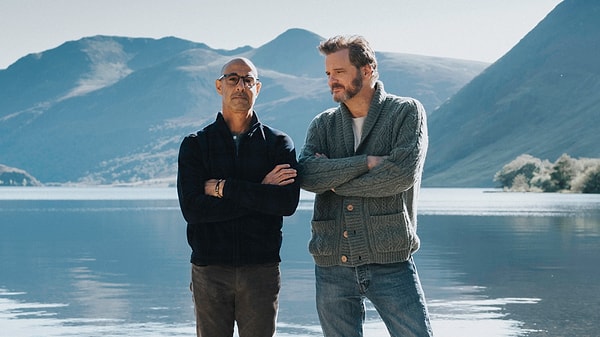 38. Tell It to the Bees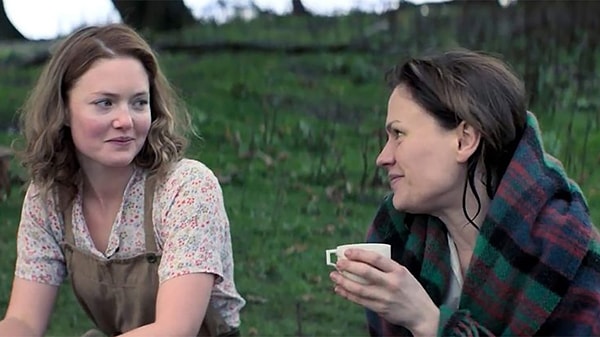 39. Then Came You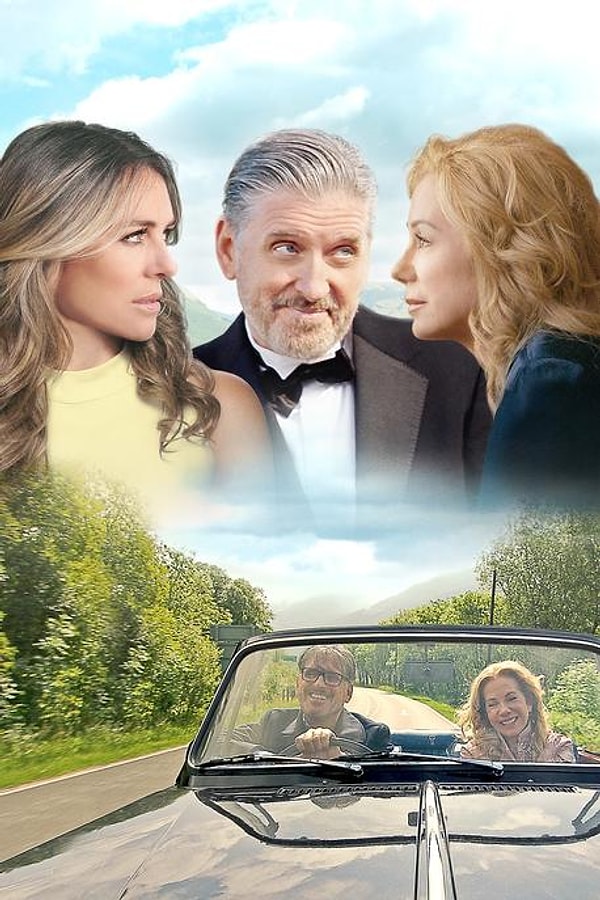 40. This Means War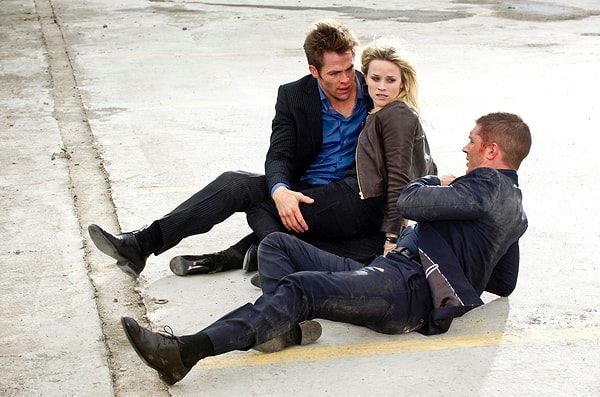 41. Together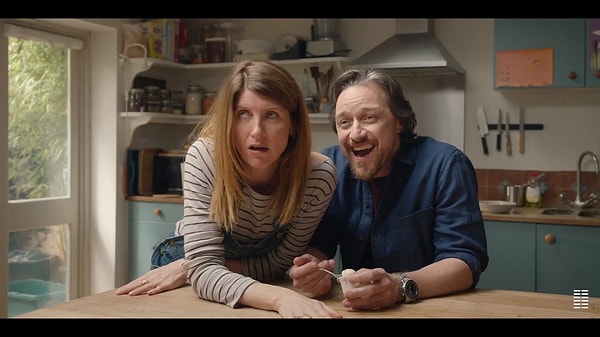 42. Together Together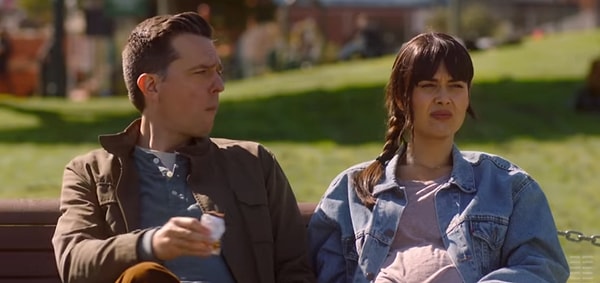 43. Trust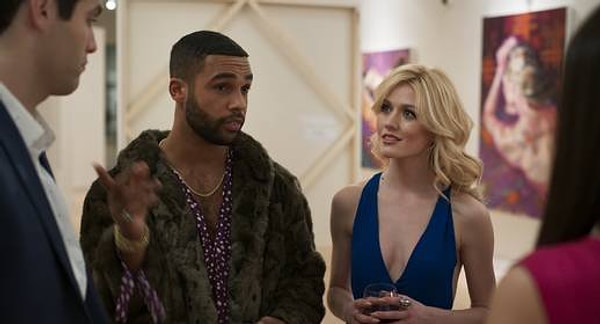 44. Under The Eiffel Tower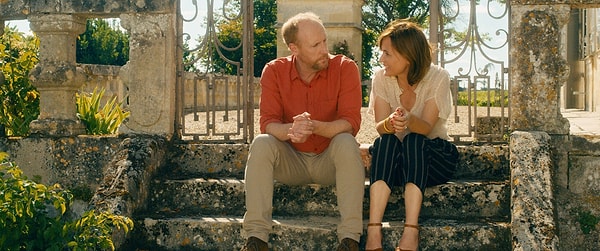 45. Vacation Friends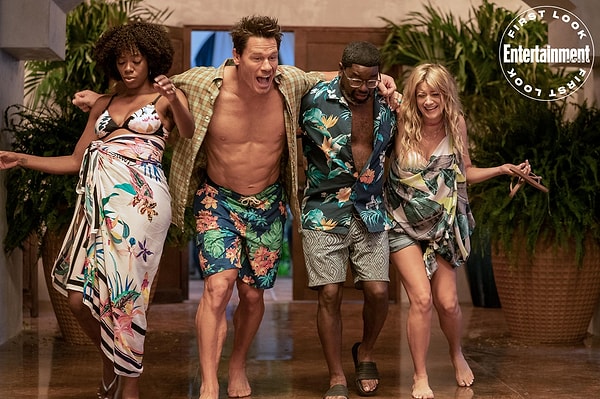 46. The Valet (original)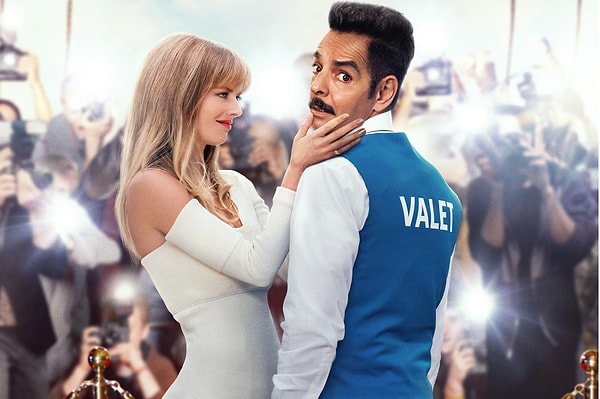 47. We Broke Up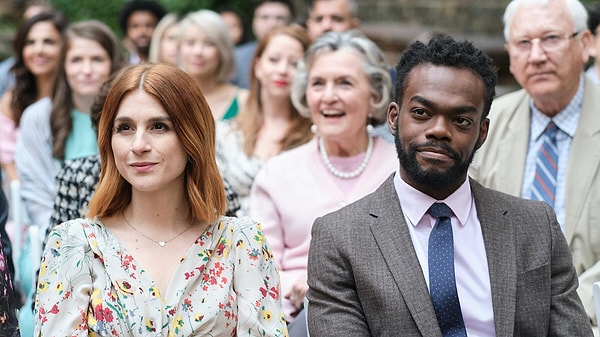 48. Wild Mountain Thyme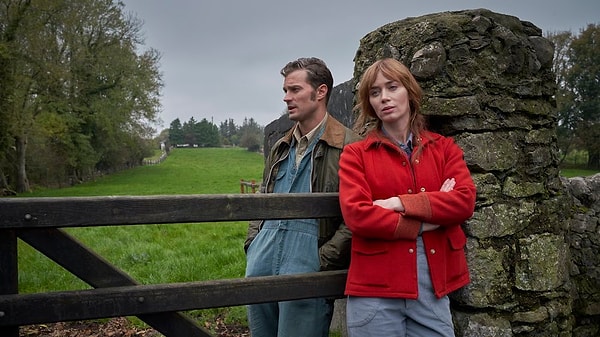 49. The World to Come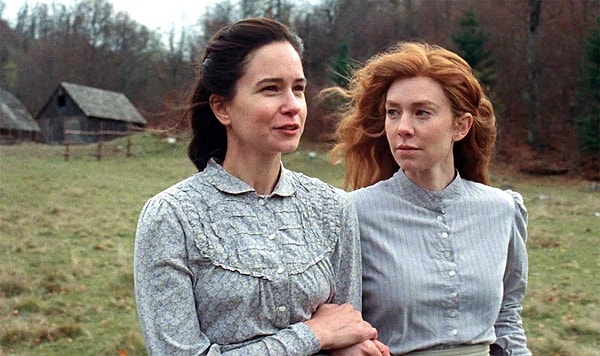 50. The Worst Person in the World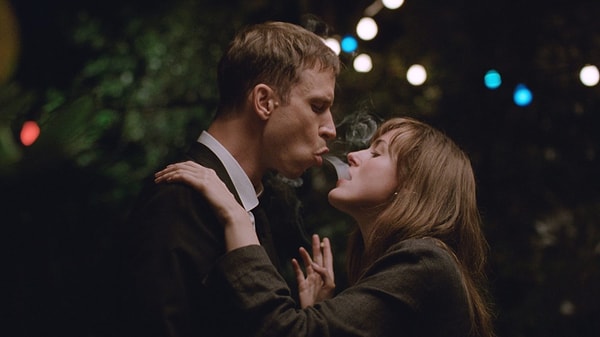 Which of these shows are you looking forward to binge-watching this Valentine's season? Let us know in the comment section below.
Scroll Down for Comments and Reactions