News
Top 15 Turkish Influencers with Massive Social Media Following
Top 15 Turkish Influencers with Massive Social Media Following
In the fast-paced world of social media, influencers have become a powerful force, shaping trends and attracting millions of followers with their engaging content. Turkey, with its vibrant online community, is home to numerous talented influencers who have successfully captured the hearts of their audience. From beauty and fashion to travel and lifestyle, these influencers have leveraged their creativity to build massive followings on platforms like Instagram and YouTube. Let's take a closer look at some of the top Turkish influencers who have taken the digital world by storm.
Danla Bilic: Reigning Queen of Instagram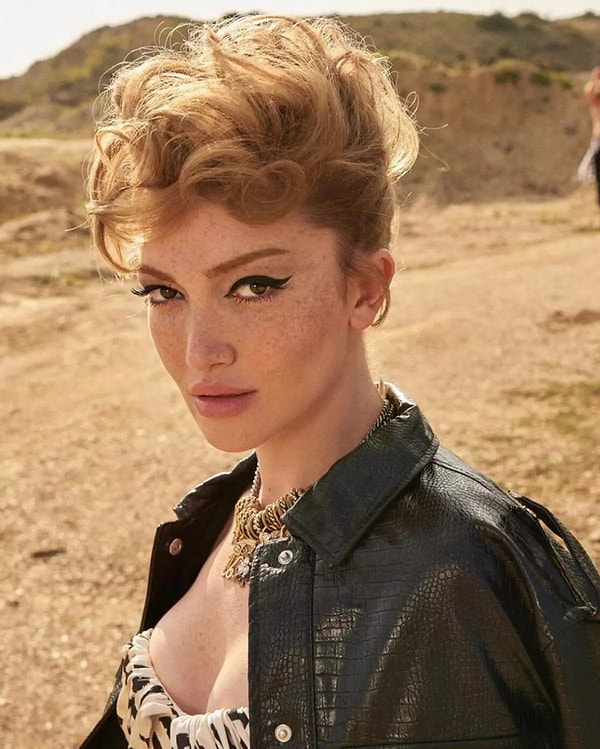 Gamze Erçel: The Fashion Maven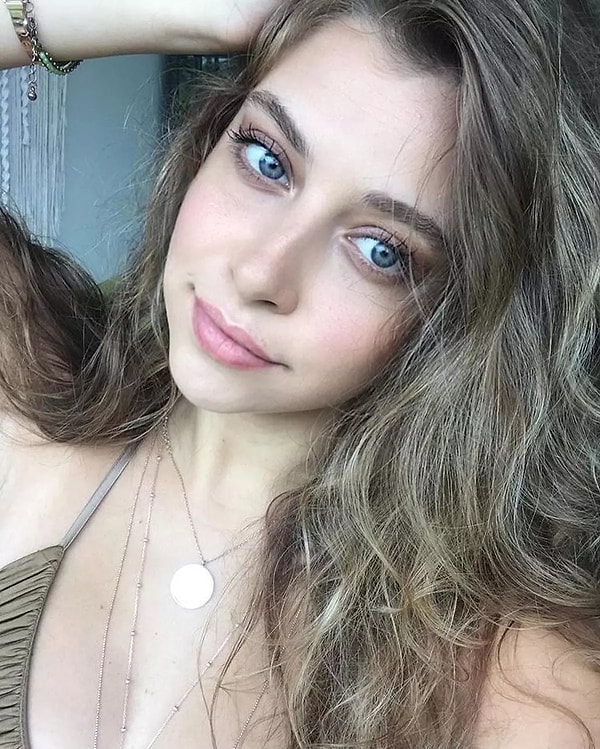 Cemal Can Canseven: The Survivor Champion Turned Influencer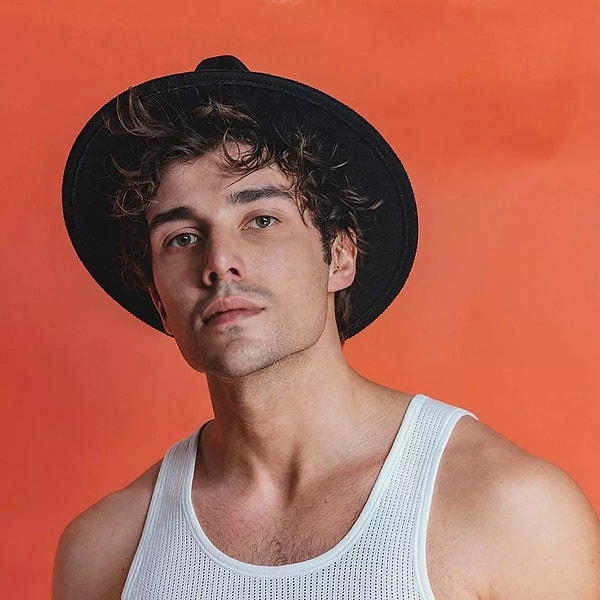 Larissa Gacemer: The Brazilian Beauty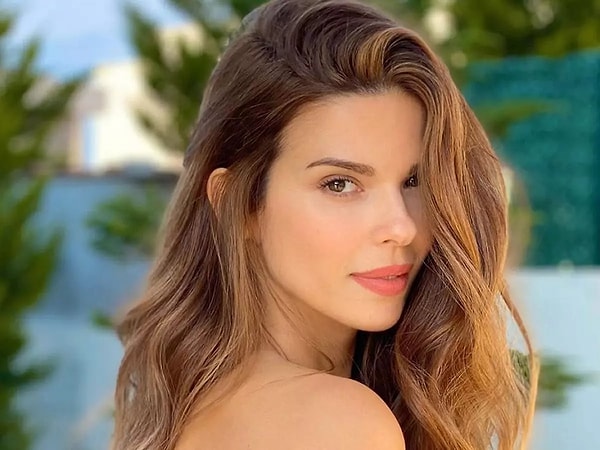 Duygu Özaslan: Beauty Guru Turned Influencer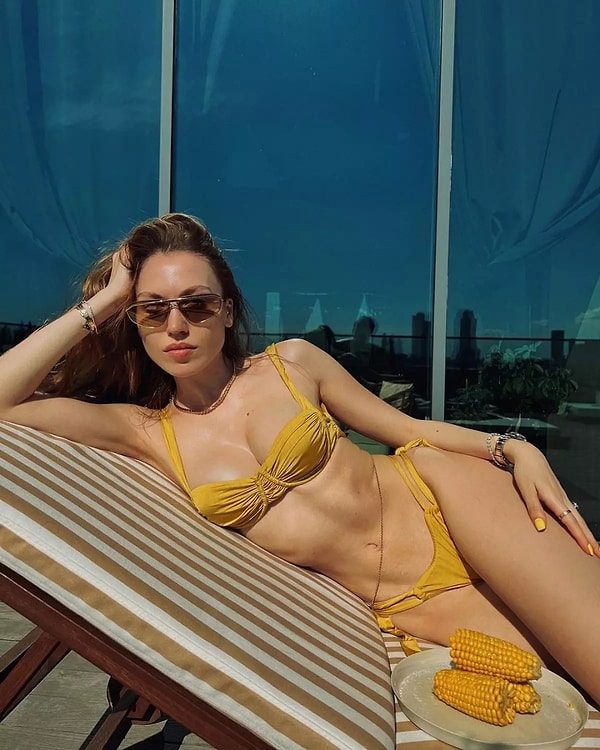 Ceyda Kasabalı Albayram: The Multi-Talented Star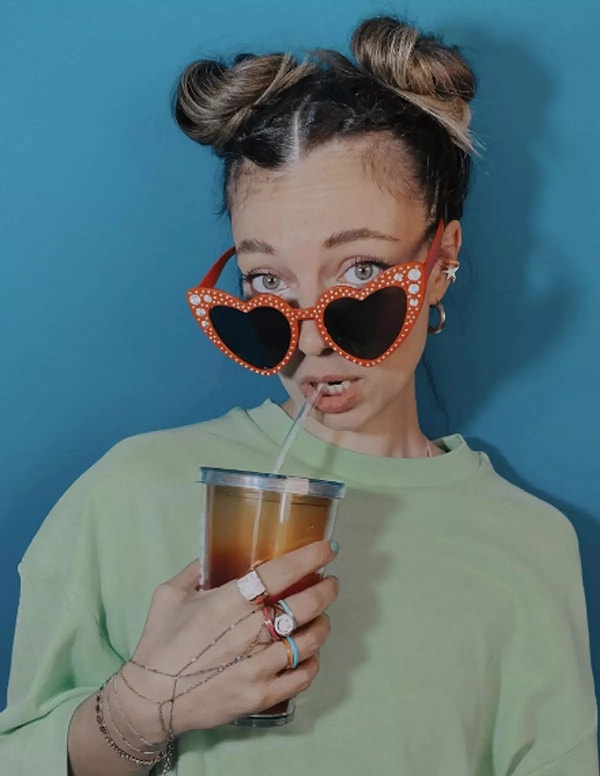 Şeyda Erdoğan: The Artistic Makeup Guru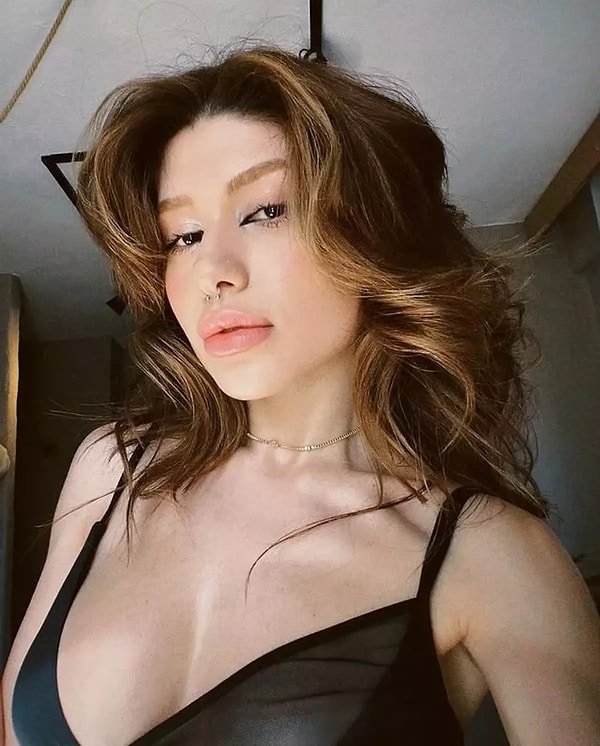 Berfu Yenenler: The Fun and Energetic Content Creator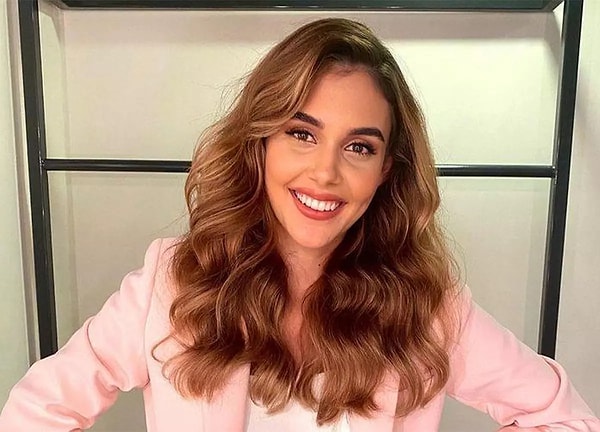 Elvin Levinler: From TV to Social Media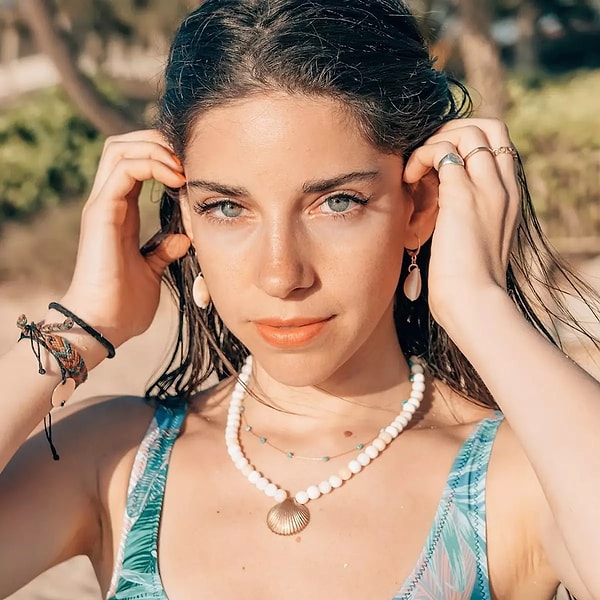 Özlem Ada Şahin: From Ballet to Beauty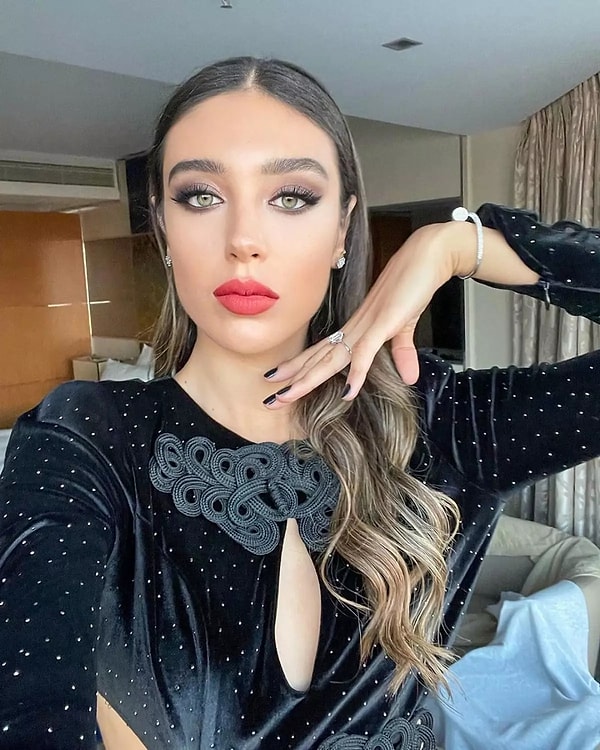 Zeynep Zor: Architect Turned Influencer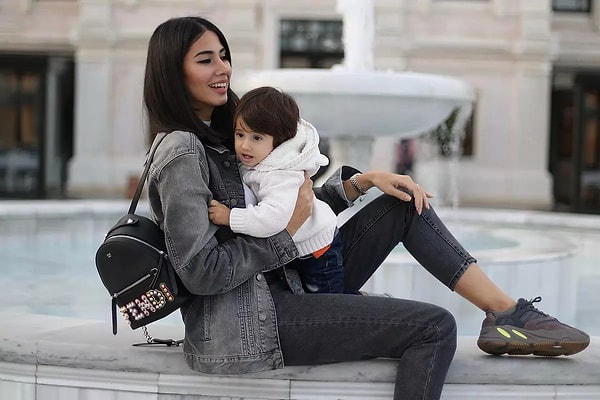 Ezgi Fındık: M.A.C Trained Makeup Artist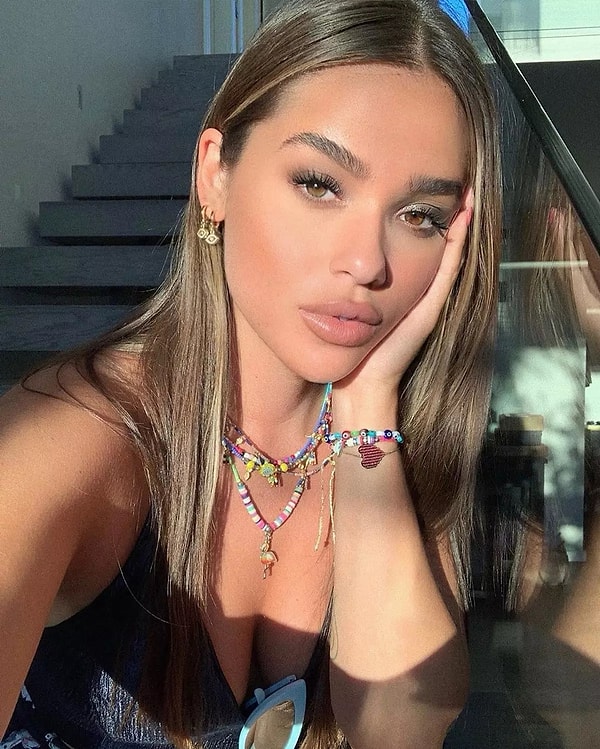 Merve Özkaynak: The Makeup Maven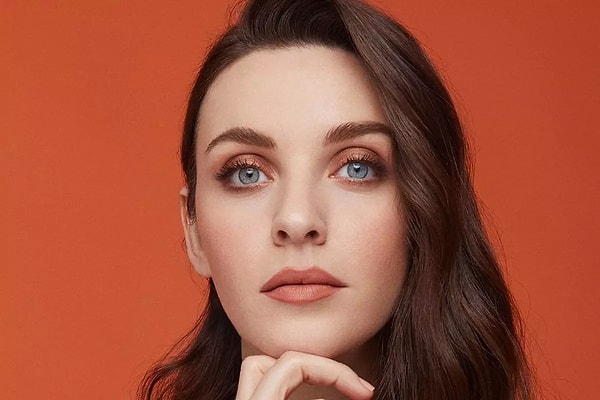 Selin Yağcıoğlu: From Sports Presenter to Lifestyle Influencer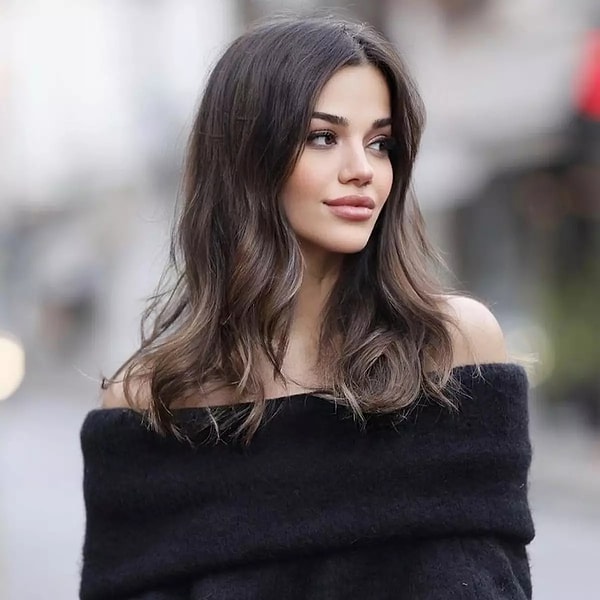 Öykü Berkan: The Young Beauty Sensation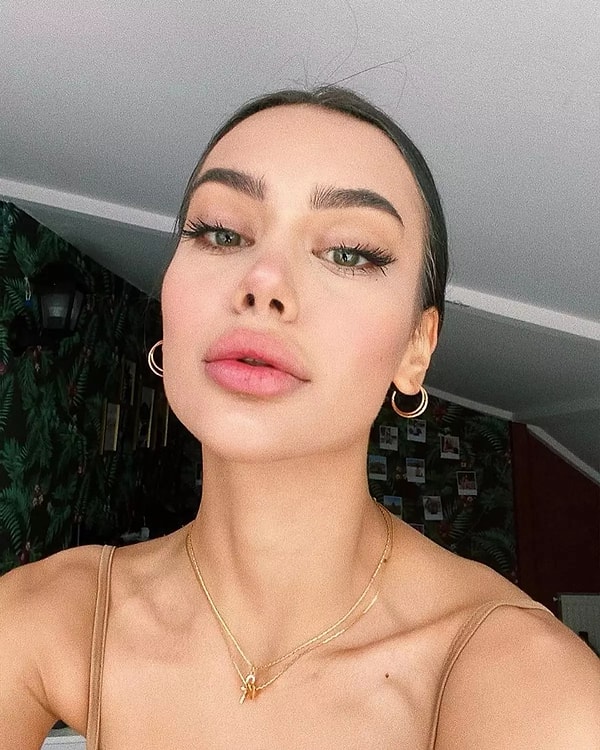 Do you know any other Turkish influencers? Let's meet in the comments!
Scroll Down for Comments and Reactions