News
Top 15 Fashion Trends Making a Comeback at Fashion Weeks
Top 15 Fashion Trends Making a Comeback at Fashion Weeks
Fashion is often known for its cyclical nature, with trends from the past making a resurgence in the present. If you're curious about which styles have made a comeback, look no further. Here's a list of 15 trends that have reappeared on the runway during recent fashion weeks. From vintage looks to modern twists, these styles are proof that fashion is both nostalgic and forward-thinking!
1. Dresses over trousers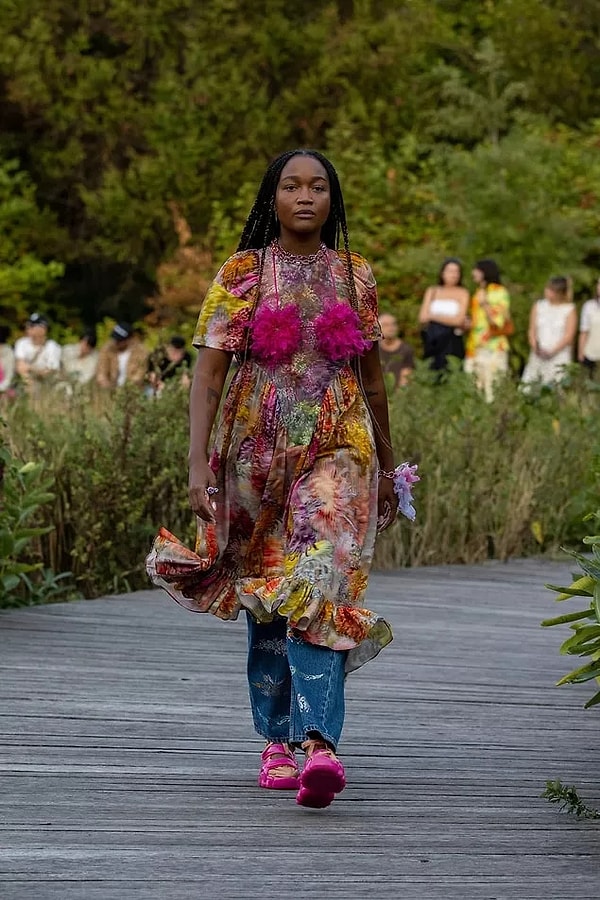 2. Cargo pants and more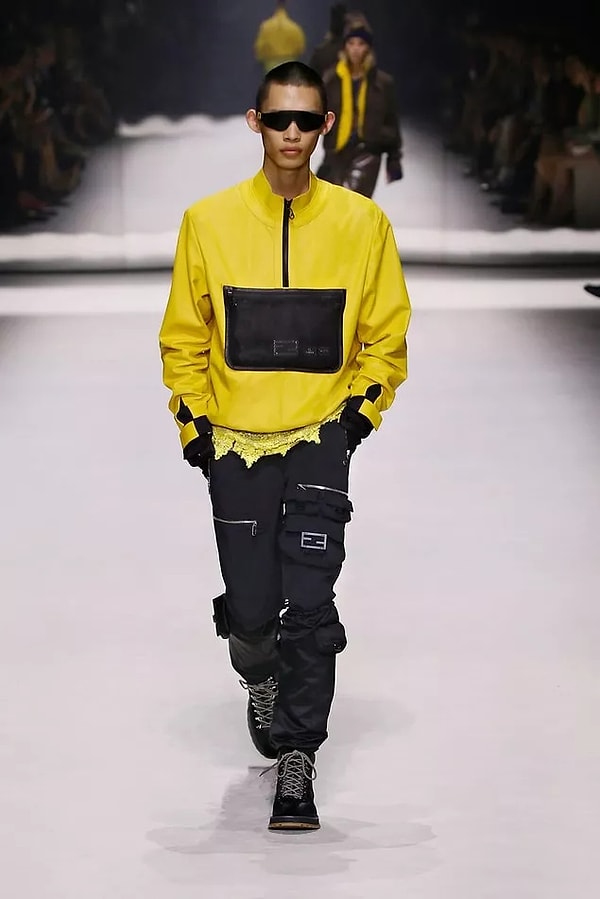 3. Fluffy skirts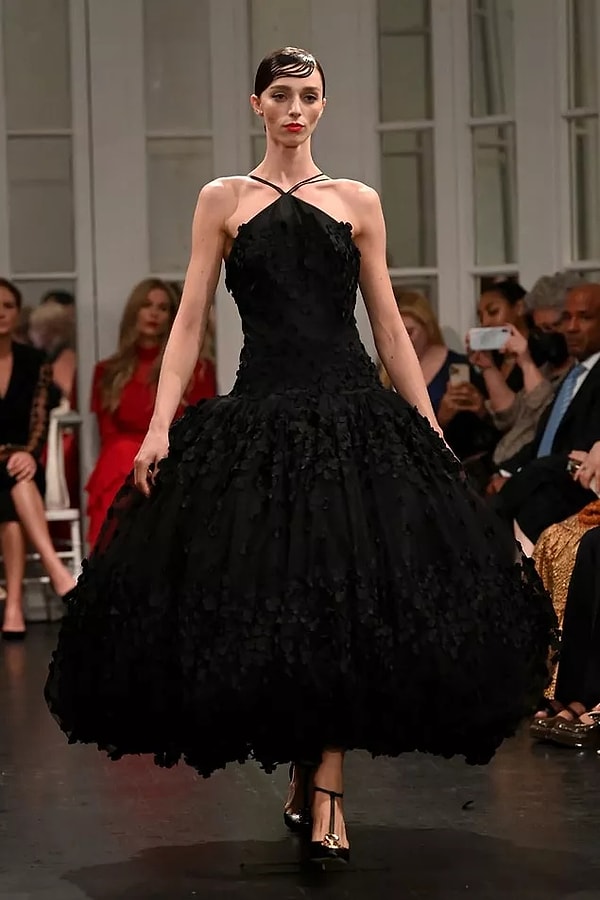 4. Culotte pants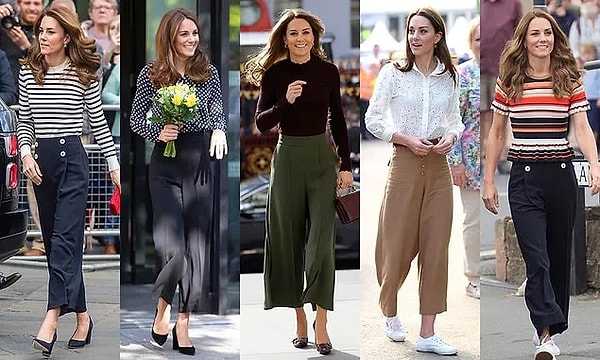 5. Dresses with extravagant tails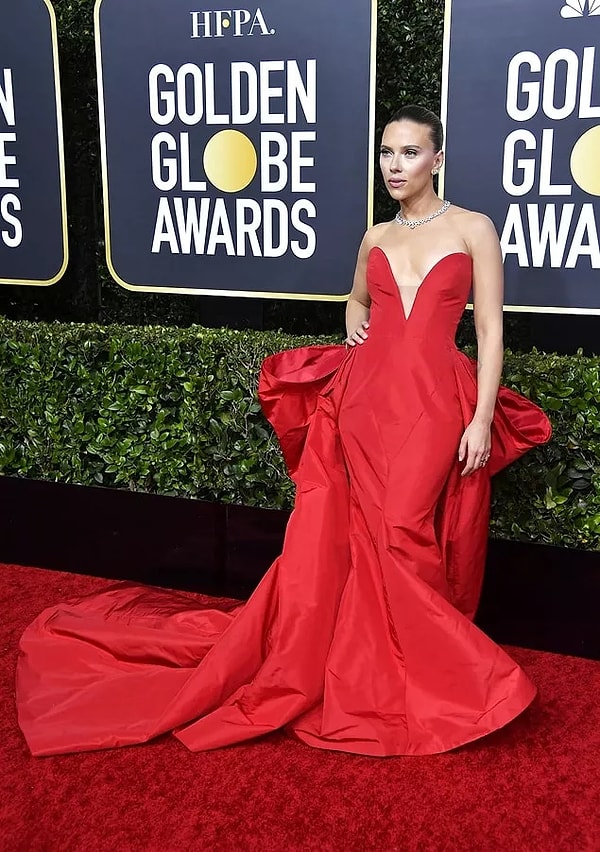 6. Ripped clothes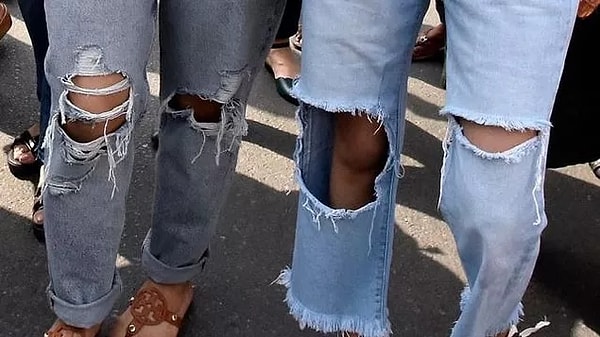 7. Balloon sleeves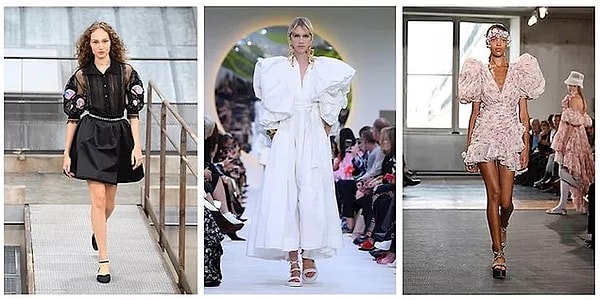 8. Long gloves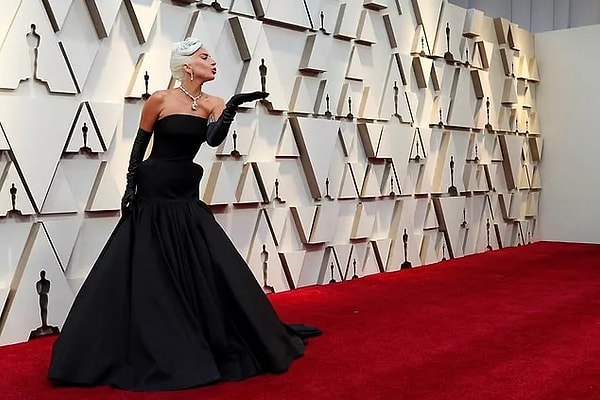 9. Crop tops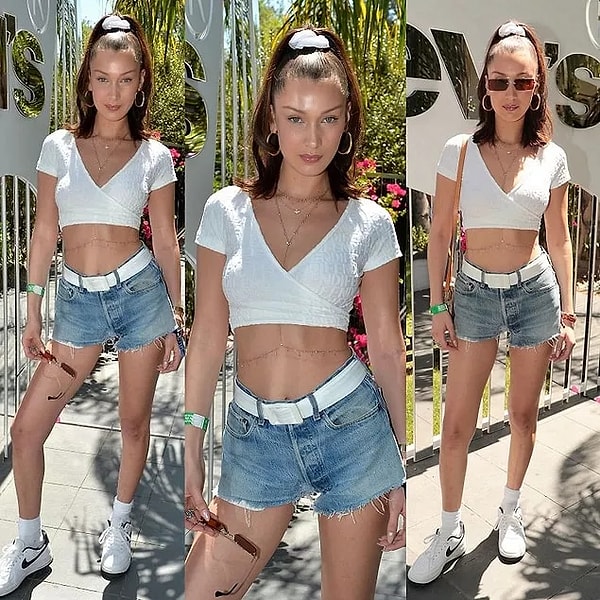 10. T-shirts inside dresses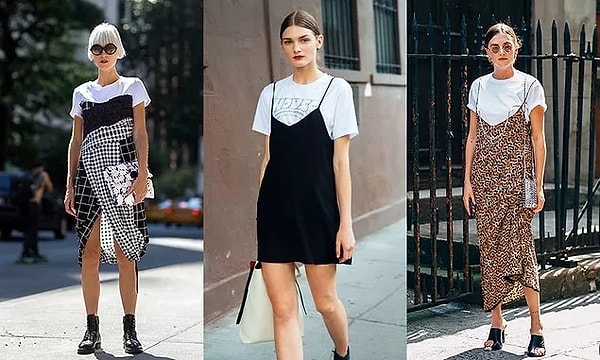 11. High waist trousers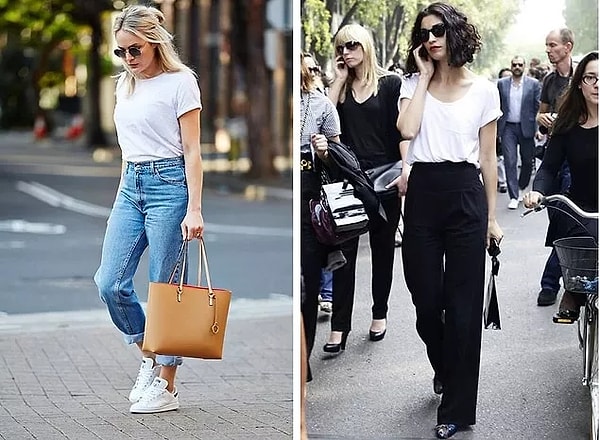 12. Fishnet clothes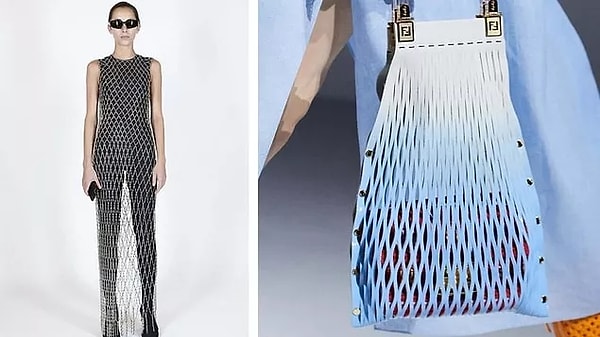 13. Wide leg jeans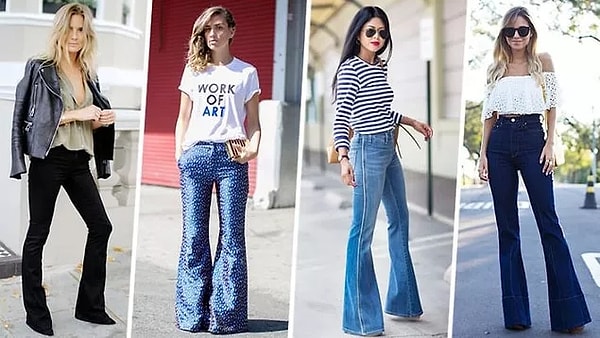 14. Oversized coats and jackets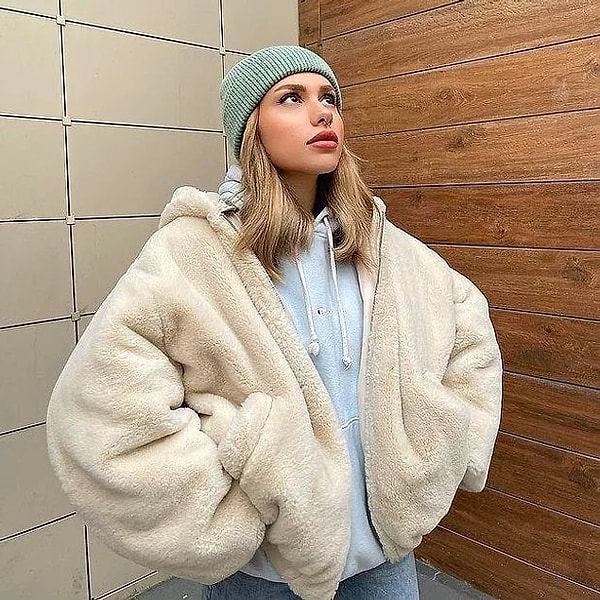 15. Choker Necklaces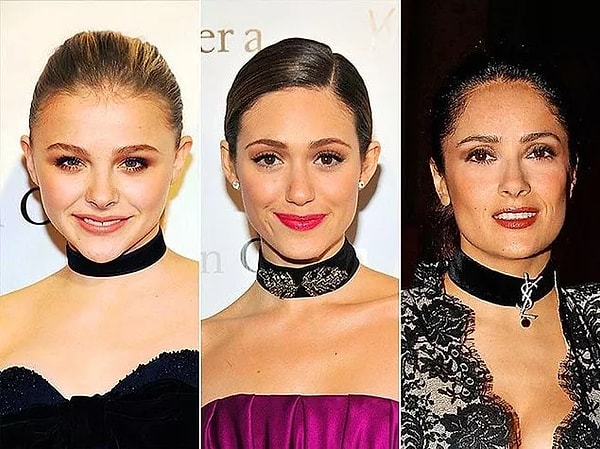 Which one of these trends is your favorite? Tell us in the comments!
Scroll Down for Comments and Reactions