News
'Tom Clancy's Jack Ryan' Returns for Season Three after Three Year Wait
'Tom Clancy's Jack Ryan' Returns for Season Three after Three Year Wait
Amazon Prime Video is an American streaming service provider launched approximately 16 years ago by Amazon. The streamer has been distributing top-notch shows since its birth, creating a solid action-drama and political-political thriller library. 
Tom Clancy's Jack Ryan was added to the category in 2018 after launching its first season on Prime Video.
'Tom Clancy's Jack Ryan' Ratings
The show is based on characters from Tom Clancy's Ryanverse. Tom Clancy's Jack Ryan launched its second season in November 2019. 
Both seasons garnered 8 out of 10 stars on IMDb and a 73% average audience score, supported by a 71% average Tomatometer on Rotten Tomatoes. 
Amazon Prime Video renewed Tom Clancy's Jack Ryan for season three in February 2019, and it's scheduled to premiere this December.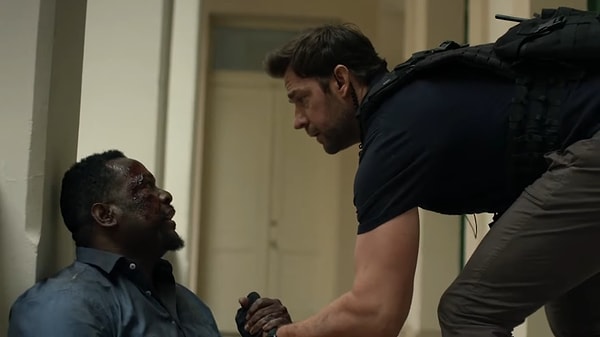 What's 'Tom Clancy's Jack Ryan' Season Three About?
Tom Clancy's Jack Ryan follows a CIA analyst who becomes a spy to investigate an intense mission involving an upcoming Islamic extremist, Suleiman. Season two saw Jack Ryan deeply engaged in political warfare in Venezuela, leaving behind a lot of pending issues that needed to be addressed by the next installment. 
Season three returns with many familiar faces, with each season focusing on a different mission to follow. This season takes Jack Ryan to different locations, starting with Rome as he tackles an international threat that could start a fresh World War if not managed. 
When Jack informs the CIA of the upcoming threat, the tables turn, exposing him to the risks of being eliminated by the Russians and the CIA.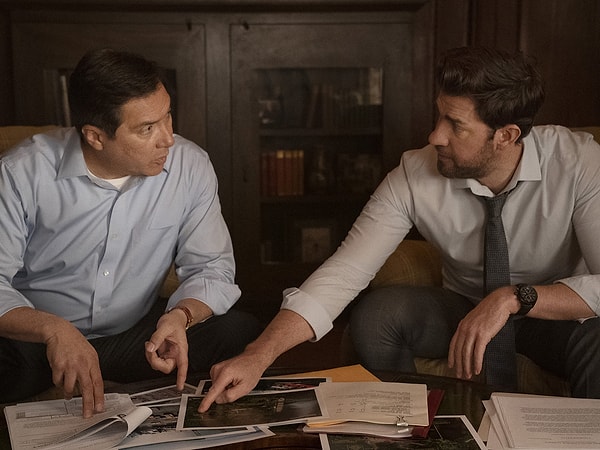 What's in the Trailer for 'Tom Clancy's Jack Ryan' Season Three?
Prime Video posted the official trailer for Tom Clancy's Jack Ryan season three approximately a month ago to offer more descriptions. The trailer starts with Ryan driving past an explosion, among other adrenaline-rushing scenes. 
Season three was filmed in different locations, including Prague since Jack will visit various locations for his missions.
Who Created 'Tom Clancy's Jack Ryan'?
Tom Clancy's Jack Ryan is chiefly produced by Tom Clancy, Michael Bay, Brad Fuller, Vaun Wilmott, Allyson Seeger, Andrew Form, and John Krasinski. 
Other chief producers are Bill Bost, Dana Goldberg, David Ellison, Carlton Cus, and Mace Neufeld. 
Skydance Television, Sunday Night Productions, Paramount Television, and Amazon Studios are the production companies behind the series' success.
Who Casts in 'Tom Clancy's Jack Ryan' Season Three?
The upcoming will see a return of many familiar faces, including Wendell Pierce (James Greer), Michael Kelly (Mike November), John Krasinski (Jack Ryan), Nina Hoss (Alena), Peter Guinness (Petr), and James Cosmo (Luca).
When will 'Tom Clancy's Jack Ryan' Season Three Launch?
Season three of Tom Clancy's Jack Ryan will premiere on Wednesday, December 21st 2022, with eight episodes. 
Prime Video has already renewed the show for the fourth and final season.
Scroll Down for Comments and Reactions