News
Tolga Sarıtaş: A Rising Star in the Turkish Entertainment Industry
Tolga Sarıtaş: A Rising Star in the Turkish Entertainment Industry
Tolga Sarıtaş, a talented Turkish actor, has been captivating audiences with his remarkable performances in both television and film. Born on May 30, 1991, in Istanbul, Turkey, Tolga's passion for acting started at a young age. Growing up in Istanbul and originally hailing from Sivas, he completed his high school education at Halil Akkanat High School and later graduated from the Geography department of Istanbul University's Open Education Faculty.
Stepping into the Spotlight: Tolga Sarıtaş's Breakthrough Roles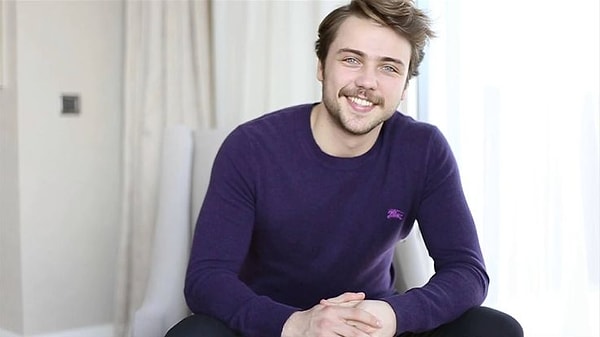 A Multi-Talented Performer: Tolga Sarıtaş's Acting and Musical Journey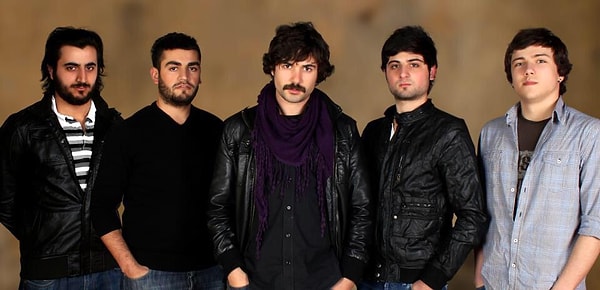 From Ferdi to Cihangir: Tolga Sarıtaş's Journey to Acclaim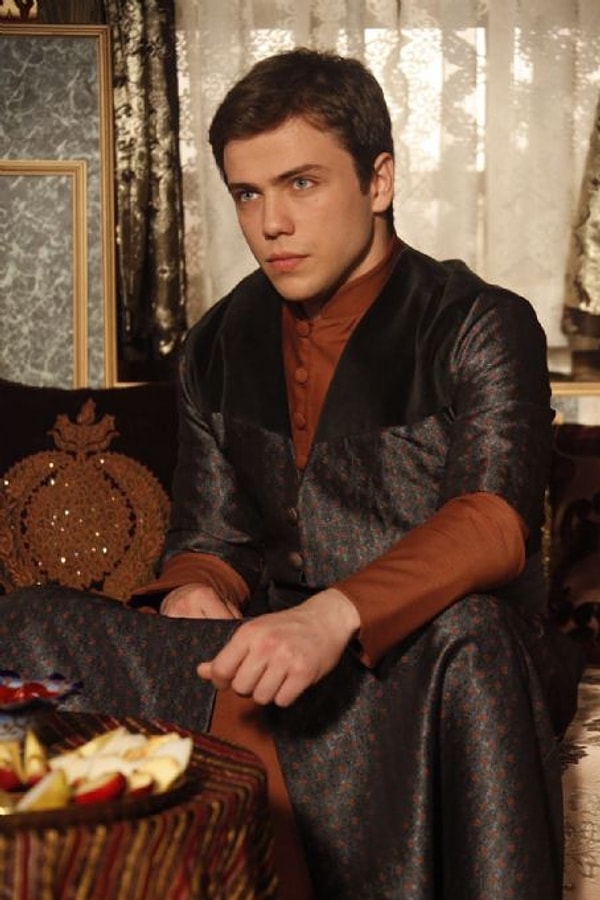 "Güneşin Kızları" : Shining Bright as "Ali Mertoğlu"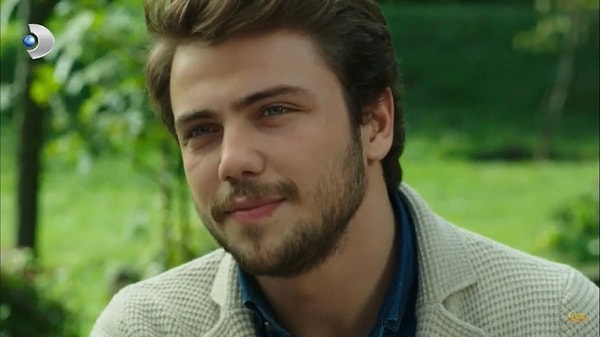 Tolga Sarıtaş's Stellar Rise with 'Söz'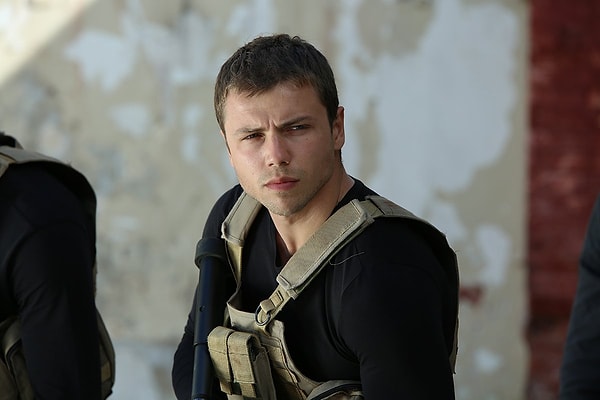 Award-Winning Performances: Tolga Sarıtaş's Recognition and Accolades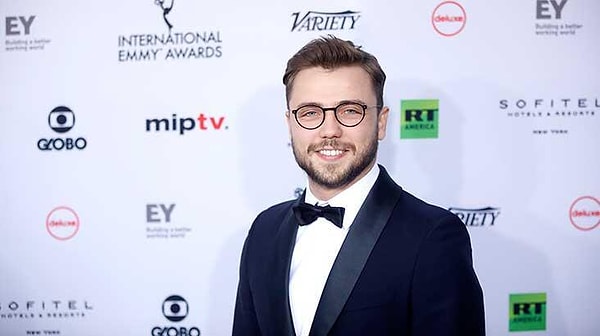 Beyond the Screen: Tolga Sarıtaş's Success in Commercials and Advertisements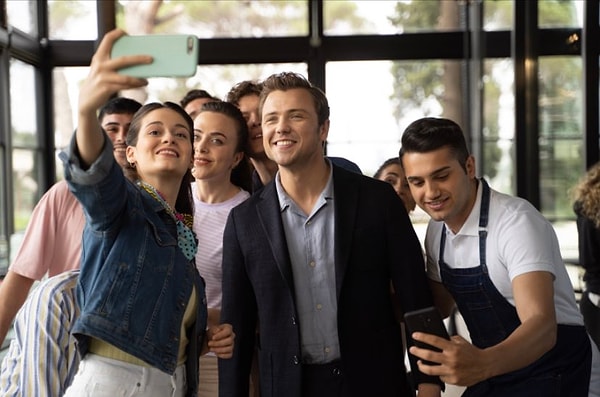 A Global Talent: Tolga Sarıtaş's Impact on the International Stage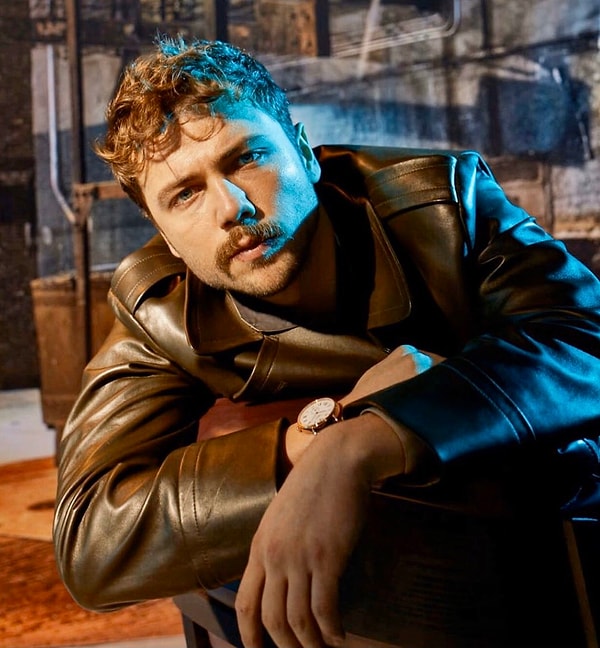 Scroll Down for Comments and Reactions