News
Tolga Karaçelik: Pioneering Turkish Filmmaker Redefining Cinematic Boundaries
Tolga Karaçelik: Pioneering Turkish Filmmaker Redefining Cinematic Boundaries
In the realm of international cinema, few directors have made as distinctive and impactful an impression as Turkish filmmaker Tolga Karaçelik. Born on May 19, 1981, Karaçelik's artistic journey has been characterized by an unwavering commitment to original storytelling, unflinching portrayals of human experiences, and a deep understanding of the craft of filmmaking. With his rich and diverse filmography, he has consistently pushed the boundaries of Turkish cinema, presenting it to a global audience with a fresh, compelling perspective.
From Law to Lens: The Cinematic Journey of Turkish Filmmaker Tolga Karaçelik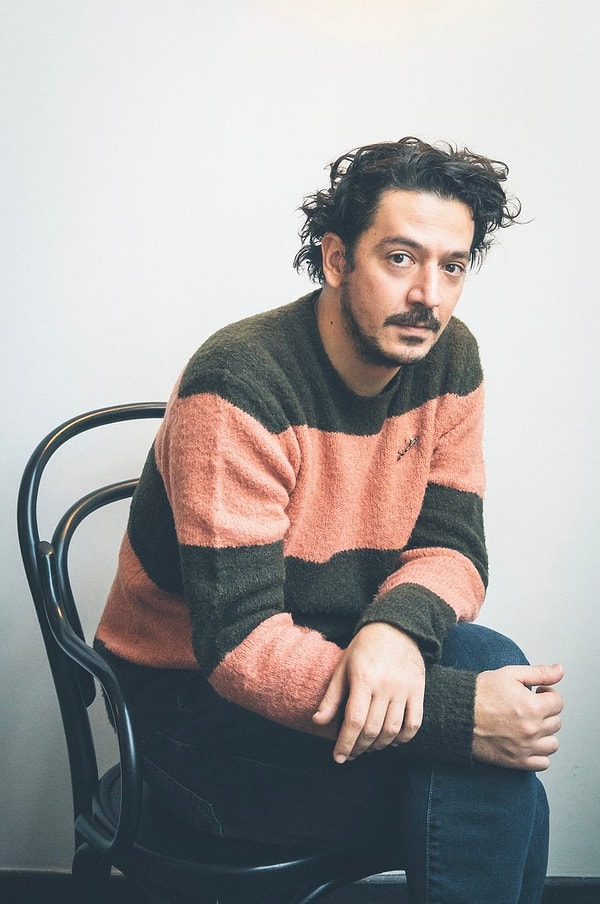 Defying Boundaries: The Diverse and Impactful Cinema of Tolga Karaçelik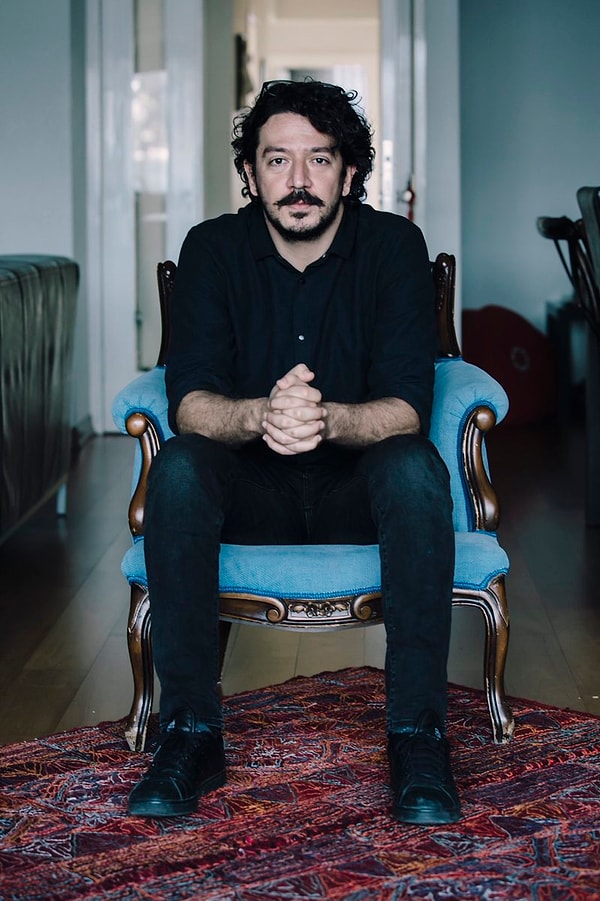 A Triumph in Storytelling: 'Gişe Memuru'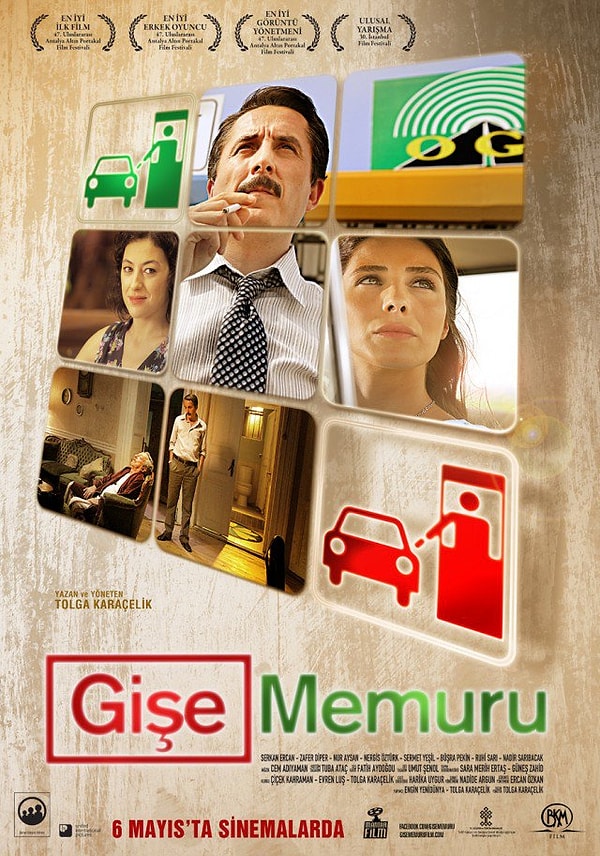 Master of Atmosphere: 'Sarmaşık'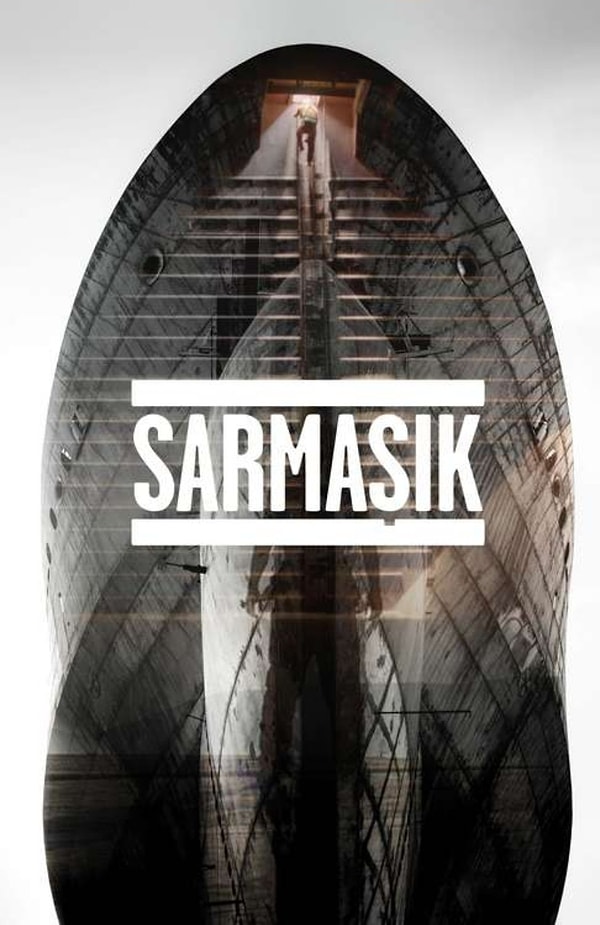 Butterflies Take Flight: International Success with 'Kelebekler"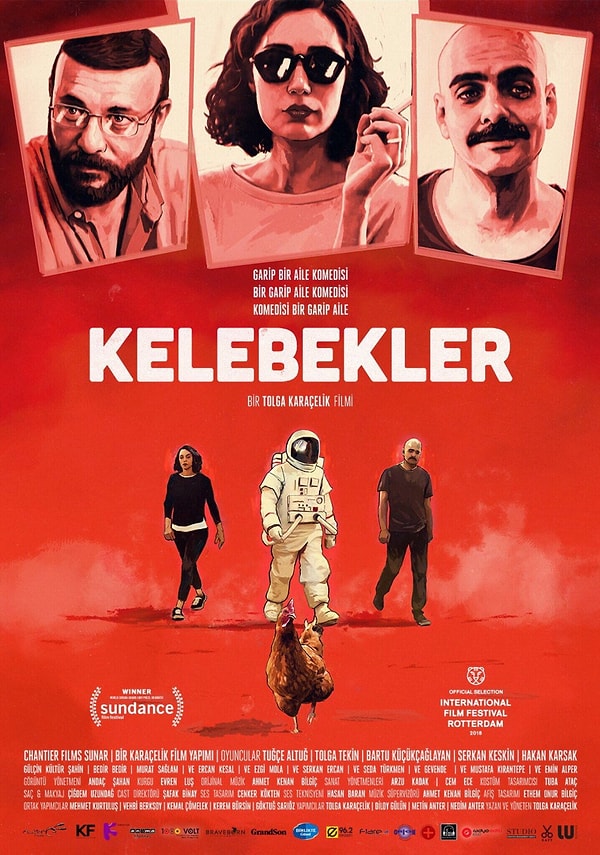 Beyond the Silver Screen: Tolga Karaçelik's Captivating Foray into Digital Series with 'Yakamoz S-245'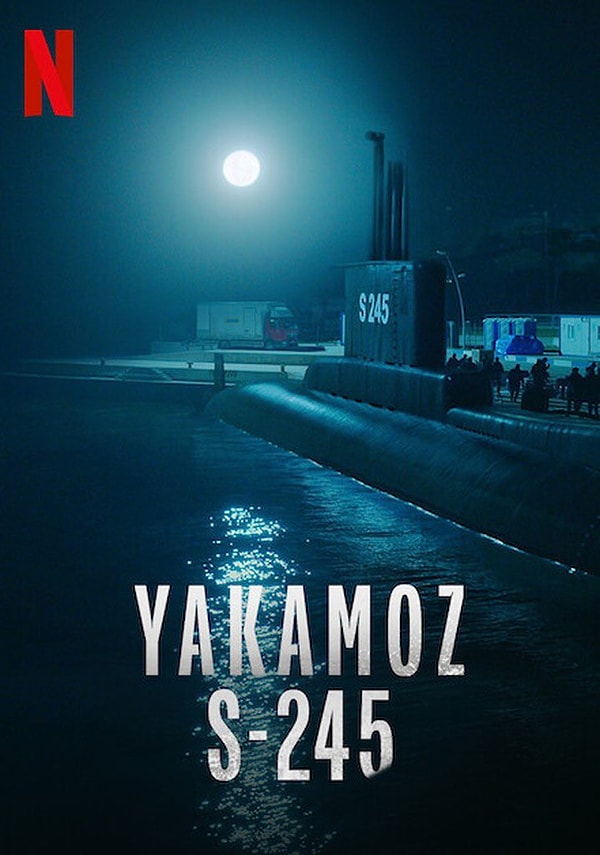 Global Stories, Local Lens: The Universality of Tolga Karaçelik's Turkish Narratives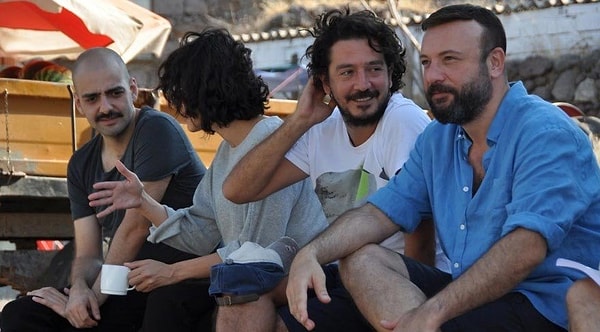 Visual Poetry: The Cinematic Aesthetics of Karaçelik's Storytelling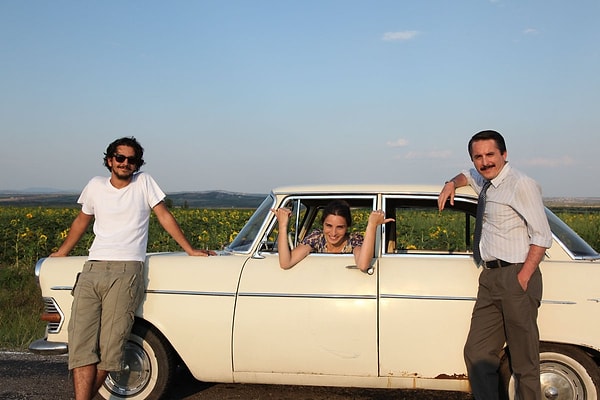 Beyond the Director's Chair: Karaçelik's Contribution to Nurturing the Next Generation of Filmmakers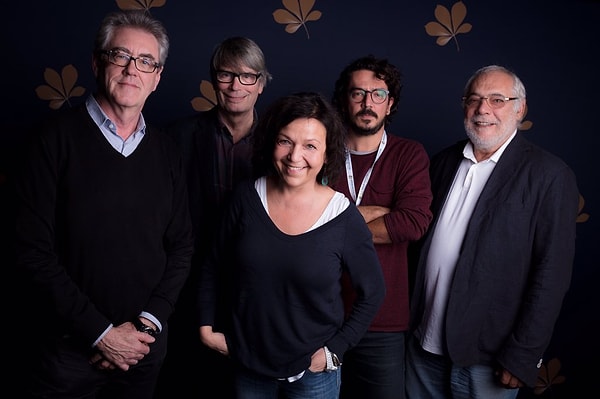 From Istanbul to New York: Tolga Karaçelik's New Venture into Dark Narratives with 'The Shallow Tale'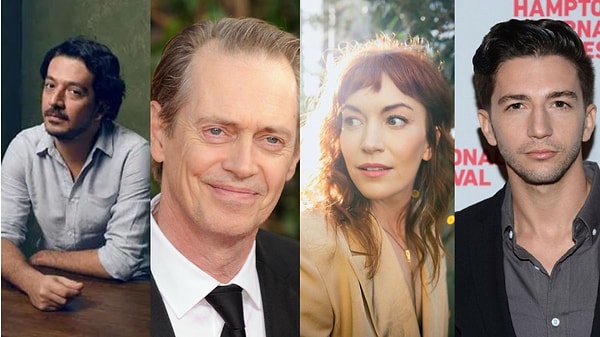 Crafting Cinema's Future: The Lasting Influence of Tolga Karaçelik in Turkish and International Film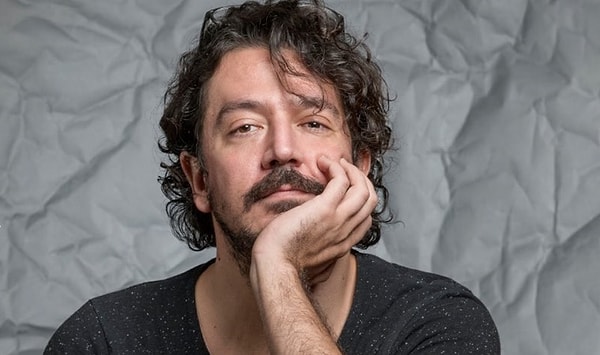 Scroll Down for Comments and Reactions