News
Throw Back Thursday Brings 'The Breakfast Club' (1985) to Hulu
Throw Back Thursday Brings 'The Breakfast Club' (1985) to Hulu
Who else thinks the 80s was the best decade in the 20th century to be alive? And while some of us didn't exist by then, we witness the decades' pop culture references in today's world, making us wish we could time travel to the 80s to see our folks strolling around with tape walkmans dressed in rainbow colors from head to toe.
The good thing is that streaming platforms give oldie fans the chance to enjoy classic films, and they never run dry of such content. 
Today let's talk about The Breakfast Club, which got added to Hulu's back catalogue on the first day of the month. The high school teen drama film has gained a cult following over the decades, making for a pop culture reference in modern tv content, such as in the Nickelodeon sitcom series Victorious under the episode 'The Breakfast Bunch' (season 3 episode 1).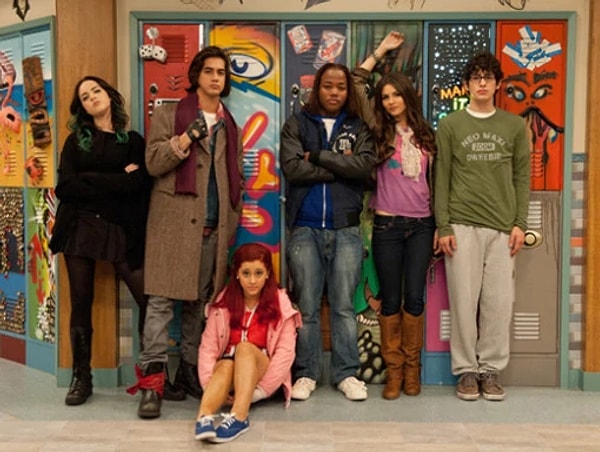 Plot
Written and directed by John Hughes, The Breakfast Club features five high school students in Saturday detention. Being the only students in school, the unlikely group engages in mischief and discover they have a lot more in common than they thought. By the end of the day, their egos and differences melt away, and they become buddies.
'The Breakfast Club' Cast
With such a simple storyline, The Breakfast Club reveals a small cast comprising the five-member detention crew and a few school staff. They include Emilio Estevez as Andrew Clark, the 'athlete', Molly Ringwald as Claire Standish, the 'princess', Judd Nelson as John Bender, the 'criminal', Anthony Michael Hall as Brian Johnson, the 'brain', Ally Sheedy as Allison Reynolds, the 'basket case', Paul Gleason as vice-principal Richard Vernon, John Kapelos as Carl Reed, the janitor and Ron Dean as Mr Clark, Andrew's dad.
Accolades
The movie's theme song Don't You (Forget About Me) by Simple Minds was referenced and performed as an acapella mashup in 2012's dramedy film Pitch Perfect.
The Breakfast Club was a box office success, grossing $51.5 million on a budget of $1 million. It received critical acclaim, with critics citing that it is one of Hughes' most acknowledgeable projects.
Scroll Down for Comments and Reactions