News
This Simple Word Game was Sold for 7 figures to New York Times
This Simple Word Game was Sold for 7 figures to New York Times
The instant hit game, Wordle, which gives players 6 chances to guess a 5-letter mystery word joins the mind-boggling New York Times game collection. The company announced the purchase to be "in the low seven figures" from a software engineer in Brooklyn.
The game Wordle started off as a funny pun on the creator's name, Josh Wardle. It was released in October 2021 and had 90 users by November. Who would've thought that this stupidly clever word game would have 300,000 players in January 2022 and is now being played by millions of users every day?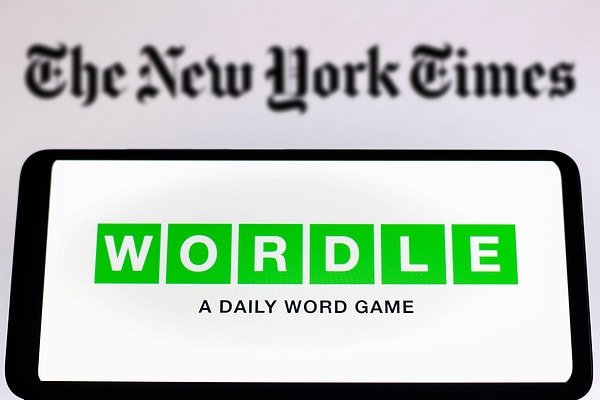 The game became a viral quick and fun brain teaser. The beauty of it is there is no age limit and absolutely anyone can play as long as you know English. The mechanics are simple. All you have to do is guess the 5-letter mystery wordle within 6 tries. 
Start off by entering a valid 5-letter word and the right letter's tile will be colored yellow. If it is the right letter at the right position, it will become green. You can use these hints to guess the wordle and you can share your results on social media and with friends.
The game can only be played once a day, with a new wordle available every day. This puzzling game was seen by New York Times to be a perfect fit for their games portfolio and an opportunity to rack in more subscribers to reach their goal of 10 million for this year.
Scroll Down for Comments and Reactions