News
THEORY: Travis Fimmel Will Play Vorian Atreides in 'Dune: The Sisterhood'
THEORY: Travis Fimmel Will Play Vorian Atreides in 'Dune: The Sisterhood'
The new HBOMax tie-in series, 'Dune: The Sisterhood' will be based on Brian Herbert and Kevin J. Anderson's novel, Sisterhood of Dune. The story centers around Valya Harkonnen, the leader of a blossoming order of women, and her vendetta against Vorian Atreides. 
Vorian was the son of a human cymek--a disembodied brain in a machine body--raised in the synchronized worlds by the super-computer Omnius. He defected during a war between thinking machines and humans, and he eventually played an integral part in defeating them in the Battle of Corrin. 
In the Sisterhood of Dune, some years have passed and humanity is rebuilding. Vorian lives under an assumed name. He watches over his descendants and does his best to hide his extended lifespan. He's a historical figure, with paintings and lore. It's impossible to imagine the story without him.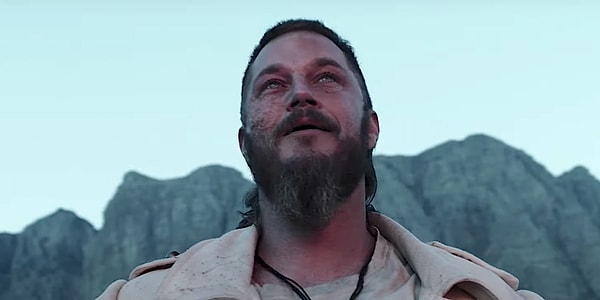 The main conflict in Brian and Kevin's novel is between Valya and Vorian. She tasks her sister Tula with seducing one of Vorian's descendants. There's a fight and a standoff, and somebody dies. It's a tragedy. That is the plot of Sisterhood of Dune in a nutshell. 
Without Vorian, the entire thing falls apart. He ties everything in. He makes it a story. If he's not included in the cast of the series, then they are either crafting a completely different plot--which may or may not be the case--or we're missing something.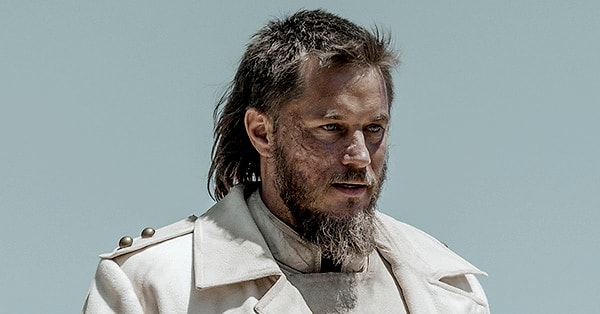 In walks Travis Fimmel, a quiet last addition to the cast. With his snake-eyed glare and his knowing smile, he is anything but a backseat player. This man would stand out in a crowd of a million. He's known for his role in 'Vikings'--through which he's managed to build a massive, loyal fanbase. But his best work is in 'Raised By Wolves' a short-lived cosmic mystery about two androids tasked with raising a group of human embryos on an alien planet. 
In the series, the Earth was rendered uninhabitable during a war between the Atheists and the Mithraic. The Mithraic build a series of arks, hoping to start a new life on Keppler 22-b. Marcus receives plastic surgery so he can sneak aboard. When he arrives on the planet he starts having visions, and he eventually declares himself a prophet for the sun god, Sol. 
The man looked like he had been living in the desert for 40 years. He was red in the face, caked with sweat and grime. He had scars and bulging veins all over his face. It was hard to watch. It made his religious banter all the more disturbing.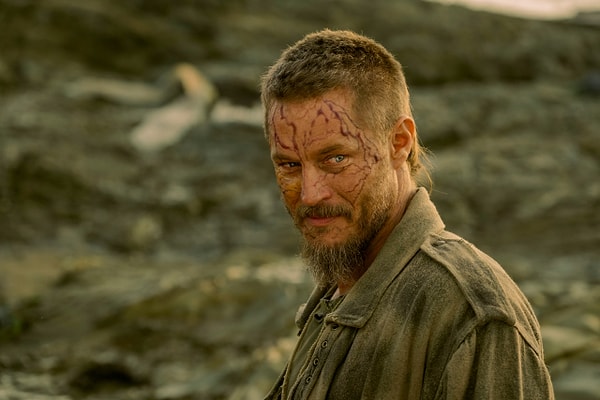 Maybe...
In the recently released character description, it was announced that Fimmel would play Desmond Hart, 'a charismatic soldier with an enigmatic past, who seeks to gain the Emperor's trust at the expense of the Sisterhood.'
There are a number of things that correlate with Vorian's story in the novels. He revealed his true identity to the emperor, hoping to gain his trust, and he was definitely at odds with the Sisterhood. Since he was using fake names at the time, it's totally possible that Fimmel will be revealed as the famed protagonist. It seems right. He's skilled in onscreen combat. Marcus was a resourceful fighter, and Vorian was the master of hand-to-hand. It could work. If he does turn out be Vorian, things could get interesting. Fimmel is quite the character. He definitely brings a certain something to his roles.
Scroll Down for Comments and Reactions