News
The World of Kopi Luwak: A Unique Coffee Experience
The World of Kopi Luwak: A Unique Coffee Experience
Kopi Luwak, often referred to as civet coffee, is a rare and highly sought-after coffee variety that has captured the attention of coffee connoisseurs worldwide. This distinctive coffee is known for its unique production process, which involves Asian palm civets, and its exceptional flavor profile. In this guide, we'll take you on a journey through the fascinating world of Kopi Luwak, from its origins to its preparation and flavor characteristics.
The Origins of Kopi Luwak
The Civet Coffee Production Process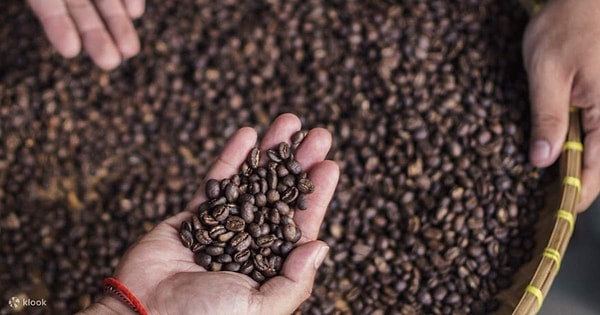 Flavor Profile and Characteristics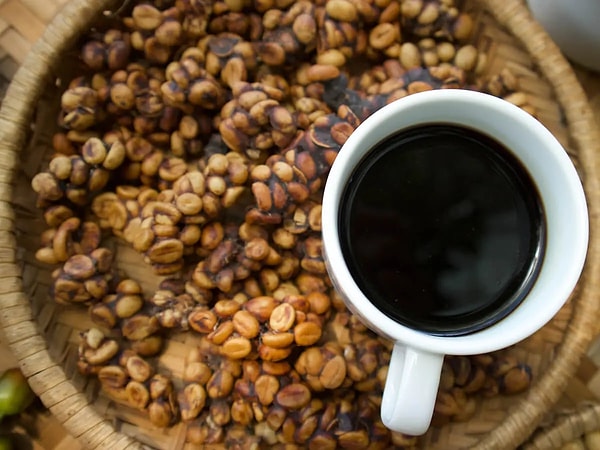 Sourcing and Ethical Considerations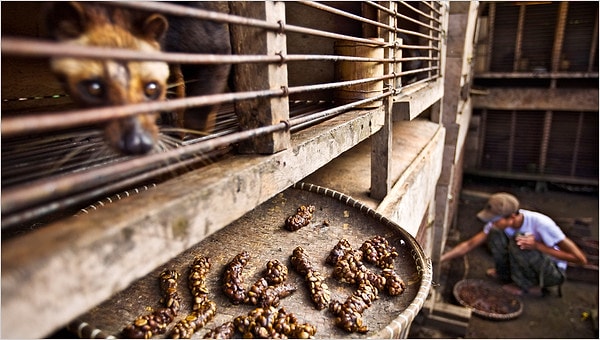 Availability and Pricing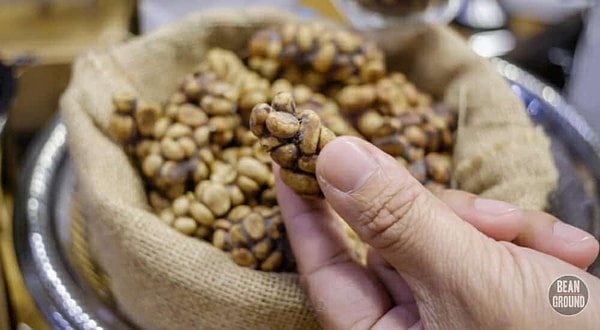 Brewing and Enjoying Kopi Luwak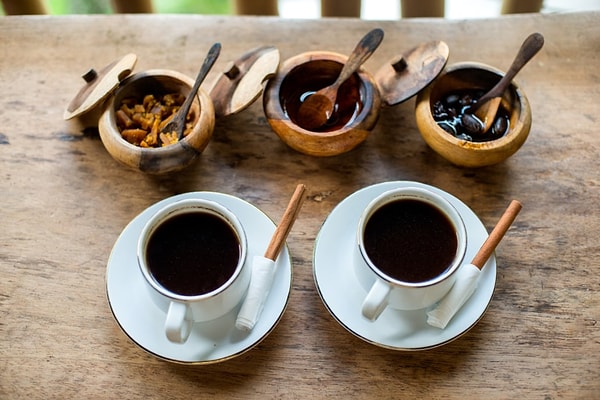 Have you tried Kopi Luwak? Share your experiences in the comments!
Scroll Down for Comments and Reactions