News
The Wonders of Cappadocia: Exploring the Unique Landscape and Cultural Treasures
The Wonders of Cappadocia: Exploring the Unique Landscape and Cultural Treasures
Cappadocia is a region in central Turkey that has long captivated visitors with its unique landscape and rich cultural history. Known for its towering rock formations, underground cities, and early Christian churches, Cappadocia is a must-visit destination for anyone interested in exploring the wonders of Turkey. In this blog post, we'll showcase the breathtaking beauty of Cappadocia and provide tips on how to plan a visit to this amazing destination.
The Unique Landscape of Cappadocia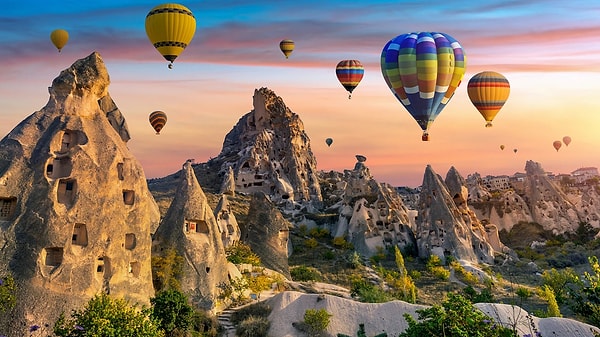 Cultural Treasures of Cappadocia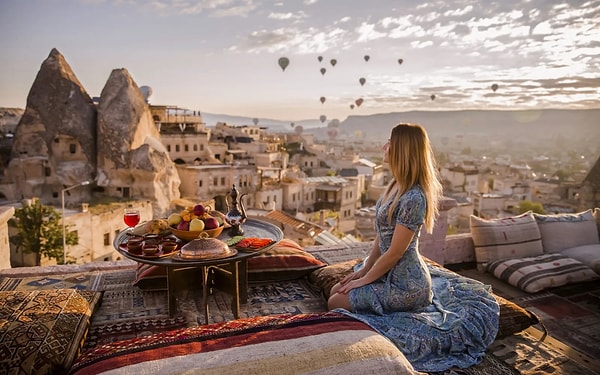 How to Plan a Visit to Cappadocia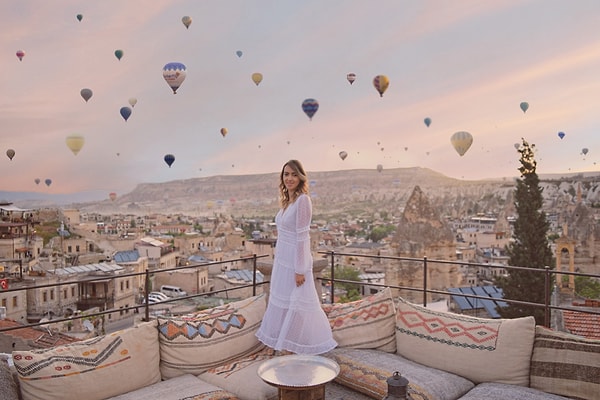 1. Choose the right time of year:
2. Consider taking a hot air balloon ride: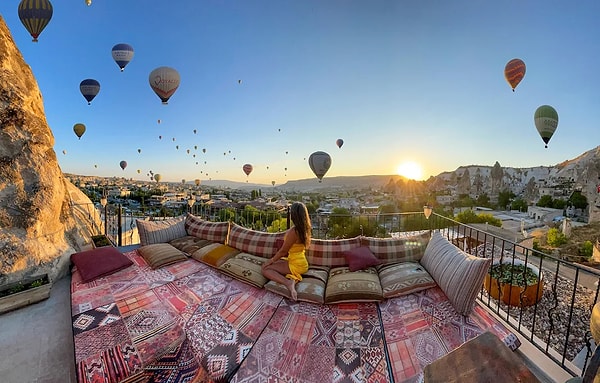 3. Explore the underground cities: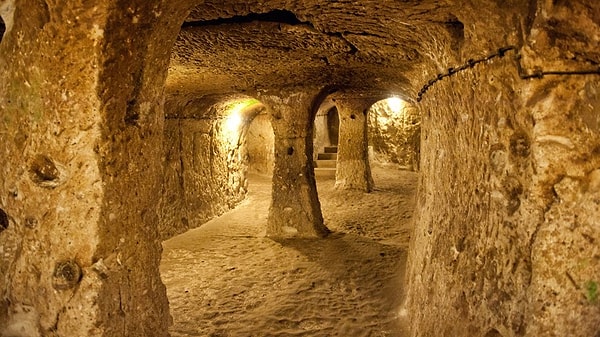 4. Visit the early Christian churches:
Cappadocia is a destination that truly has it all: breathtaking natural beauty, a rich cultural history, and incredible engineering feats.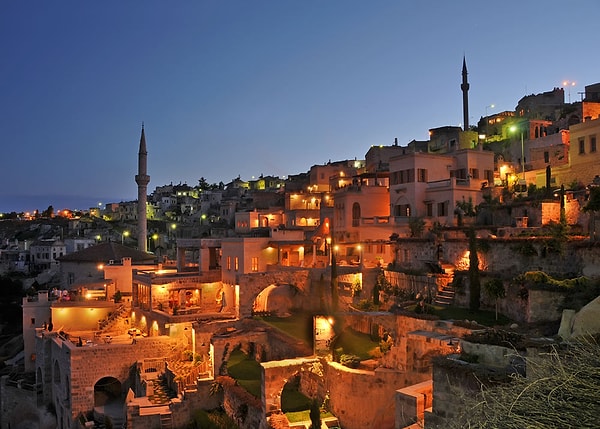 Have you ever been to Cappadocia before? Let's meet in the comments!
Scroll Down for Comments and Reactions