News
The Whirling Dervishes: An Exploration of the Turkish Mevlevi Order
The Whirling Dervishes: An Exploration of the Turkish Mevlevi Order
In the heart of Turkey, a mystical tradition has flourished for centuries, captivating the minds and souls of those who encounter it. The Turkish Mevlevi Order, also known as the Whirling Dervishes, offers a mesmerizing glimpse into the world of Sufi mysticism and spiritual devotion. Rooted in the teachings of the renowned poet and philosopher Mevlana Rumi, this ancient order has left an indelible mark on Turkish culture and continues to inspire and fascinate people from all corners of the globe.
Sufi Serenity in Motion: The Mevlevi Order and the Whirling Dervishes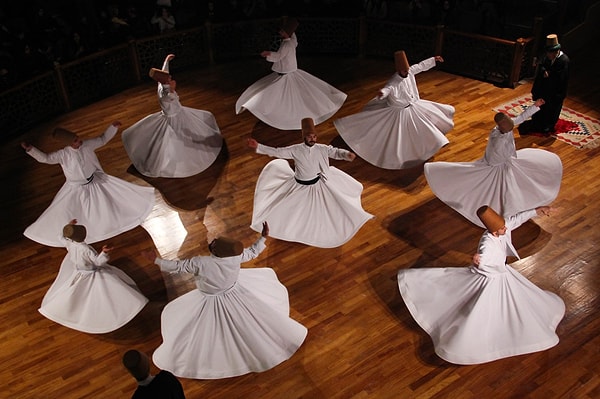 Embracing the Divine Path: Mevlana Rumi and the Mevlevi Order's Journey of Love and Unity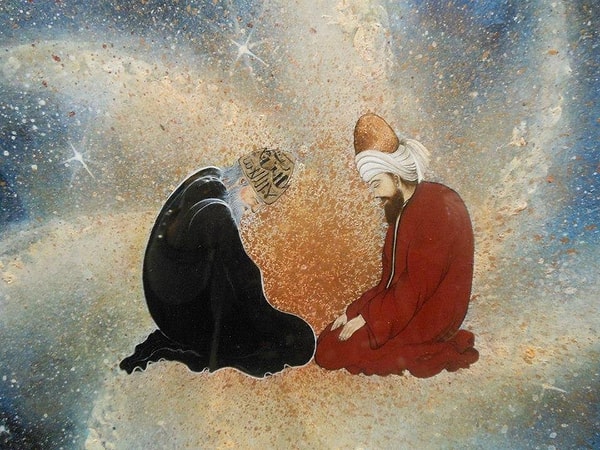 The Dance of Divine Love: The Sema Ritual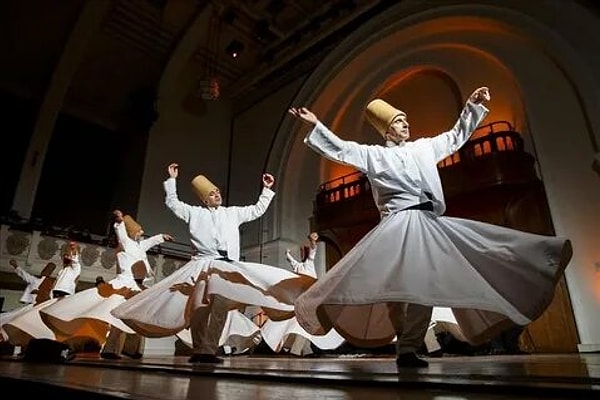 Whirling in Devotion: The Mysteries of the Sema Ceremony and the Spiritual Journey of the Mevlevi Dervishes
Beyond the Whirl: The Serene Meditation of the Mevlevi Whirling Dervishes and the Quest for Spiritual Unity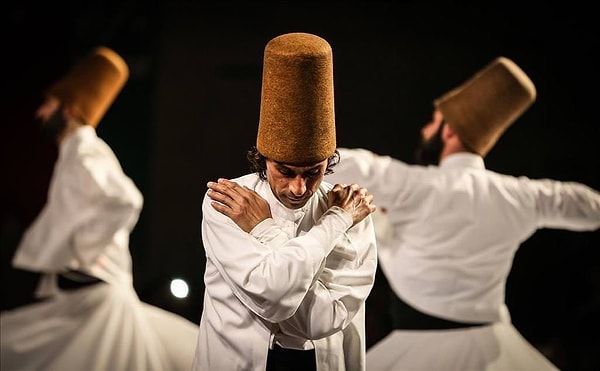 "You were born with wings, why prefer to crawl through life?"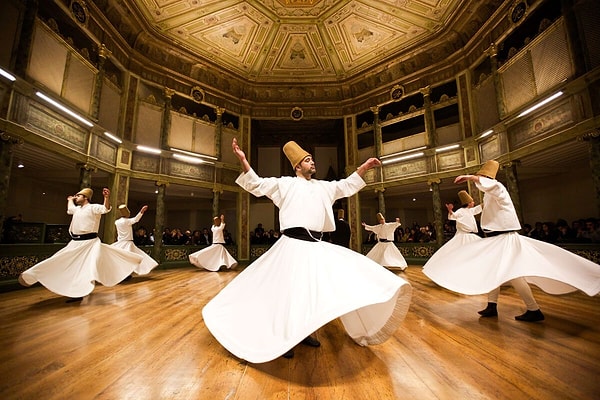 Harmony Beyond Borders: The Mevlevi Order's Enduring Message of Love, Tolerance, and Spiritual Unity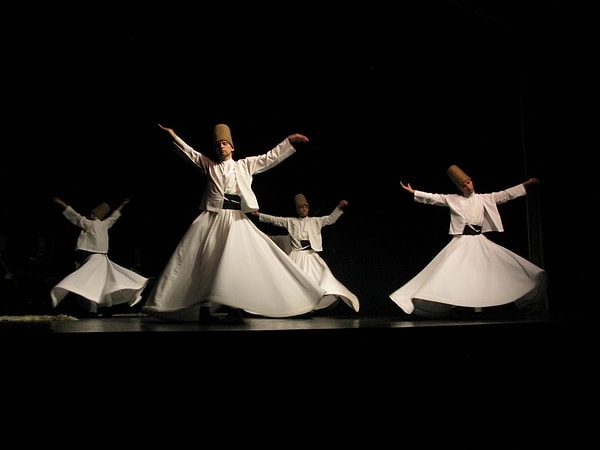 Scroll Down for Comments and Reactions