News
The Weather Station - Tamara Lindeman's Continuation of Standout 2021 Album Is Another Critical, If Not Commercial, Success
The Weather Station - Tamara Lindeman's Continuation of Standout 2021 Album Is Another Critical, If Not Commercial, Success
The follow-up to 2021's Ignorance was always going to be in the shadow of this great album. Considered one of the best records of the year, Ignorance fused Canadian songwriter Tamara Lindeman's penchant for classic folk with Fleetwood Mac-styled production and arrangements. The opening track, a slow and intentional light jazz-inflected number called 'Robber,' was a career highlight for Lindeman, and the rest of the album had not one miss on it. With that in mind, Lindeman's similar companion album from 2022, called How Is It That I Should Look At The Stars, is an understandable downgrade despite its quality sound.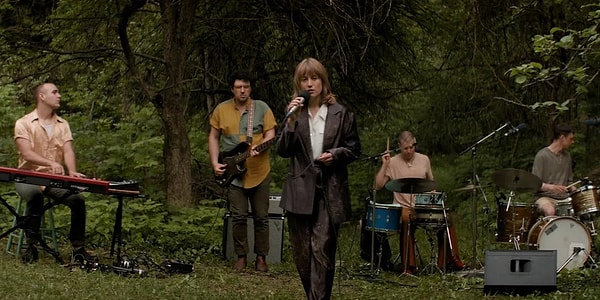 New Sonic Blueprints
Though clearly in the same mode of songwriting as Ignorance, the songs of Lindeman's 2022 album are closer in sound to the previous softer output of The Weather Station. A lot of the same instrumentation is employed; acoustic pianos, guitars, and jazzy saxophone inflections grace the album, but the glowing '70s production is gone to capture the intimacy her current mindset requires. This record is a different experience to its predecessor, but without that finely-detailed depth, How Is It That I Should Look At The Stars is a harder sell for critics and super-fans of Ignorance.
The Verdict on 'How Is It That I Should Look At The Stars'
From the hushed, inviting atmosphere of the opening track 'Marsh' to the piano jazz fluidity of 'Loving You,' Lindeman's 2022 effort maintains a mood and sonic sparseness from beginning to end. While it is pretty much successful in every way, the album also pales in comparison to Ignorance. There's no way around that fact, and fans and critics definitely showed it less love. In a way, this was a wise release on Lindeman's part, since this record comes across exactly like it was supposed to: as a quick follow-up to Ignorance. The in-between moment is instantly set, and she can once more branch out sonically on the next The Weather Station album. 
Rating: 8/10
★★★★★★★★☆☆
Tracklist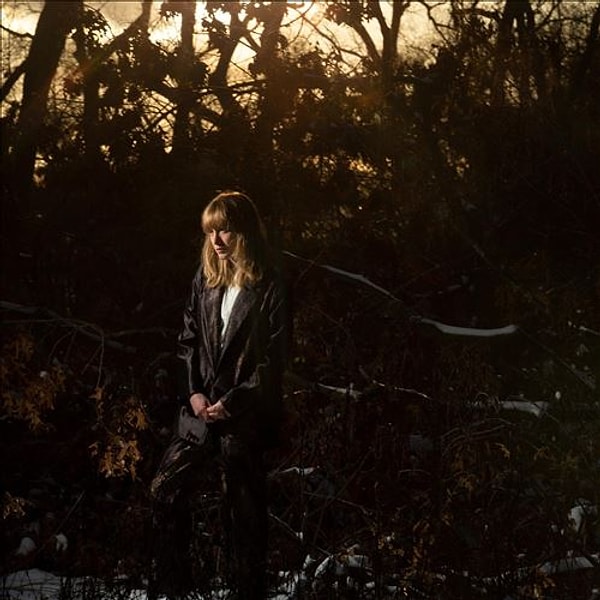 Scroll Down for Comments and Reactions