News
The Turkish Get-Up: A Full-Body Exercise for Strength and Stability
The Turkish Get-Up: A Full-Body Exercise for Strength and Stability
In the world of fitness, some exercises stand the test of time and continue to prove their effectiveness and versatility. One such exercise is the Turkish Get-Up (TGU), a functional movement that has its origins in traditional Turkish wrestling. The TGU is more than just a strength exercise; it is a complete body workout that challenges stability, mobility, and coordination. This time-honored exercise involves gracefully maneuvering from lying down to standing while holding a weight overhead, requiring the body to work as a cohesive unit. In this blog, we will delve into the intricacies of the Turkish Get-Up, exploring its benefits, step-by-step guide, variations, and the significance it holds in modern-day fitness routines.
The Benefits of the Turkish Get-Up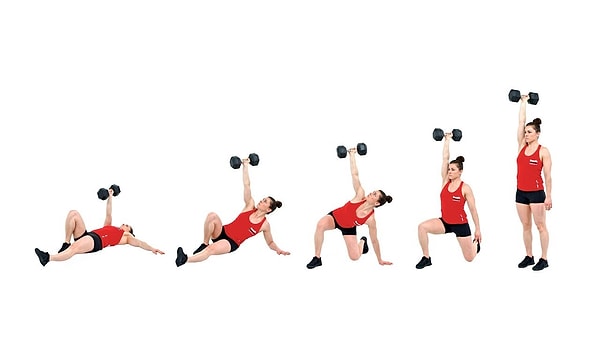 Step-by-Step Guide to the Turkish Get-Up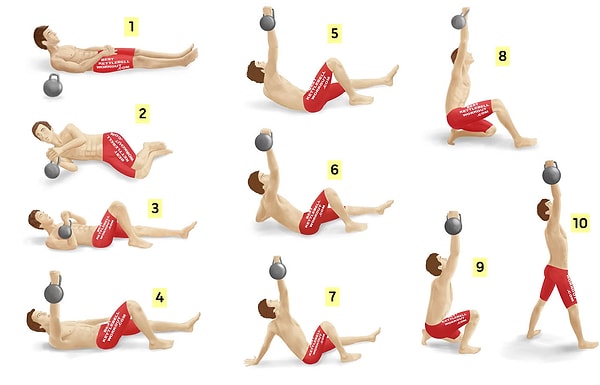 Variations and Progressions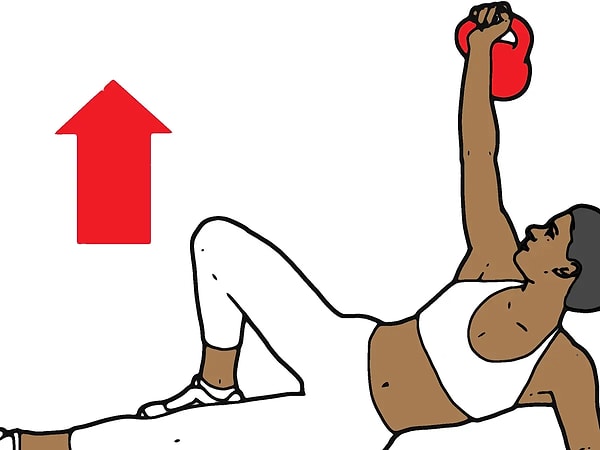 Strength, Stability, and Mobility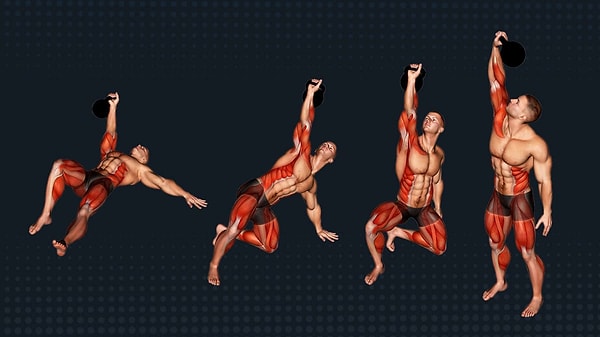 Have you ever tried the 'Turkish Get Up' before? Let's meet in the comments!
Scroll Down for Comments and Reactions