News
The Top Turkish Dramas to Watch: A Guide to Turkey's Most Popular TV Shows
The Top Turkish Dramas to Watch: A Guide to Turkey's Most Popular TV Shows
Turkey is known for its high-quality television dramas, which have gained popularity around the world in recent years. Often feature intricate storylines, complex characters, and stunning visuals. In this article, we'll explore some of the most popular old Turkish dramas.
Diriliş: Ertuğrul (Resurrection: Ertuğrul)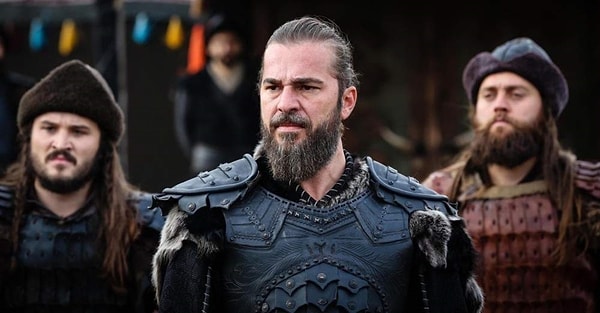 Muhteşem Yüzyıl (The Magnificent Century)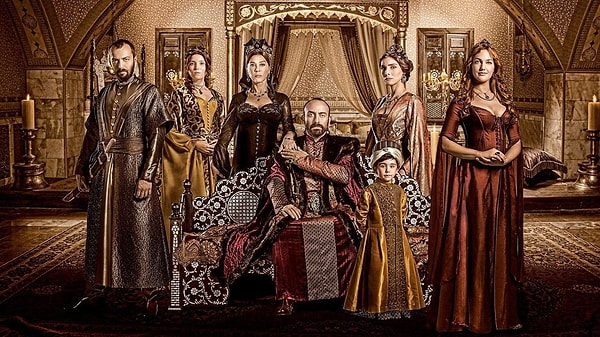 Kara Sevda (Endless Love)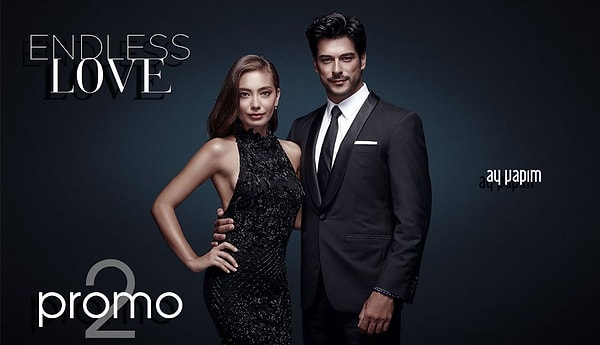 Sen Çal Kapımı (You Knock on My Door)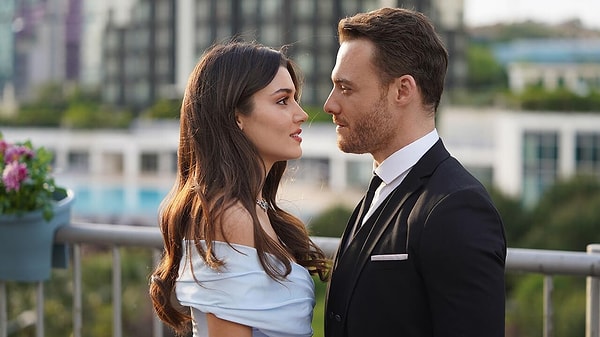 Kurtlar Vadisi (Valley of the Wolves)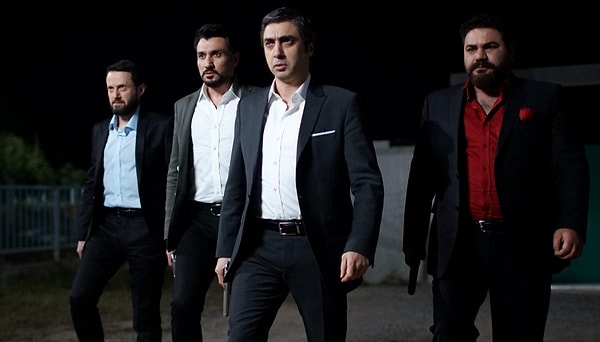 Which one interests you more?
Scroll Down for Comments and Reactions