News
10 Must-Try Turkish Street Foods That Will Make Your Mouth Water
10 Must-Try Turkish Street Foods That Will Make Your Mouth Water
One of the best ways to experience the vibrant and diverse culture of Turkey is through its street food. The country's rich culinary heritage has given rise to a wide variety of delicious and unique dishes that are perfect for a quick and satisfying snack on the go. From savory meat-filled pastries to sweet and sticky desserts, Turkish street food offers something for every taste and preference. In this article, we will take a look at 10 must-try Turkish street foods that are sure to make your mouth water and leave you craving for more.
1. Simit: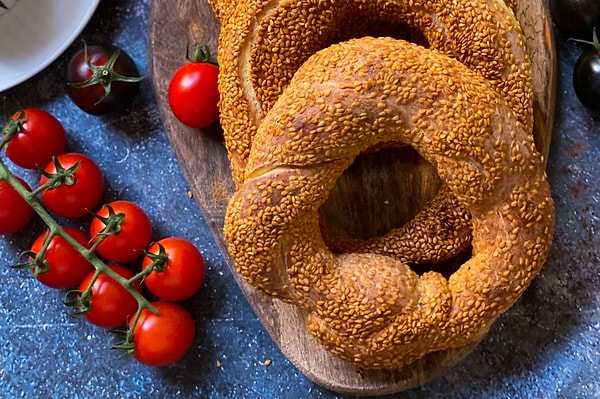 2. Lahmacun: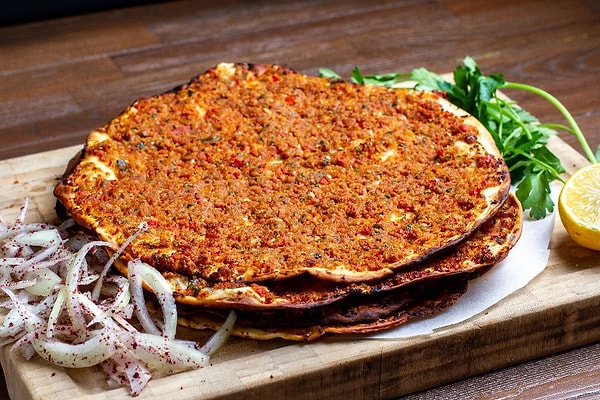 3. Gözleme: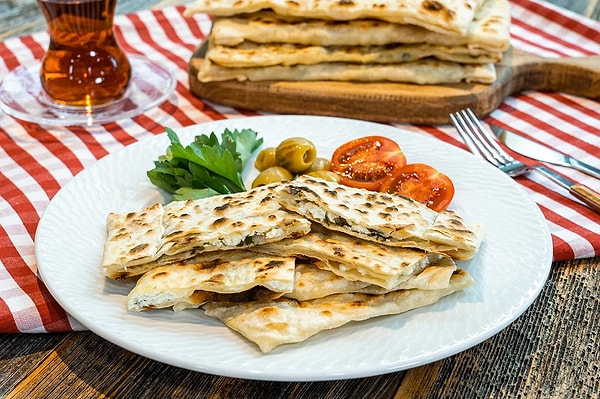 4. Döner: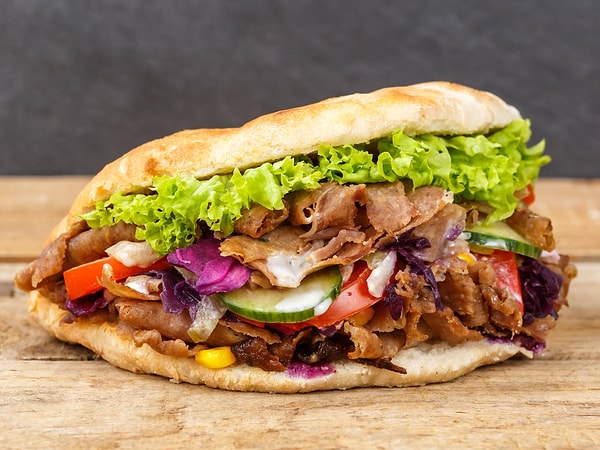 5. Midye Dolma: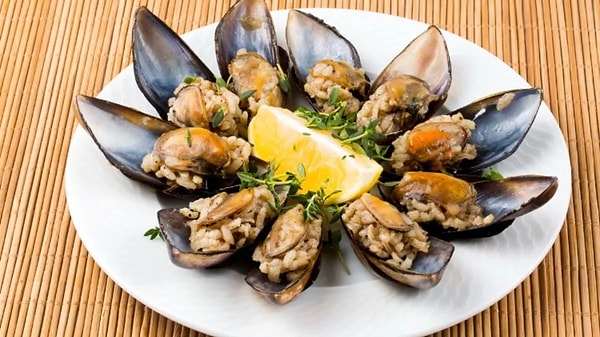 6. Kokoreç: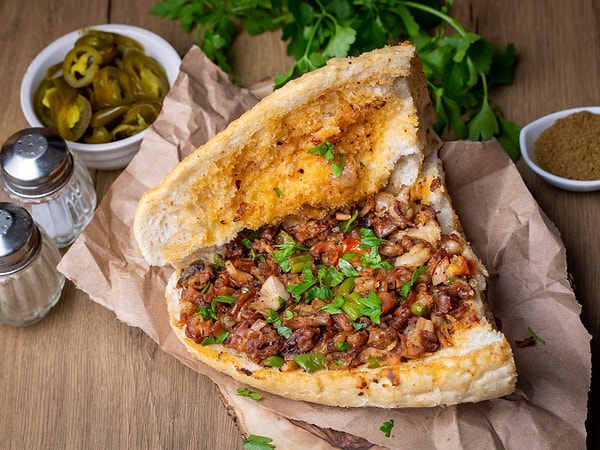 7. Kumpir: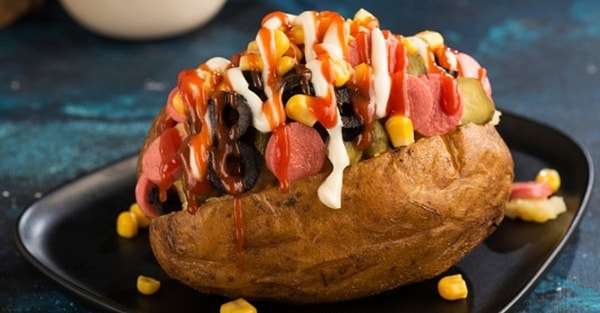 8. Tantuni: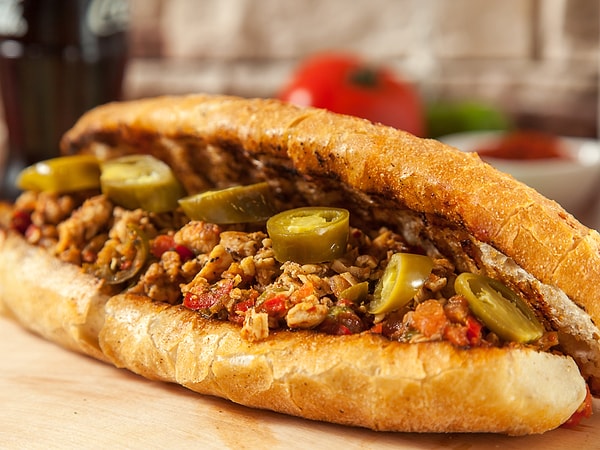 9. Baklava: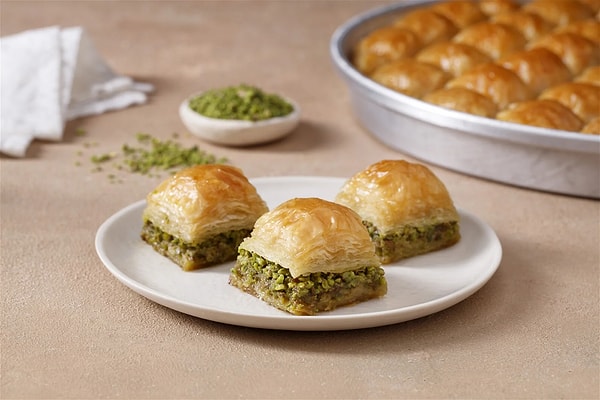 10. Sıcak Çikolata (Hot Chocolate):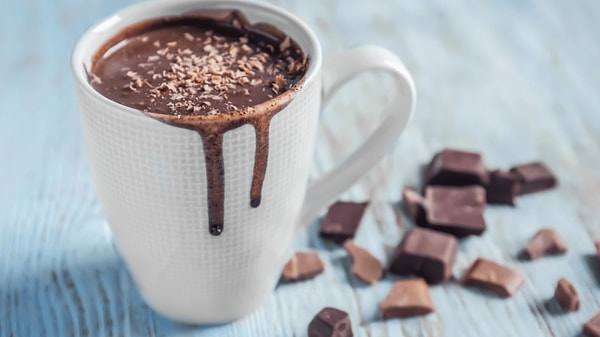 Have you tried any of these before? Tell us in the comments!
Scroll Down for Comments and Reactions