News
The Top 10 Turkish Dramas That Will Tug at Your Heartstrings
The Top 10 Turkish Dramas That Will Tug at Your Heartstrings
Turkey has been known for producing some of the most captivating and emotional dramas that have captured the hearts of audiences around the world. These Turkish dramas, also known as 'dizi' in Turkish, are filled with intense emotions, family drama, romance, and heartbreak. From stories about forbidden love to tales of sacrifice and redemption, Turkish dramas have something for everyone. Here are the top 10 Turkish dramas that will tug at your heartstrings and keep you glued to your screens.
These dramas have not only gained immense popularity in Turkey but have also been loved and appreciated by international audiences. Each drama tells a unique story with unforgettable characters that will make you laugh, cry, and feel all the emotions in between. So, grab some tissues and get ready to experience the rollercoaster of emotions with these top 10 Turkish dramas.
1. "Kara Sevda" (Endless Love):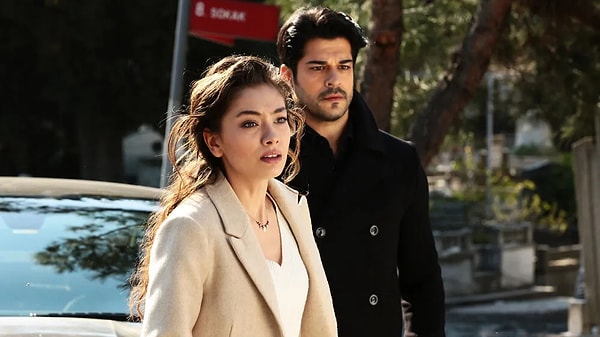 2. "Diriliş: Ertuğrul" (Resurrection Ertugrul):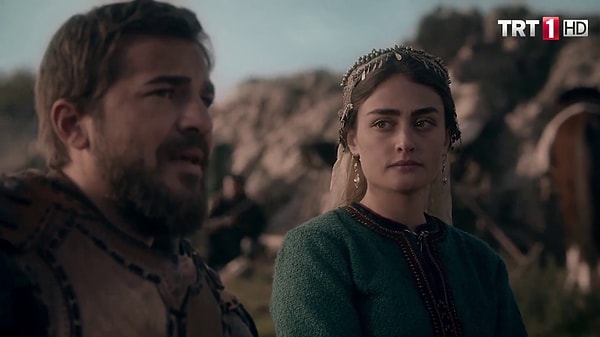 3. "Muhteşem Yüzyıl" (Magnificent Century):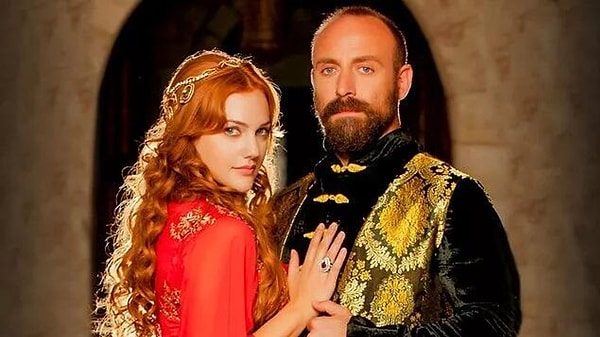 4. "Aşk-ı Memnu" (Forbidden Love):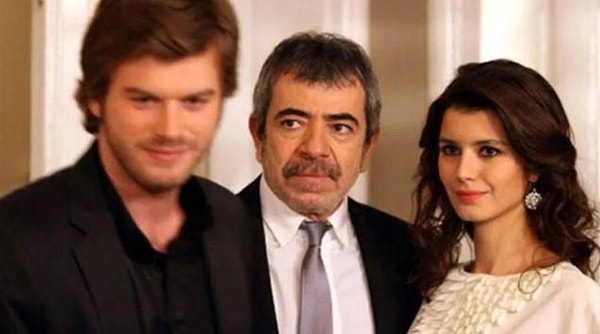 5. "Fatmagül'ün Suçu Ne?" (What is Fatmagul's Fault?):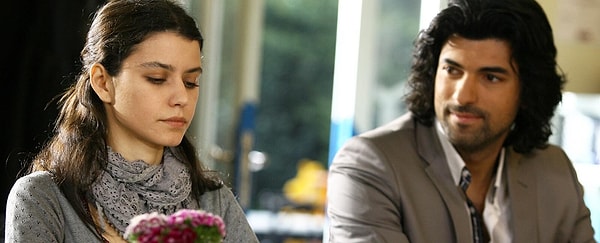 6. "Kuzey Güney" (North South):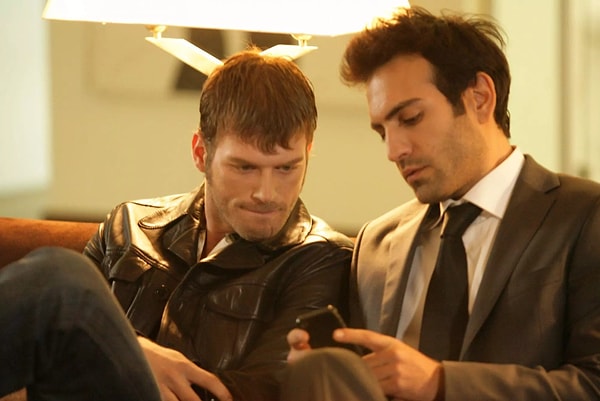 7. "Sıla" (Sıla):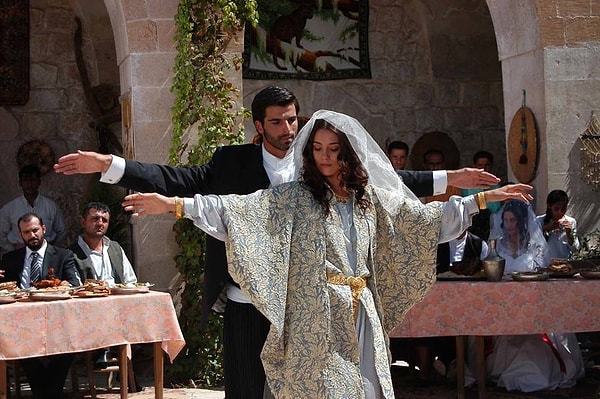 8. "Adını Feriha Koydum" (I Named Her Feriha):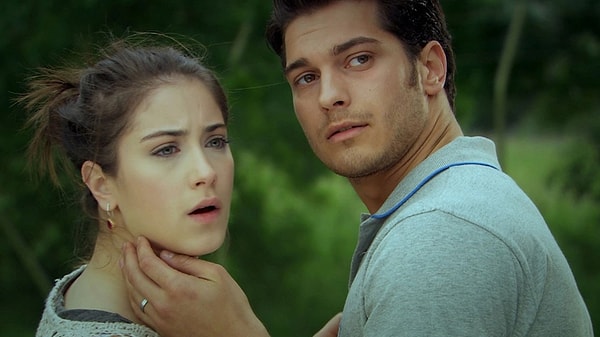 9. "Ezel" (Ezel):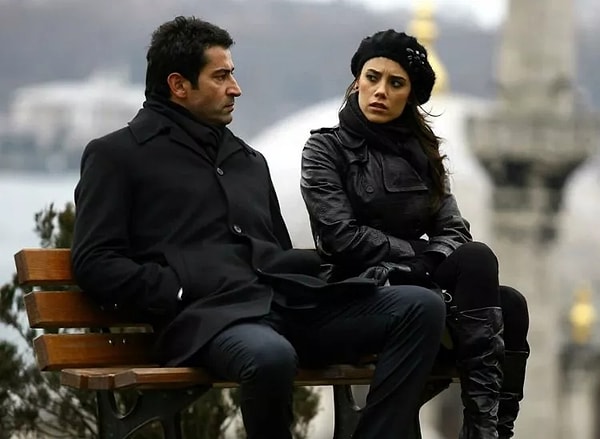 10. "Medcezir" (Tide):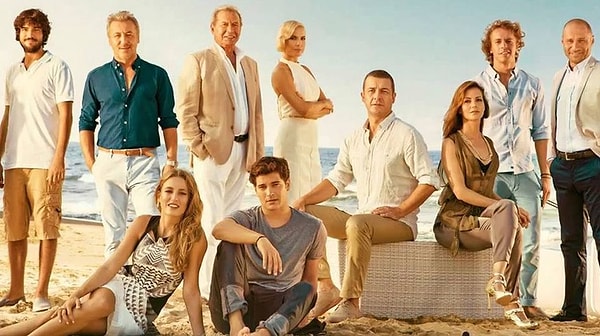 Have you seen any of these shows before? Tell us in the comments!
Scroll Down for Comments and Reactions