News
The Top 10 Most Stylish Fine Dining Restaurants in Ankara
The Top 10 Most Stylish Fine Dining Restaurants in Ankara
Fine dining restaurants are often preferred for their quality service, unique taste, and sophisticated atmosphere, making them a great choice for entertaining guests, going on a nice date, or holding business meetings. Some of these restaurants specialize in Italian cuisine, while others offer a blend of Turkish and international flavors. If you're looking for an extra-special dining experience, join us in exploring the top fine dining establishments in Ankara where you're sure to feel pampered and indulged.
1. 1 Arada Locanda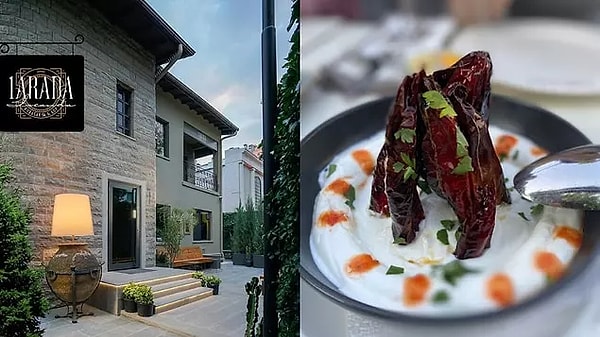 2. Vento Italiano Ristorante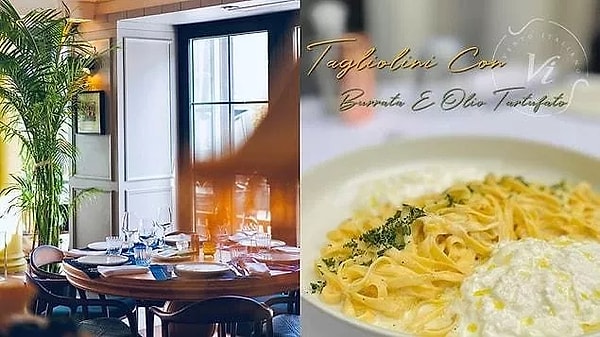 3. Vicolo Italiano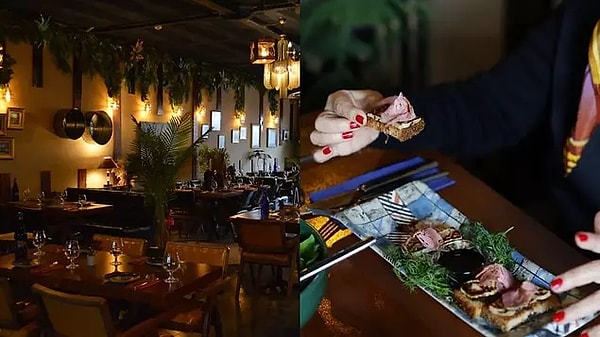 4. Flora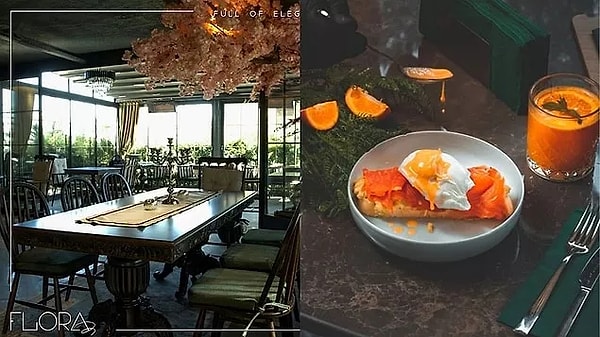 5. Luigi's Ristorante Bar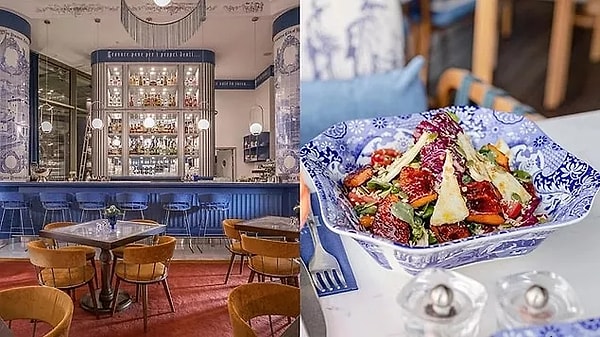 6. Louise Cafe Brasserie & Loft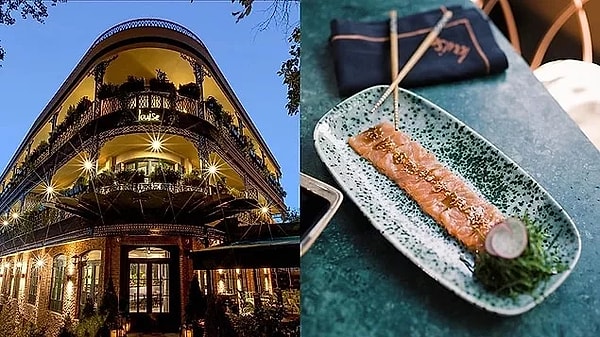 7. La Gioia Cafe & Brasserie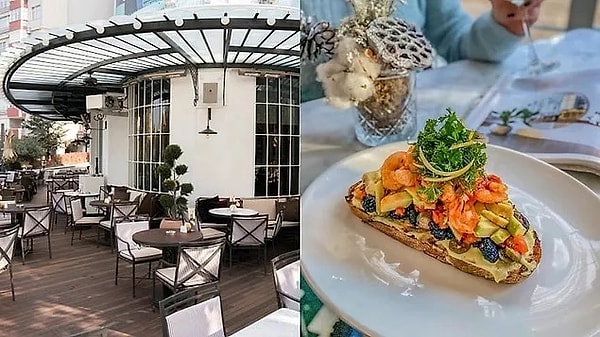 8. Zoie Brasserie & Lounge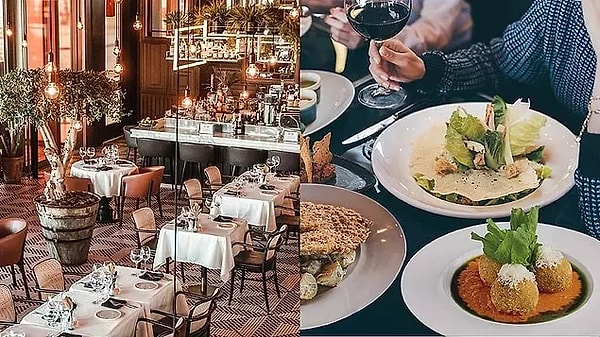 9. Naya Restaurant Lounge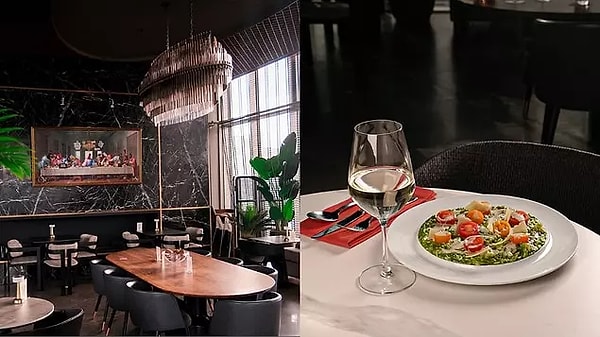 10. No4 Restaurant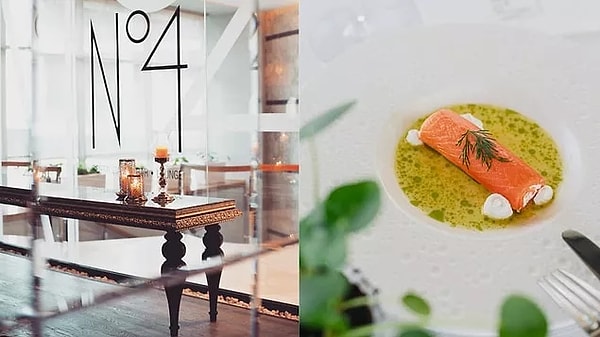 11. JW Steak House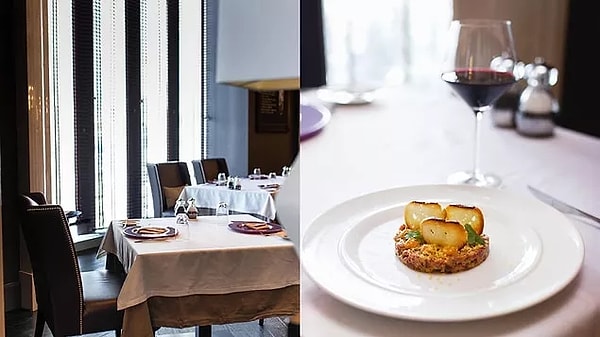 12. Micca Restaurant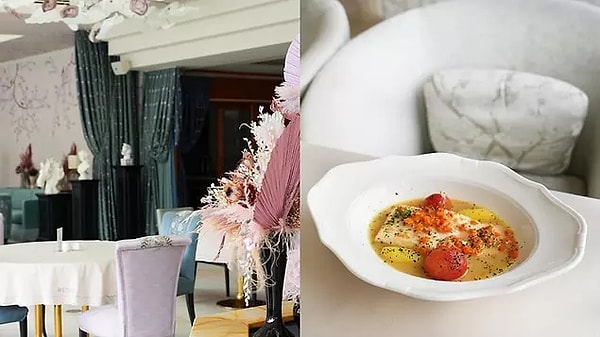 Have you ever been to any of these restaurants? Tell us in the comments!
Scroll Down for Comments and Reactions