News
The Satirical Sci-Fi Movie 'BIG BUG' Debuts on Netflix on February 11th
The Satirical Sci-Fi Movie 'BIG BUG' Debuts on Netflix on February 11th
'Big Bug' is an upcoming French science fiction comedy film, which takes place in 2050. 
Set in the world where community are staffed by robotic helpers, a group of suburbanites is locked in for their own protection by their household robots, while a rogue, self-aware AI android revolt rages outside.
The movie has a runtime of 1 hour 51 minutes.
'Big Bug' Release Date And Trailer
'Big Bug' will be available for streaming on Netflix on February 11th, 2022. The official teaser is already available on Netflix's Youtube channel.
'Big Bug' Showrunners
'Big Bug' the movie is under the French Eskwad-Gaumont production, directed by Jean-Pierre Jeunet (Micmacs; Amélie; Alien: Resurrection; The City of Lost Children; Delicatessen), from a screenplay and co-written with Guillaume Laurant.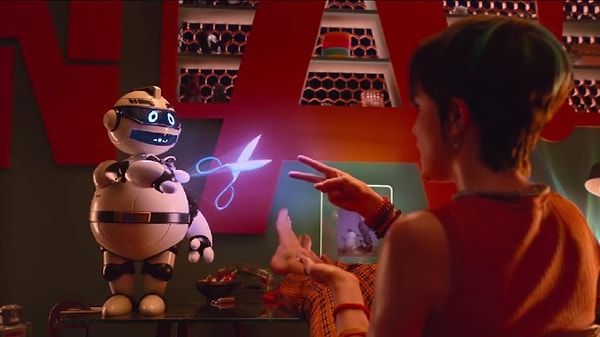 'Big Bug' Storyline
In 2050, artificial intelligence is everywhere. So much so that humanity depends on it to satisfy its every necessity and every wish even the most secret and sinful. In a still residential area, four domestic robots suddenly decide to take their masters hostage in their own home. 
Locked together, a not-quite-so-blended family, an nosy neighbour and her ingenious sex-robot are now imposed to put up with each other in an progressively frenzied atmosphere. While, outside, the Yonyx, the latest generation of androids, are trying to take over.
As the threat pulls closer, the humans look elsewhere, get jealous, and rip into each other under the bemused eyes of their indoor robots. Maybe it's the robots who've got a soul or not.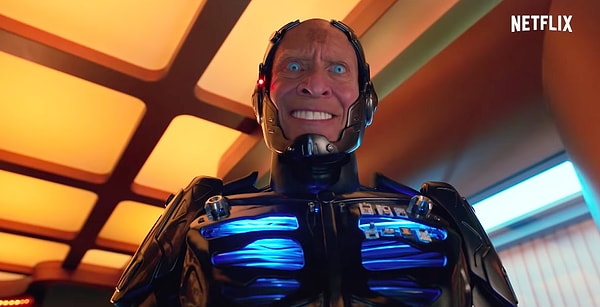 'Big Bug' Cast
'Big Bug' stars Elsa Zylberstein, Isabelle Nanty, Stéphane De Groodt, Claude Perron, Youssef Hajdi, Claire Chust, François Levantal, Alban Lenoir, André Dussollier, Marysole Fertard, and Hélie Thonnat
Are you curious about what will happen to the hostages of 'Big Bug' movie? Let us know through the comments below.
Scroll Down for Comments and Reactions