News
The Rise of Özge Can Gürel: From Modeling to Acting
The Rise of Özge Can Gürel: From Modeling to Acting
Özge Can Gürel is a talented Turkish actress who has captivated audiences with her performances on both the big and small screens. Born on April 11, 1987, in Istanbul, Turkey, Gürel is one of the most popular actresses in Turkey today. She is known for her charm, talent, and natural beauty, which have helped her carve a name for herself in the highly competitive world of Turkish entertainment. In this blog post, we will delve deeper into Gürel's career and achievements.
Early Life and Career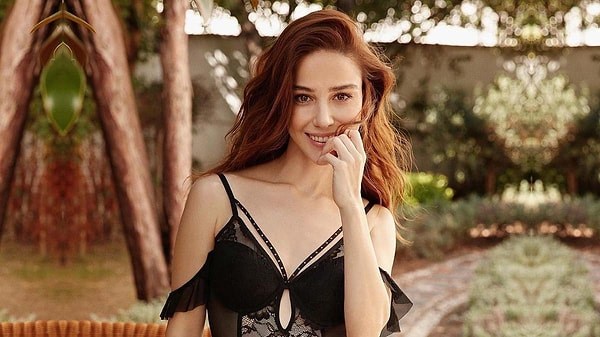 Career Highlights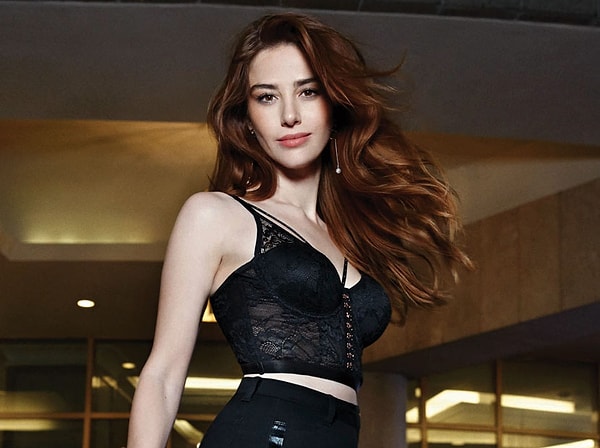 In 2017, Özge Can Gürel starred in the hit series "Dolunay" alongside Can Yaman.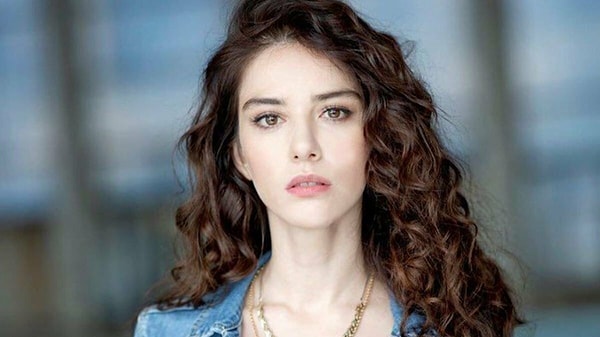 Özge Can Gürel has also appeared in several films, including "Organize İşler: Sazan Sarmalı" and "Olanlar Oldu".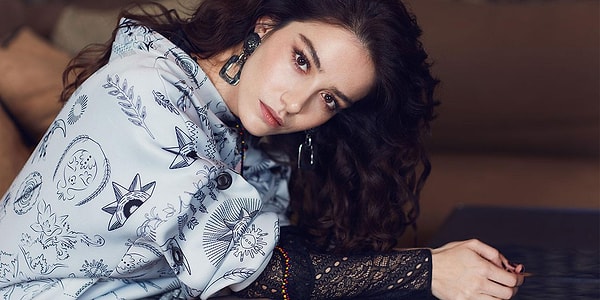 Personal Life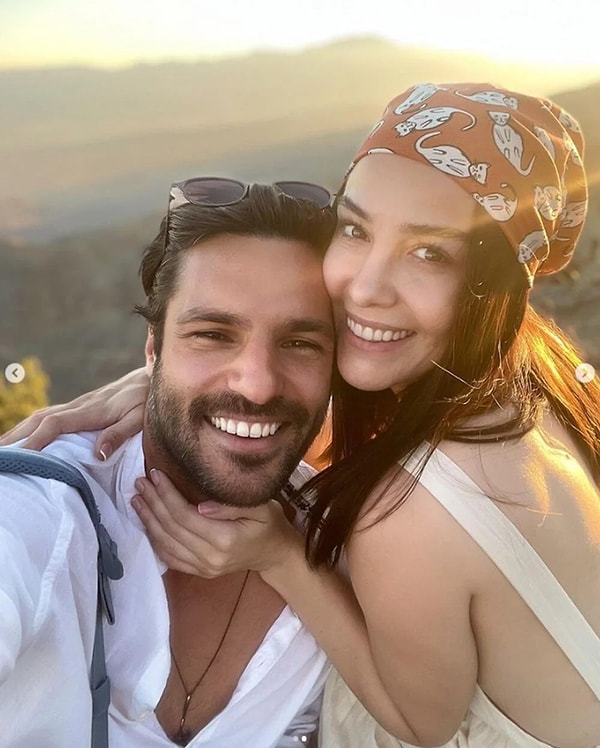 In addition to her acting career, Özge Can Gürel is also known for her philanthropic work.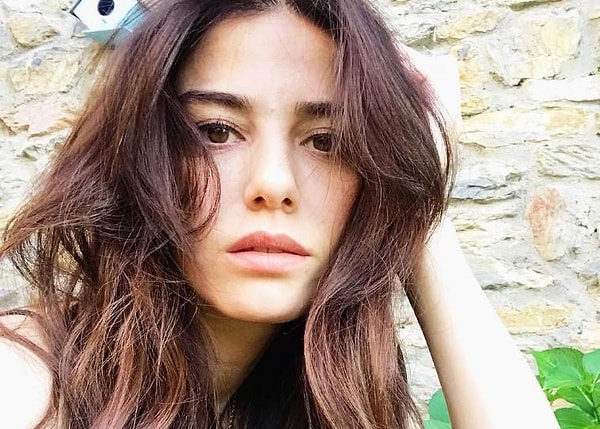 Özge Can Gürel is a rising star in the Turkish entertainment industry.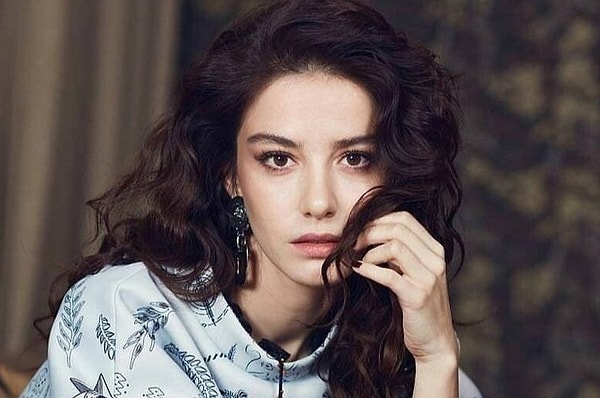 What do you think about Özge Can Gürel? Tell us in the comments!
Scroll Down for Comments and Reactions