News
The Rise of Kerem Bürsin: From Model to Leading Man
The Rise of Kerem Bürsin: From Model to Leading Man
Kerem Bürsin is a Turkish actor and model who has made a name for himself in the entertainment industry with his talent, good looks, and international appeal. From his early days as a model for major brands to his leading roles in popular TV series and his breakout performances, Bürsin has captivated audiences both in Turkey and around the world. In this article, we'll take a closer look at Bürsin's career, his personal life, and why he has become one of the most sought-after actors in Turkish television.
Kerem Bürsin is a Turkish actor and model who has quickly risen to fame in recent years, thanks to his talent, charm, and good looks.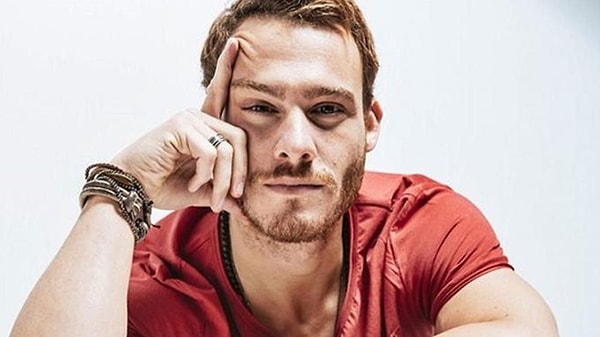 Bürsin began his career as a model.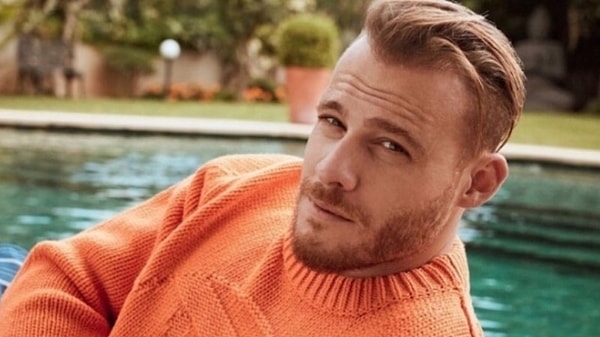 In 2014, Bürsin landed his first leading role in the series "Şeref Meselesi," playing the character of Yigit.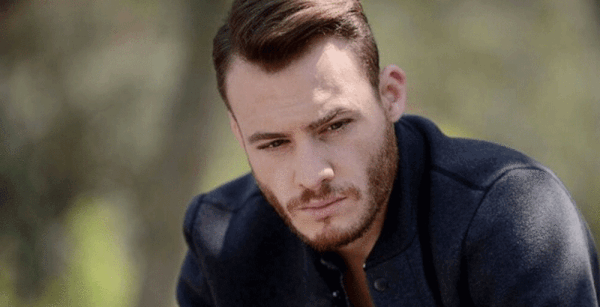 Apart from his successful acting career, Bürsin is also known for his charity work.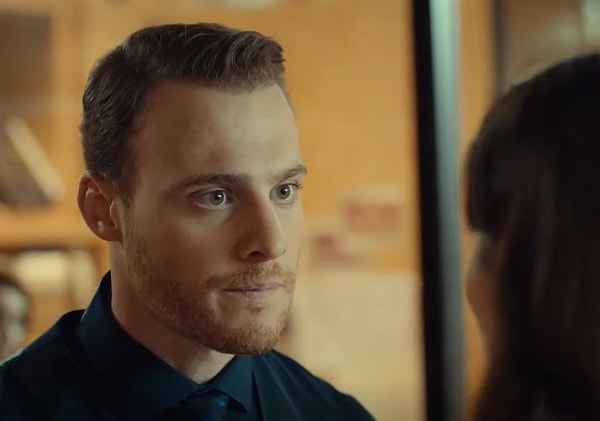 Dating Life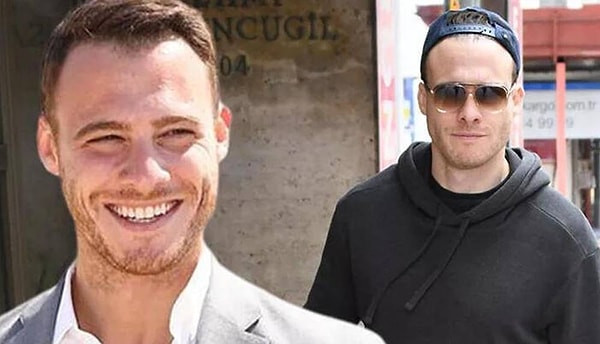 Bürsin's popularity has only continued to grow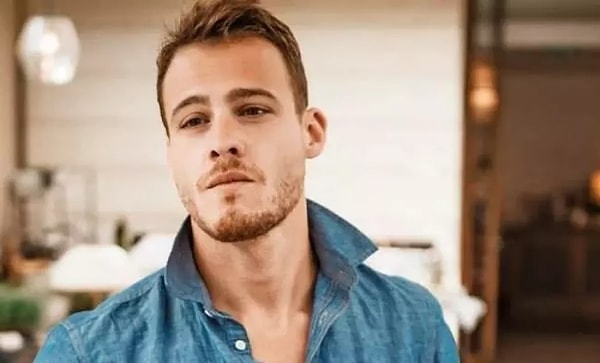 Kerem Bürsin is a rising star in the world of Turkish entertainment.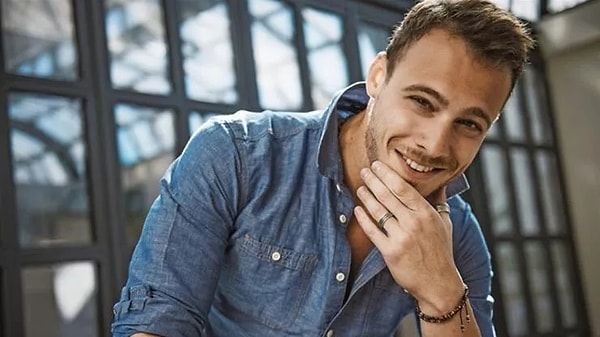 What do you think about Kerem Bursin? Let's meet in the comments!
Scroll Down for Comments and Reactions